How to Search on Your Windows 10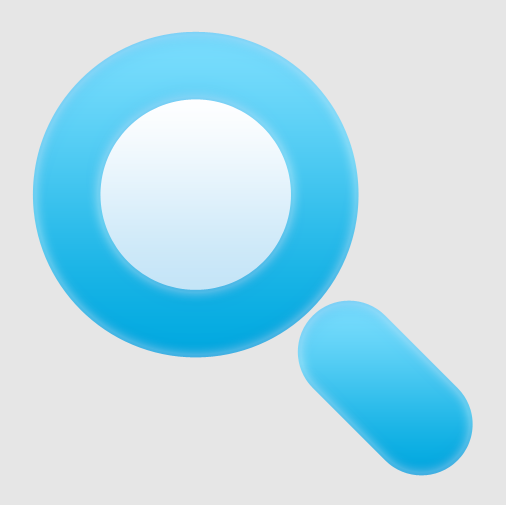 These days, hard drive storage space is getting bigger and bigger, and even the most basic versions of laptops tend to come with at least 250 gigabytes of storage space. As a result, we are filling up our personal computers with a limitless amount of apps, papers, images, and other things. It's wonderful for people who hoard information and keep everything, but it can make it incredibly difficult to find a certain file or folder on your computer when you're looking for it. This is great for people who are information pack rats and like to keep everything.
The good news is that Windows 10 makes it simple to search your computer, and there are two different approaches you can take to do so. Finding what you're looking for is easy, uncomplicated, and most of all speedy when you use either the search tool on the Taskbar that's powered by Cortana or the Windows File Explorer. Both of these options make it possible. The following is a guide on how to search using Windows 10: So let's get started:
Read Also: How to Disable Sleep Mode in Your Windows 10
How to Search on Your Windows 10
Through the taskbar
1. On the left side of your taskbar, next to the Windows button, there is a box that looks like a search bar. In this box, you should input the name of the programme, document, or file that you are looking for.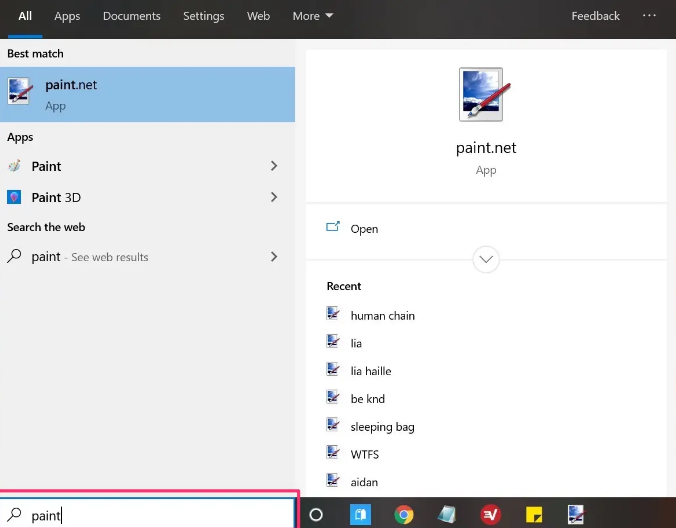 2. From the list of search results that are presented, select the entry that best corresponds to the information that you are trying to find.
NOTE: It is important to keep in mind that you are able to narrow down your search results by using the menu bar that runs across the top of the search box. This menu bar gives you the option to view only Apps, Documents, Settings, or Web Results, among other categories.
Through File Explorer
1. Hold down the Windows key and start typing "File Explorer." When the search results show, select the application that comes up first.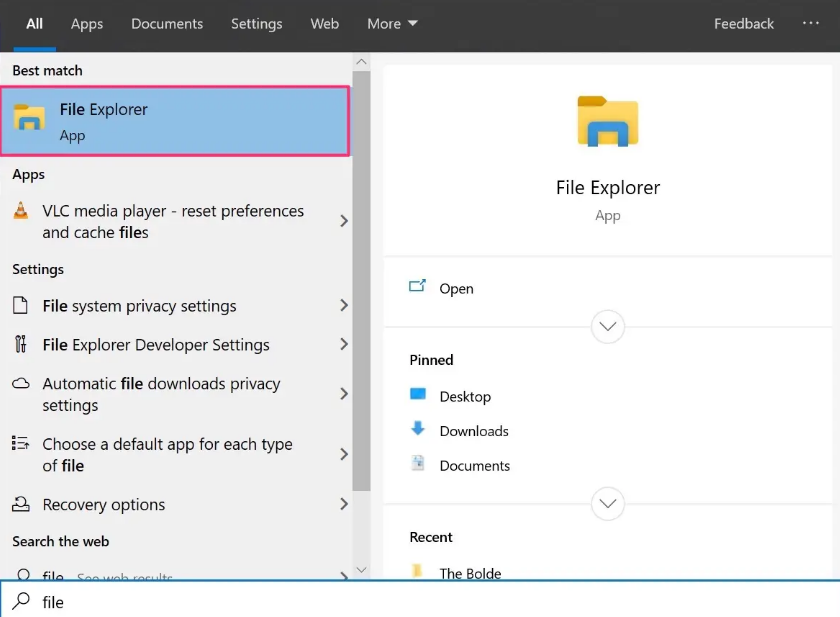 2. If you already know the name of the drive or folder in which the file you're looking for is located, you may select that location from the Quick Access option that is located on the left-hand side of the File Explorer screen.
3. When you are ready to search for a file, open File Explorer and locate the search box in the upper right-hand corner of the screen. In this box, enter in any identifying information you have about the file in question, such as the file's name or the sort of file it is. After then, the results of the search ought to start populating themselves in the box down below.

4. When you finally find the file you've been looking for, you can open it by clicking the button.
FAQs
How do I select specific words in Windows?
Double-clicking a word twice in quick succession will pick just that word. To pick a line of text, position your cursor at the beginning of the line, and then hit the Shift key while simultaneously pressing the down arrow key. To pick a paragraph, position your cursor at the beginning of the paragraph, then hit the Ctrl key, the shift key, and the down arrow key simultaneously.
What is exact search?
A sort of keyword match that enables you to display your advertisements on queries that are either semantically or conceptually equivalent to the keyword you've chosen. Although it gives you the most control over who sees your advertisement, exact match appears in a smaller number of searches than phrase match and broad match do.
What is filter search?
What does it mean to search with filters? Users are able to limit the scope of their search to a certain region of a website or a particular document type by employing a search technique known as filtering. For instance, a reader on a website for publishing could want to limit the results of their search for "election speeches" so that only videos are returned as potential matches.
What is search criteria?
A search criterion is a set of conditions that an object must fulfil in order for it to be returned in response to a search query. The criterion is made up of a search type and an object type, which can be added on if desired. Either a structured or parsed string search will be performed depending on the type. A list of terms that need to be searched for is the foundation of a parsed string search.