How to Get AppleCare for Your iPhone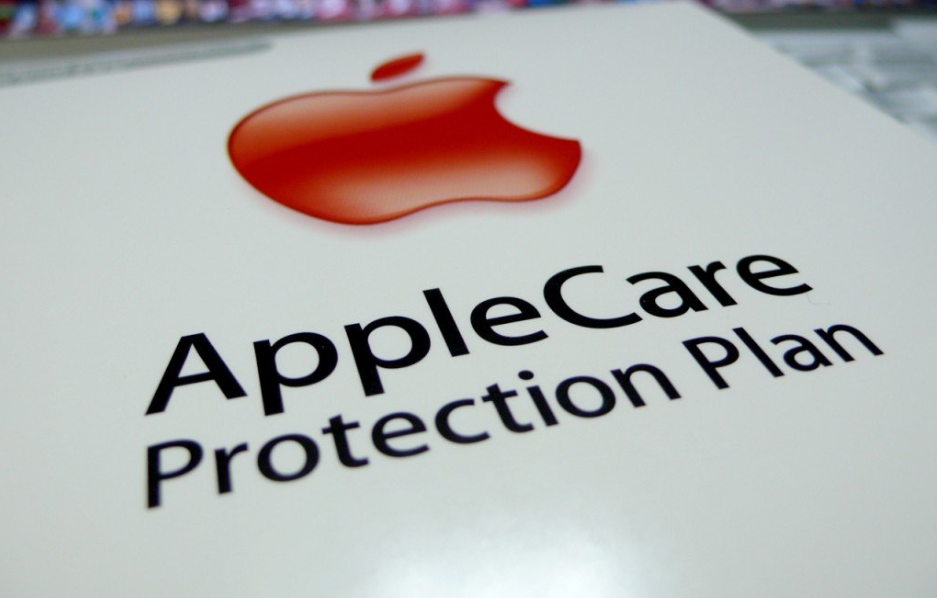 This article will walk you through the process of purchasing AppleCare for your iPhone. As long as you have the receipt or other proof of purchase, you should be able to add AppleCare to your new iPhone within the first sixty days after purchasing it.
Read Also: How to Fix Share My Location Not Working on iPhone
How to Get AppleCare for Your iPhone
The AppleCare protection plan can be added to your iPhone in a number of different ways. You can do it using a web browser on your iPhone, over the phone, or in person at an Apple Store. You can also do it using the phone app on your iPhone.
Method 1: From Your iPhone
If you purchase AppleCare protection through your iPhone, you won't even need to locate the receipt for the purchase.
Launch the Settings application on your iPhone. Navigate to the General > About tab.
Choose from the Available Coverage for AppleCare+.
To view the costs and payment options, please follow the instructions on-screen.
Method 2: From Your Browser
There is also the option to add AppleCare protection through your web browser. Either the serial number of your device or your Apple ID will be required.
Visit the AppleCare+ website and select the iPhone category from the drop-down menu.