How to Make a Pamphlet on Microsoft Word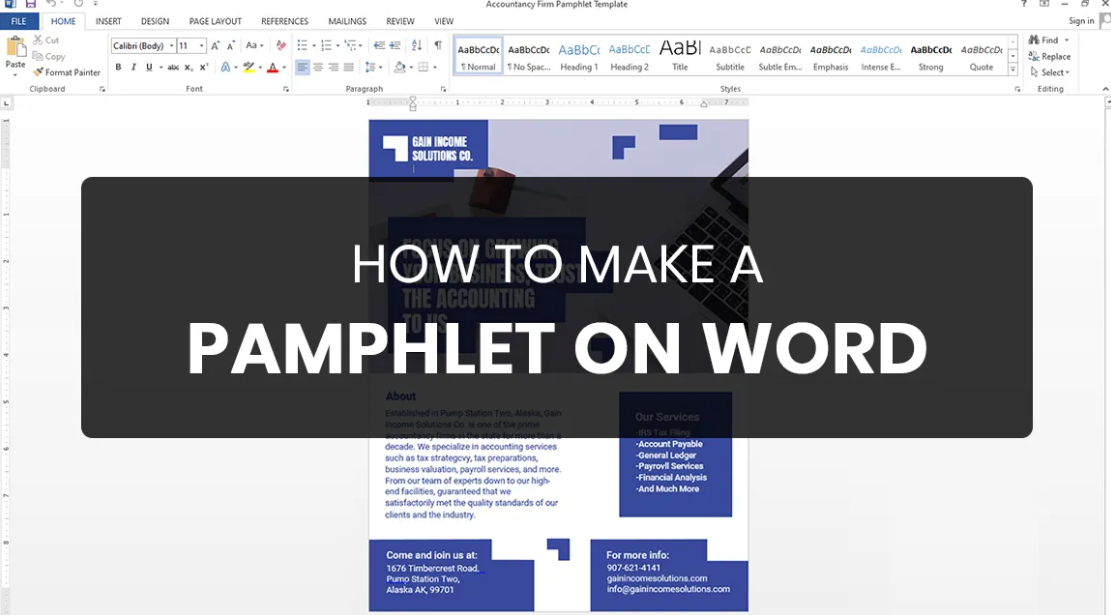 A pamphlet is a useful tool for disseminating information to a wide audience as well as teaching individuals about a certain topic or product. Text and various infographics are often printed on a page of a manageable size that serves as the standard format for this type of material.
This piece serves as a detailed tutorial on how to create a brochure using Microsoft Word. In Word, creating a booklet is as simple as following the steps, which are provided.
Read Also: How to Recover an Unsaved Document in Microsoft Word
How to Make a Pamphlet on Microsoft Word
1: Open Word
Launch the Word programme on your PC. You can find the New tab in the list that appears when you click the File tab. Then select the New tab from the menu.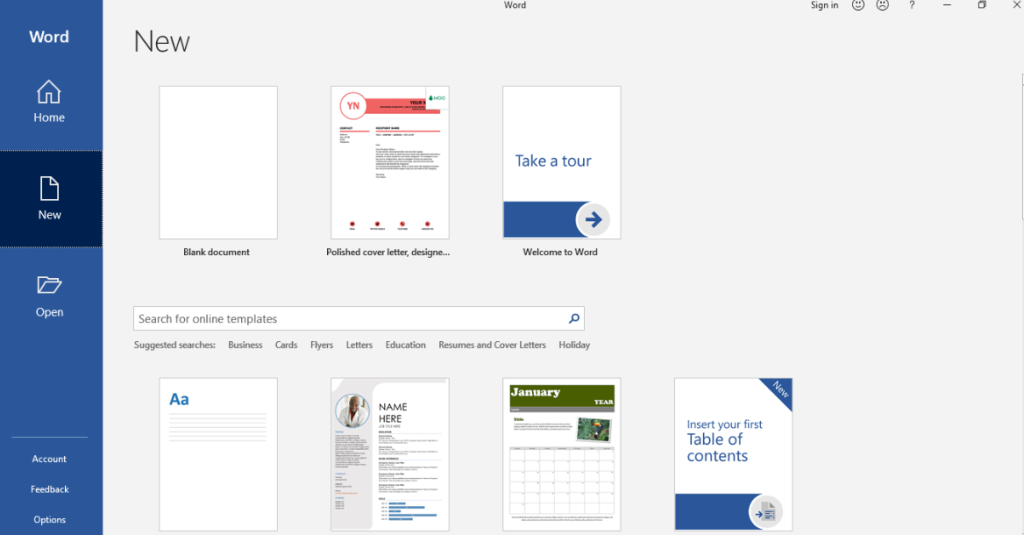 2: Search for templates
Under the "New" option, you will find a variety of pre-made themes to choose from. As a result of the similarities between brochures and pamphlets, the templates for creating pamphlets in Microsoft Word can be adapted from brochures. Simply type "brochure" into the search bar of Microsoft Word to locate the pamphlet and brochure designs you need. After entering "Brochure" into the search bar, you will be sent to the many template options.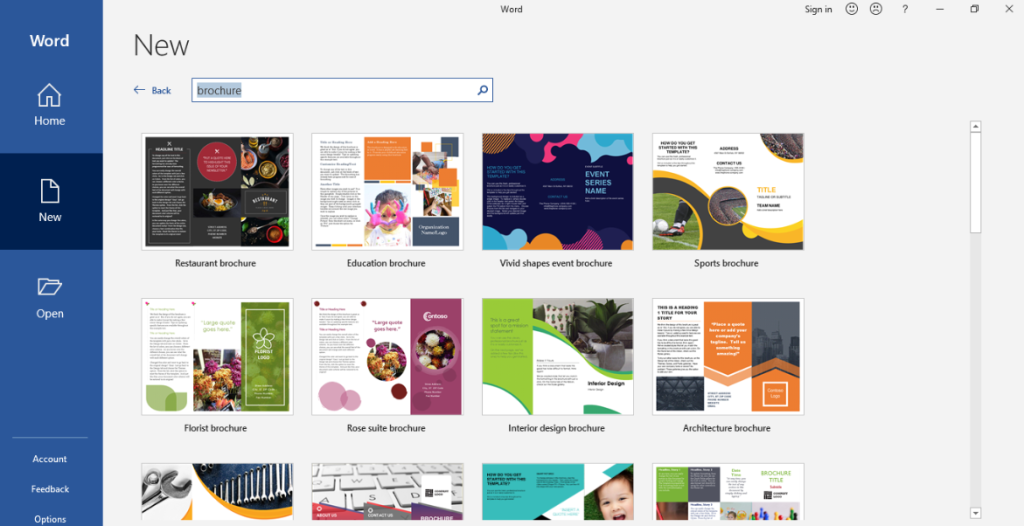 3: Download your desired template
When you find a template for a booklet that you want to utilise in Word, all you have to do is double-click on it. After you have downloaded it, it will open in a new window where you will be able to make any necessary adjustments to the template so that it meets your specifications.