How to Get Cloudstrike Exotic in Destiny 2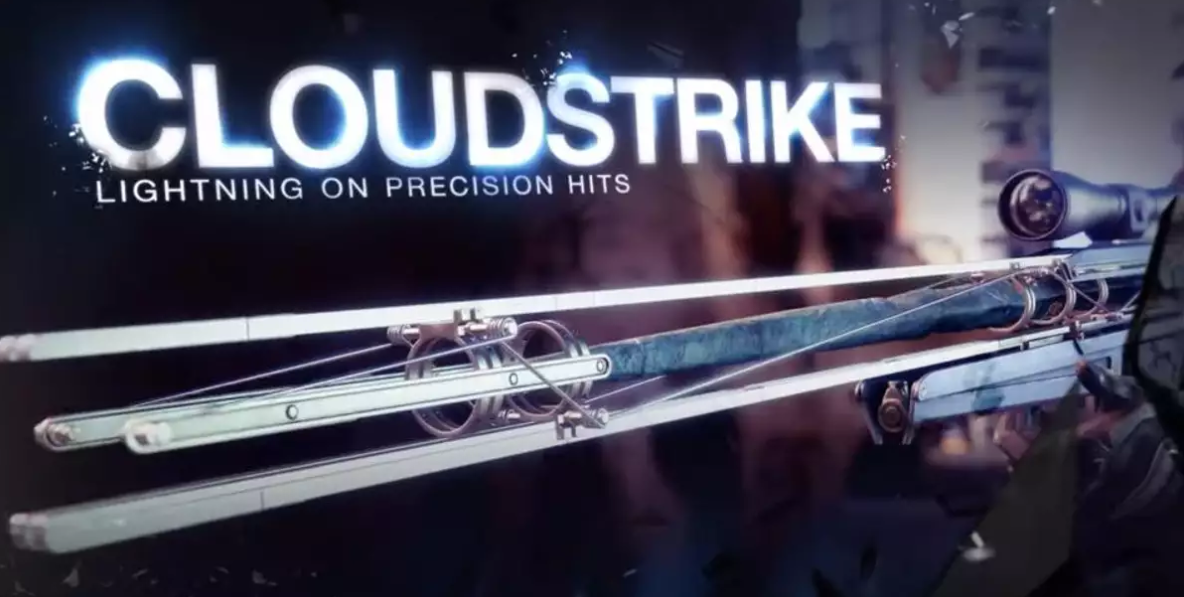 Unlocking amazing weapons to employ against foes and other players is a significant aspect of the Destiny 2 expansion, Beyond the Light. When it comes to dealing damage, players have access to a wide array of various firearms during the course of the game. Fans are able to devise a wide variety of tactics, ranging from hand cannons to shotguns. Cloudstrike is an exotic sniper rifle that can be unlocked in Destiny 2 by completing one of the more recent objectives. The many quest procedures can be challenging, so fans who want to get their hands on the pistol as soon as possible should consult this guide. This is the procedure to follow:
Read Also: How to Master the New Override Activity in Destiny 2
How to Get Cloudstrike Exotic in Destiny 2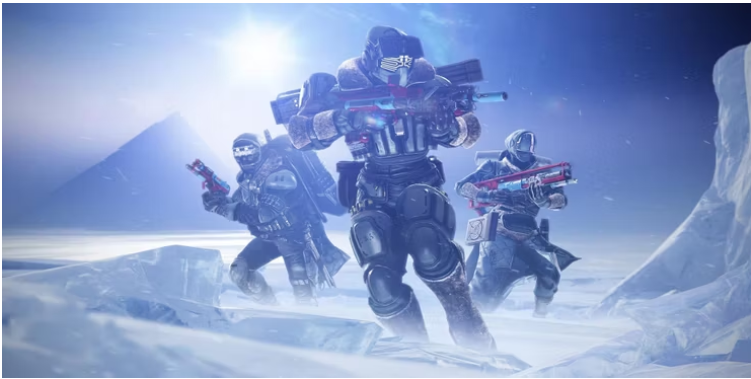 Have a conversation with Variks to kick off a mission with the working title Old Secrets, New Challenges. Fortunately, after Guardians have obtained this item, a mission goal will present itself to guide them. Launch the mission by travelling to the location marked on the Europa map provided by Beyond Light. This will kick off the Exo Challenge; all you need to do is follow the instructions and finish this stage like you would any other task. After that, look for the Exo Stranger and accept another assignment from him called "A Hard Rain Falls." In order for players to accomplish this goal, they must complete activities or kill adversaries located within Eclipse Zones on Europa. Simply open up the Destination map for Europa, then examine it to determine which parts of the region have been labelled as "Eclipse."
After you have successfully completed these two missions, Variks will give you the final set of Sabotage quests to complete. The Europan Explorers 1 and 2 should be defeated by the Guardians in that specific order. The first one calls for you to make use of a farming position to rack up some kills with your Kinetic, Energy, and Power weaponry. It shouldn't take the players too long to complete this task, and once they have, they should head back to Variks. Get your hands on Europan Explorer 2, and get ready to hunt down and destroy thirty of the most dangerous adversaries in Empire Hunts. Obtain these tasks from Variks, and as you go about your business, keep an eye out for adversaries with orange and yellow bar tiers. You are free to leave these missions and come back to them after you have achieved the essential objectives, even if it is likely that doing so will take some time.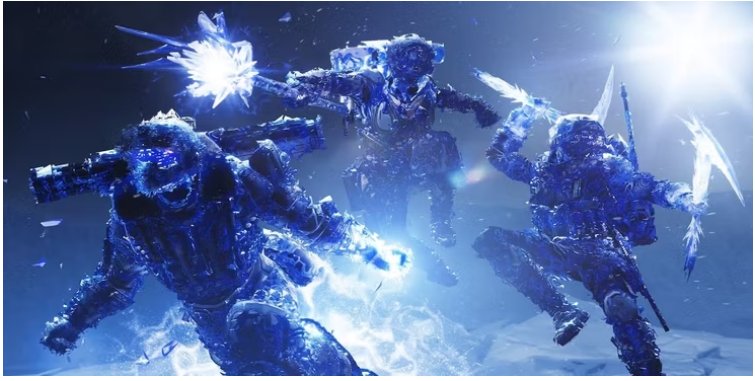 Guardians can now participate in Empire Hunts of Elective Difficulty now that this task has been completed. It is possible to obtain Cloudstrike here, but in order to do so, you will need to continue to complete the tasks over and over again. Bear in mind that completing a more difficult version of the Hunt does not result in a greater chance of dropping a reward. Simply pick the ones that are the least difficult to complete the objectives more quickly. It is possible to complete this objective more quickly by participating in a fireteam, but in all honesty, it is only a matter of time. Players must now master the use of the sniper rifle, which fires a bolt of lightning at adjacent foes, in order to go farther in the game.
What Does The Cloudstrike Do?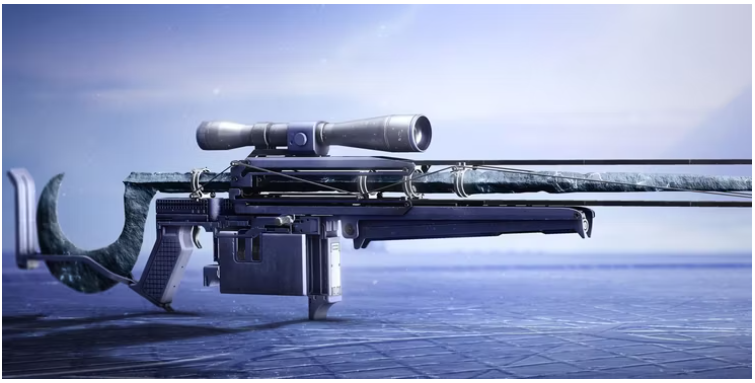 The Cloudstrike is a unique Exotic Sniper Rifle that comes with a buff called Mortal Polarity. This buff causes a damaging lightning strike to crash down to the ground whenever a player scores a precision final blow, and it can be used in conjunction with the weapon's unique ability to cause a lightning strike. The bolt itself will strike at the location of whatever was dealt the final blow, and players who successfully chain successive precision shots can even summon a lightning storm (at target location) thanks to the Stormbringer buff. The lightning storm will strike at the location of whatever was dealt the final blow. This transforms the Cloudstrike into a lethal Sniper Rifle that is capable of causing area-of-effect damage to the foes that are all around the player, provided that the player maintains accuracy and scores a large number of precise shots and final blows.
A quick examination at Cloudstrike's stats reveals the following:
Impact – 55
Handling – 51
46 is the reload speed.
Magazine – 7
Range – 64
Stability – 54
The characteristics of Cloudstrike make it a mid-range Sniper that can fire seven shots in a row without the need for players to reload their weapons. The addition of the lightning strike and storm mechanisms helps to compensate for the reduced impact it has overall. If players are able to maintain their accuracy and use it effectively, it can make short work of crowds and is an effective weapon for those trying to clear out adversaries in PvE.
FAQs
How to get exotic sniper in Destiny 2?
In Destiny 2: Beyond Light, in order for players to acquire the Cloudstrike Exotic Sniper, they must first complete all of the Variks Sabotage challenges until they can no longer be unlocked. Only then will they be able to unlock the next challenge. Now. In order to access the other tasks, you will first need to finish the quest A Hard Rain Falls offered by Exo Stranger.
Can you still get Cloudstrike 2022?
Because the weapon was included in the Beyond Light expansion, obtaining it requires completing a task that is exclusive to Europe. This weapon will be inaccessible to Guardians who have not invested in the expansion pack in order to gain its benefits. In order for Guardians to gain this weapon, they must first finish all of the Empire Hunts on Europa.