How to Get Fortnite on iPhone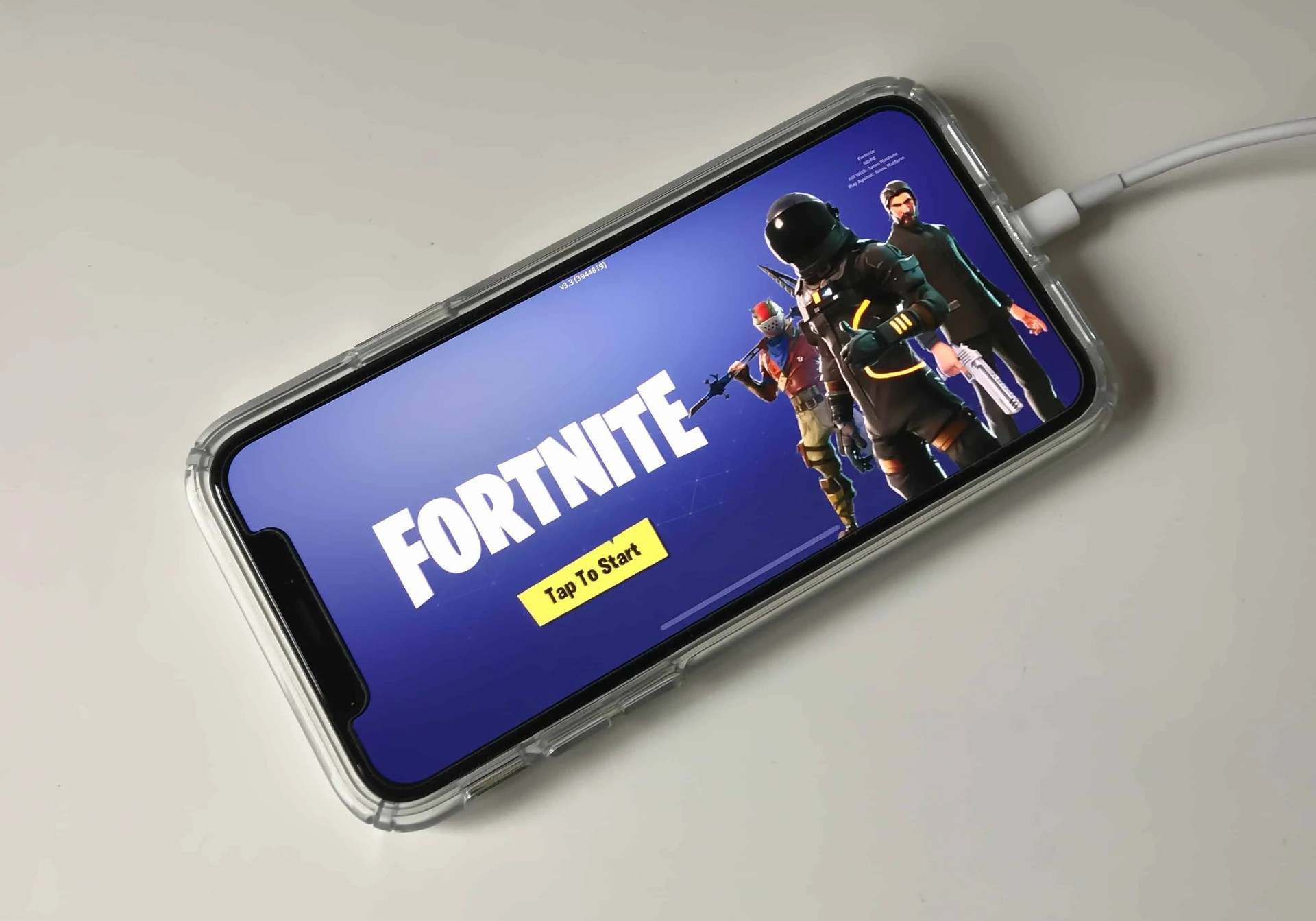 Fortnite is no longer available for download from the iOS App Store. Here, we'll teach you how to play Fortnite on your iPhone using several methods, as well as what you should watch out for along the road.
Read Also: How to Record Audio on iPhone
How Do I Download Fortnite on My iPhone?
If you're attempting to download Fortnite on your iPhone for the first time, we've got some terrible news for you: you're going to have trouble. The famous battle royale game Fortnite: Battle Royale is no longer available for download from the iOS App Store. This means that there is no possibility to download it for the first time.. Even if you've already downloaded it on your iPhone, you may access it from the My Purchases menu to re-download it if necessary.
1. To begin, go to the App Store on your iPhone and search for a game.
2. At the top of the screen, click on the Account button to access your account information.
3. Choose Purchased from the drop-down menu.
4. Fortnite may be found in the list of applications. You can also use the Not on this iPhone filter to make it easier to identify apps that you haven't yet installed on your iPhone.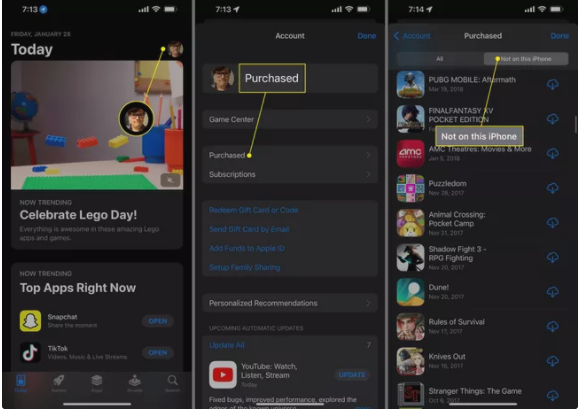 How Do You Get Fortnite on iOS After the Ban of 2020?
For those who weren't fortunate enough to download Fortnite before Apple banned it in 2020, there is still hope through Apple's Family Sharing function. In order to download Fortnite, you'll need to activate this function on both the phone that has access to the game and the phone that will be used to download it.
1. With Fortnite, open the Settings app on your iPhone and select General.
2. Select your Apple ID from the drop-down menu.
3. Select Family Sharing from the menu bar and enter the Apple ID of the second device to be added to your family.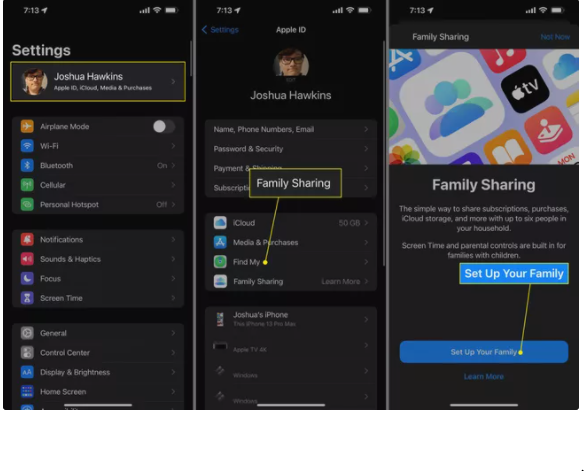 Following the completion of the Family Sharing setup process and the addition of a second iPhone to the family, you will have the ability to redownload Fortnite on the new device.
Get Fortnite Through Nvidia GeForce Now
This solution, of course, necessitates that you already have access to the Fortnite app on another iPhone. If you don't, you can always use Nvidia's GeForce Now service to play the battle royale. Cloud gaming service GeForce Now has both free and premium tiers available. In order to play Fortnite on your iPhone or iPad, you'll need to subscribe to the service.
Go to the GeForce Now website and select a subscription plan to get started with GeForce Now. To make sure that you have a stable internet connection, we suggest that you try out the free version first. Once you've signed up, all you have to do is go to the service's Fortnite page and launch the game. The only thing stopping you from battling for your next Victory Royale is logging in to your Epic Games account.
Video
FAQs
Why does Fortnite keep crashing on my iPhone?
Unfortunately, defects and software incompatibilities cause apps to crash. Updating or reinstalling an app, then updating and restarting your phone should fix crashes with iPhone apps.
How much storage does Fortnite take up on an iPhone?
The Fortnite mobile application consumes around 3GB of storage space on your iPhone. If you don't have enough space on your computer, free up some space on your iPhone.