How to Get Gold Fast in Red Dead Online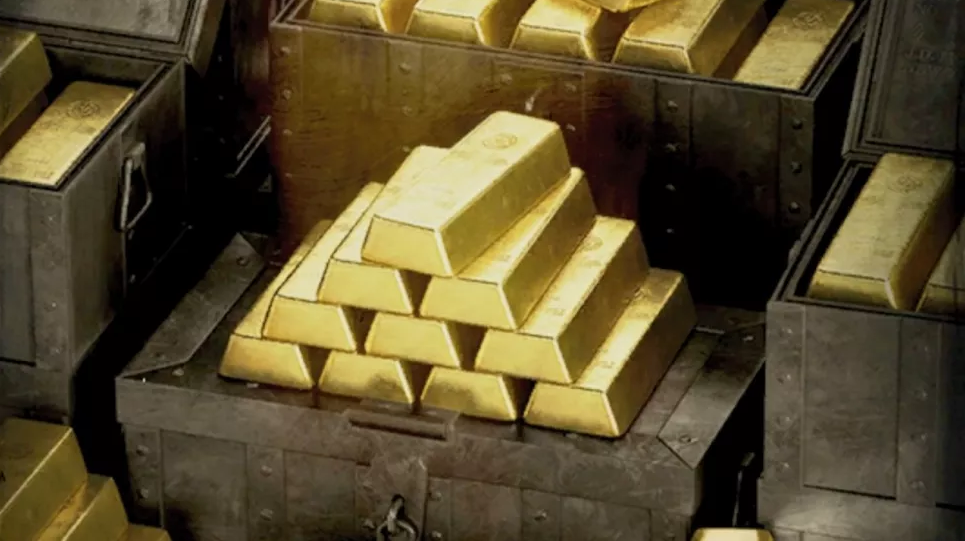 Gold is a premium currency in Red Dead Online, and players will want to learn as early on as possible how to collect it so they can maximise their potential earnings. Since Gold is required in order to make purchases in the online mode of the game in order to participate in any of the Frontier Pursuits, it is going to be extremely crucial to learn how to quickly get Gold. Because of this, we've decided to put together this guide, which will take the knowledge that we've obtained after spending hundreds of hours playing Red Dead Online and detail exactly what you need to do in order to acquire Gold as rapidly as possible.
Read Also: How to Become a Trader in Red Dead Redemption 2
How to Get Gold Fast in Red Dead Online
In spite of the fact that Gold is a premium currency in Red Dead Online, acquiring more of it in a short amount of time is not all that tough. However, in order to guarantee that you have sufficient gold for all of your purchases, you will need to spend as much time as possible actually playing the game. Below, we have outlined all of the different ways in which you can earn gold, so let's take a look at them.
Complete the Narrative Objectives
If you want to get your hands on some Gold early on in your Red Dead Online career, one of the greatest methods to do it is to play through the story missions. This is especially true if you are just starting off. You will be rewarded very generously with in-game cash and some Gold for completing each of these missions, which will help you build up your wallet throughout the course of the game. Expect not to obtain the most impressive rewards conceivable, but it will serve as a useful stopgap to enable you save up your first 15 gold so that you can unlock one of the Frontier Pursuits that are now open to you.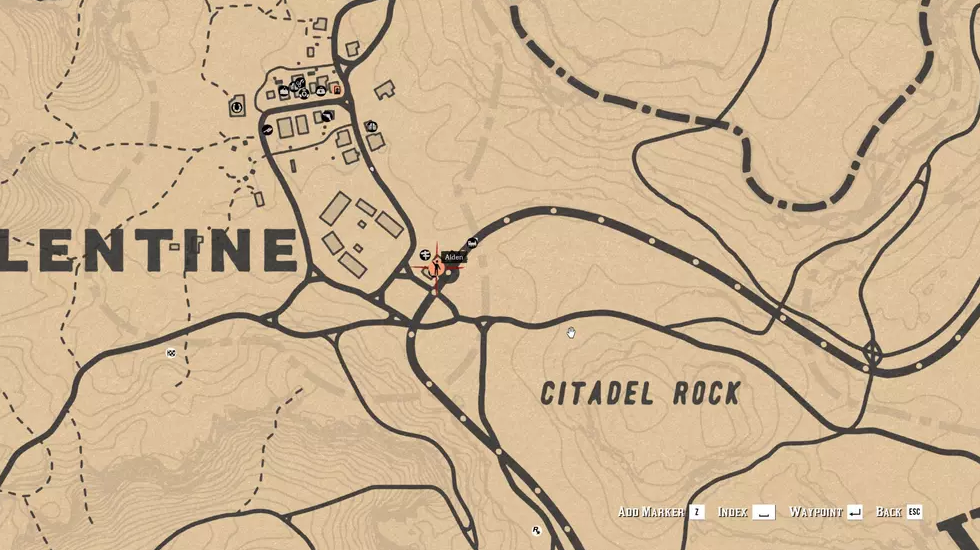 There are a number of Story Missions to complete, each of which can go in one of two different directions depending on the player's Honorable or Dishonorable choice. Be sure to finish them all to receive the maximum amount of Gold and Cash payouts.
Finish all of the Stranger Missions
In Red Dead Online, completing the many Stranger Missions that can be found all throughout the world is yet another way that you can choose to earn some Gold early on in the game. You can get one of these at the majority of the Post Offices, as well as at a few homesteads and other spots spread out over the map. To begin a mission, look around for the icon that depicts a person raising their hand, then navigate to the location indicated by the icon and initiate conversation with the individual who is nearby. You will be rewarded with a little amount of gold and cash for completing these quests, which enables you to "farm" for additional funds while engaging in other activities.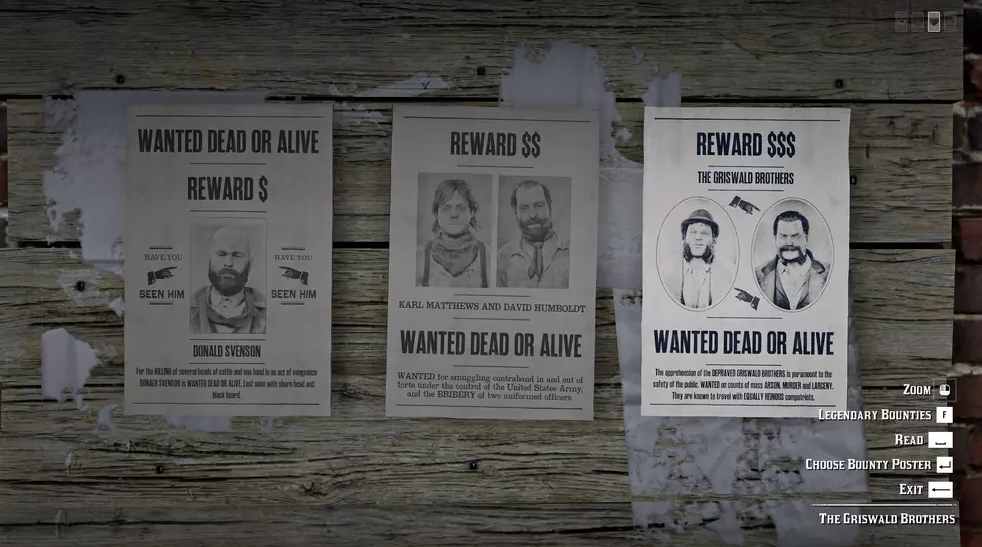 Turn yourself into a Bounty Hunter
Bounty Hunting is one of the principal Frontier Pursuits that players can participate in, and it is an extremely lucrative, albeit time-consuming, activity. You will need to spend 15 Gold on a Bounty Hunter's License in order to gain access to the Bounty Hunter profession. In Red Dead Online, the old adage that states "you have to spend money to make money" is unfortunately extremely accurate. Because of this, you need continue to complete Story Missions and Stranger Missions in order to build up enough Gold to purchase a licence.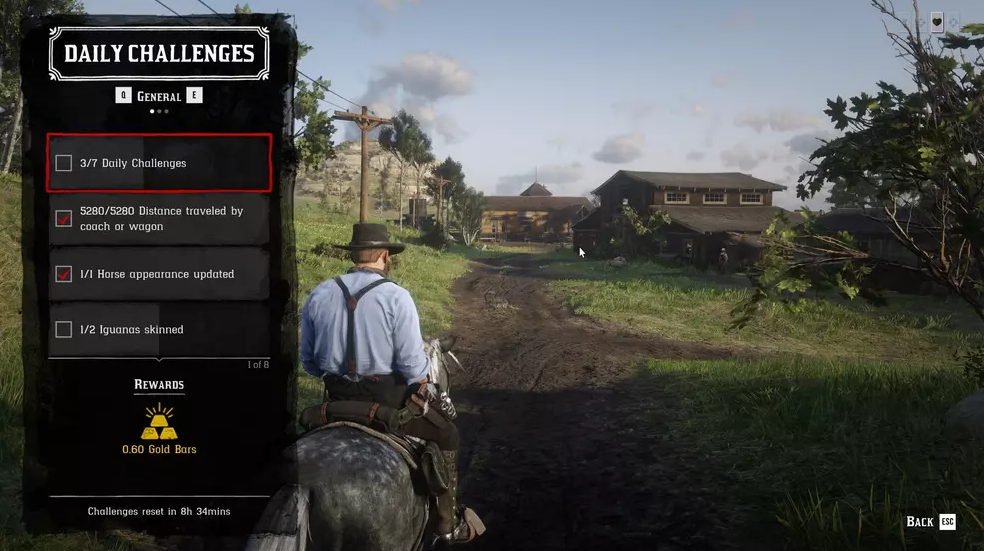 Begin collecting bounties as soon as you have your Bounty Hunter's License in your possession. These can be obtained from any Bounty Board found around the world; therefore, proceed to the nearest town or train station to claim the bounty of your choice. You'll also get access to Legendary Bounties, which are more challenging than regular Bounties and offer increasing rewards the further you progress through completing them. These rotate through a predetermined list every week, therefore in order to earn the most Gold, Cash, and Experience, you should strive to finish each Legendary Bounty at the maximum difficulty level, which is 5 Stars. Even while Bounty Hunter can be a little bit of a grind at times, it is by far one of the greatest methods to maintain a consistent flow of gold into your account, particularly if you play the game on a regular basis.
Participate in the Daily Challenges
It is strongly encouraged that players complete at least one Daily Challenge each time they reset, even if they don't have a lot of time to play each day. Even if you don't have a lot of time to play each day. This is due of the Daily Challenge Streak, which, as your streak lengthens, increases the amount of gold you receive for completing each Daily Challenge. You will begin collecting bonuses after completing a streak of seven days, and you will be able to continue earning further amounts of Gold for each completed challenge up to a streak of twenty-eight days.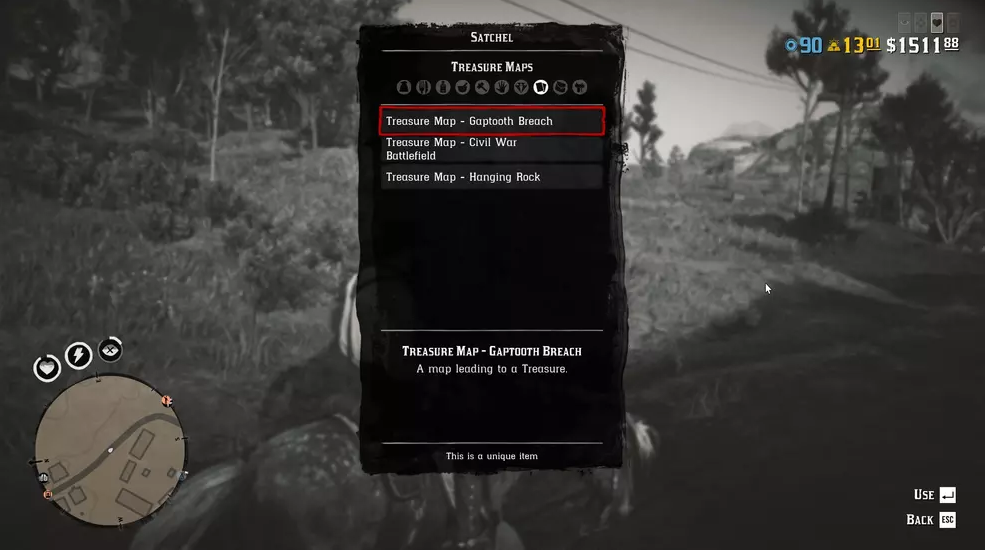 Try to maintain your streak while also completing a few of the Daily Challenges each day. The majority of the time, these challenges will include at least one job that can be finished in a relatively short amount of time.
Find all of the Treasure Maps
The Treasure Map concept in Red Dead Online is among the game's more intriguing features, if not the most intriguing. Treasure maps provide those individuals who have an interest in adventuring but lack the means to do so with a compelling cause to travel further out than they might on their own. There is a limited supply of Treasure Maps, and many of them can be found at one of the many sites that we've described in detail in one of our previous guides. For instance, our guide to the treasure locations in Dakota River Bend will tell you exactly where to go to find the chest and your reward if you follow its instructions.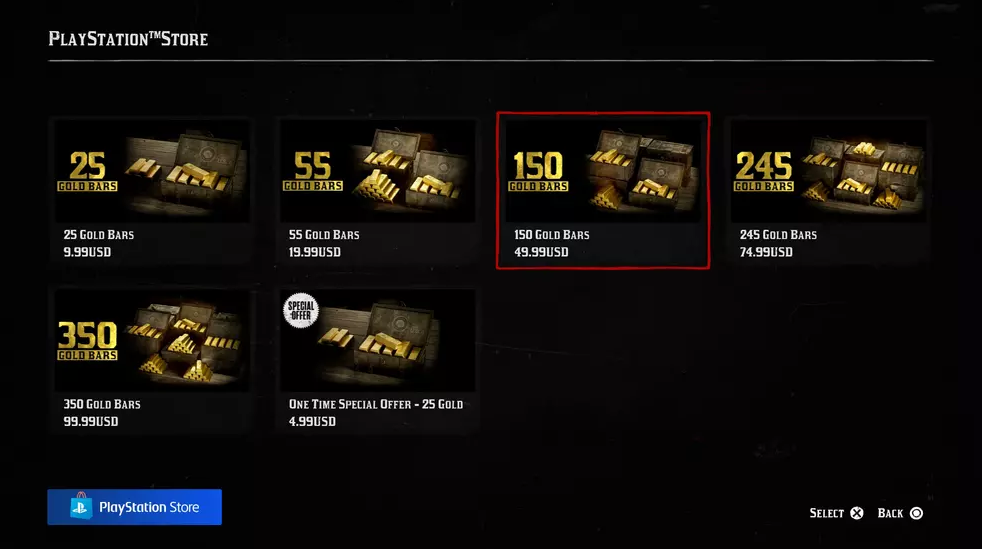 The fact that you may buy Treasure Maps from random Strangers or even rob them from them is one of the game's more appealing features. Treasure Maps can be found all around the planet. In addition, they have a propensity to spawn attached to trees using a knife or another sharp weapon, and you also acquire access to them as you progress through the game's levels. Treasure Maps are among the most effective tools to utilise if you want to amass a sizeable amount of gold in a short period of time. We've seen them reward anything from to over and over again. Simply opening the chest can get you anywhere from 25 to 2 or more gold.
Now, Purchase Gold
Last but not least, if you don't feel like putting in the effort to grind for your gold, you can always buy it outright through the online store of the platform you choose. Simply select the "Purchase Gold" option from the main menu, and you will be given the opportunity to buy anything from 25 to 350 gold. The only catch is that you will need to use your own real-world money to buy the gold, which can make the transaction extremely pricey at times. Take a look down below where we've explained the many bundles that are accessible to you.
The price of 25 gold bars is $9.99.
55 Gold Bars Available at $19.99 Each
The price for 150 gold bars is $49.99.
245.9 Dollars worth of Gold Bars
The price for 350 gold bars is $99.99.
To tell you the truth, if you want to actually maximize the amount of Gold you are making while playing Red Dead Online, all you have to do is make the most out of the activities that we have described above. You can typically switch things up reasonably well throughout the course of your gameplay to prevent the activity from becoming monotonous. We like to start things off with some bounties and then move on to some stranger missions to break up the monotony of only capturing targets. Personally, I find that bounties are the most fun.
FAQs
Gold Bars are a collectible item in Red Dead Online. The most well-known method for acquiring gold bars in RDO is via completing missions. Gold bars can be obtained for completing story missions, bounty missions, and stranger missions.
Does bounty hunting give you gold?
Simply achieving a 3-day Bounty Hunter Role Streak will earn you a Reward for 5 Gold Bars, which may be applied toward the purchase of a Prestigious Bounty Hunter License when you are ready to join the ranks of the most accomplished bounty hunters in the game.
Can you rob a bank in rdr2 online?
Players will be able to rob banks alongside Arthur as part of the story of the game; however, if they are feeling daring enough, they will also have the option to rob banks on their own. Players may discover banks in the majority of the larger settlements on the map. As one of the most lucrative targets for a heist, players should look for banks as they are exploring the world.
Where is the free gold bar in rdr2?
Bar of Gold from Braithewaite Manor
You won't have access to this gold bar until you've completed Chapter 4 of the game. Proceed to Lemoyne's Braithwaite Manor, which is located to the south of Rhodes. Mount your horse and head in the direction of the property's primary structure to start your search for the gold bar.