How To Get Golden Guns in Overwatch 2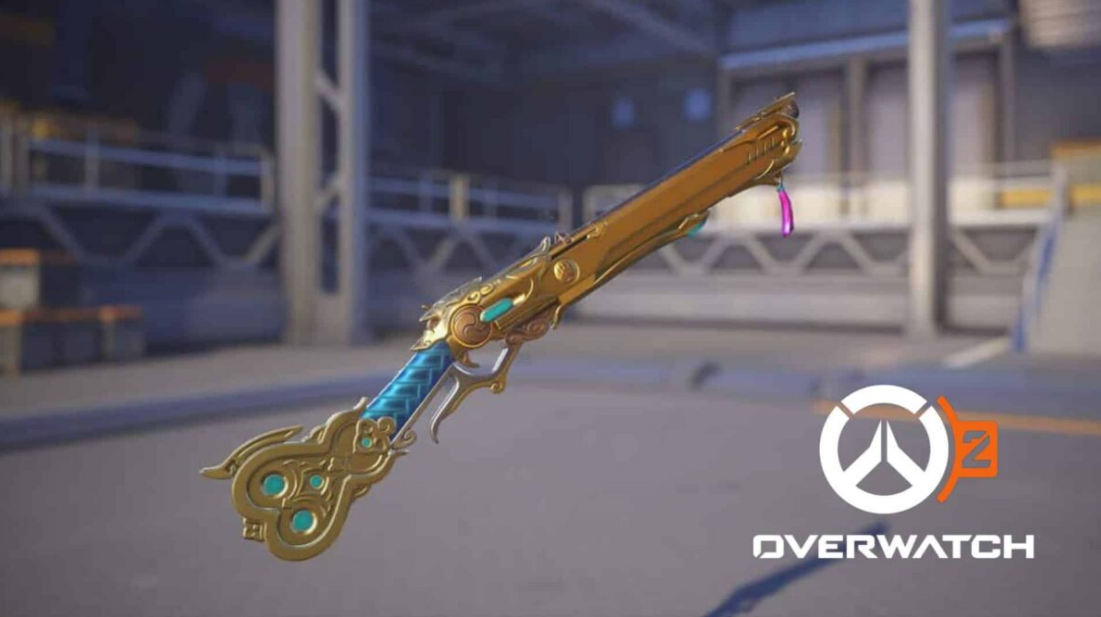 In Overwatch 2, there are a plethora of different options for players to personalize their favourite Heroes. In most cases, this can be accomplished by purchasing cosmetic items from the in-game shop or by unlocking them through the Battle Pass; however, this is not the case when it comes to the game's Golden Weapons. Instead, this is accomplished by completing certain challenges inside the game. Indeed, a golden version of each hero's weapon can be found in Overwatch 2, and the purpose of this tutorial is to explain in detail how players can acquire golden guns in Overwatch 2. So let's get started:
Read Also: How to Unlock New Titles in Overwatch 2
How To Get Golden Guns in Overwatch 2
In Overwatch 2, completing the Competitive Play challenge and unlocking the Competitive Play game types is the first thing you'll need to do if you want to get your hands on Golden Weapons. In order for players to accomplish this goal, they are required to win 50 games in Quick Play, which is a condition that can take quite some time to complete. Notably, those who earned Level 25 in the first iteration of Overwatch will be able to skip this phase and go straight to Competitive Play because they will have immediate access to it.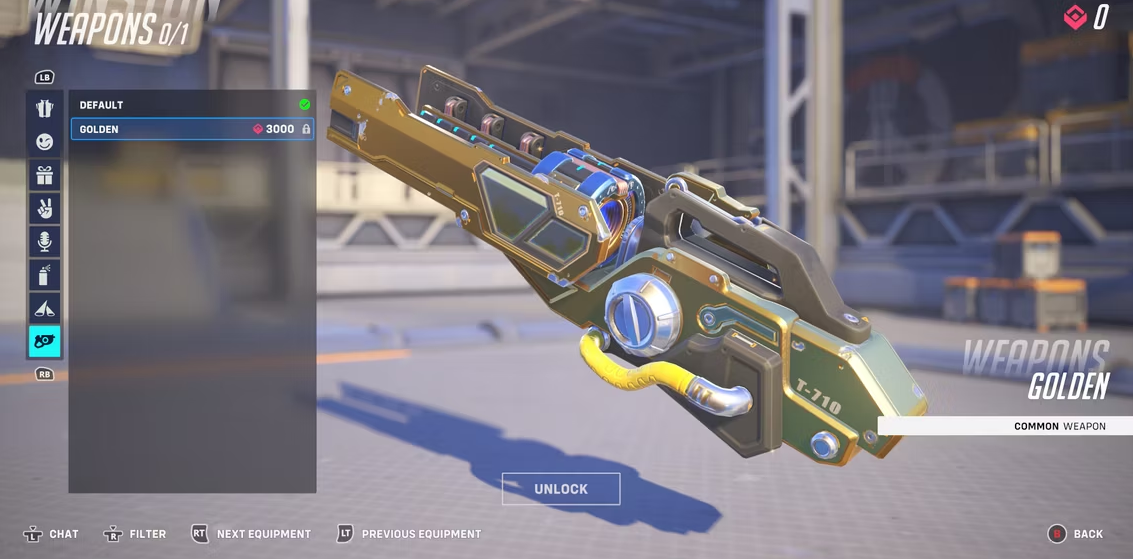 As soon as the Competitive mode has been activated, players should immediately begin competing in Competitive matches in order to begin accruing Competitive Points. To be more specific, fans who are interested in unlocking a Golden Weapon need to collect 3,000 Competitive Points. They will gain 15 points for every win and five points for every draw during the course of the tournament. In addition, at the end of each season, an Overwatch 2 player will receive a certain amount of Competitive Points based on their rank, and the amounts received will be determined according to the following table:
1,750 CP is required for Grandmaster and Top 500.
Master: 1,200 CP
Diamond: 750 Common Points
Platinum: 500 CP
Gold: 250 CP
Silver: 125 CP
Bronze: 65 CP
After a player has earned 3,000 Competitive Points, they should go to the main menu and select Heroes from the list of options. This action will bring up a gallery of all the Heroes in Overwatch 2, and players should select the character that they want to outfit with a Golden Weapon before continuing. To unlock the version at this point, all that is required of you is to scroll down to the Weapons tab at the bottom of the list of customisation options, choose Golden, and then complete the purchase.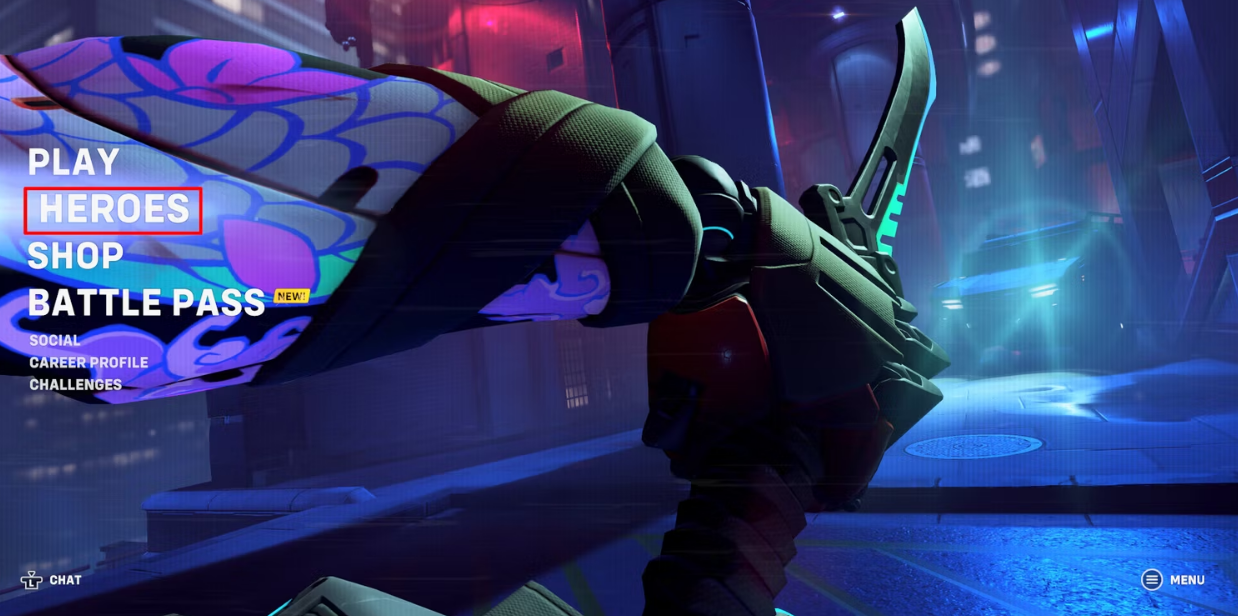 It should be noted that there is an issue in Overwatch 2 that is currently affecting Competitive Points. To be more specific, this glitch causes users to acquire enormous sums of points that they have not earned, and some players are choosing to make use of these points in order to unlock Golden Weapons for a variety of Heroes. Even though it is quite probable that Blizzard will address this issue in the very near future, players may wish to check their Competitive Points to see whether they have more than they anticipated having at their disposal.
FAQs
Why can't i buy golden guns in Overwatch 2?
In Overwatch 2, golden pistols are a one-of-a-kind equipment that may be obtained throughout the game. They are not available for purchase in the store, and they will not be included in any of the seasonal battle passes.
How long does it take to get a golden gun?
Unlocking golden weaponry requires a significant investment of time and effort. These may be acquired inside the game by spending Competitive Points (CP). Users receive one of these at the conclusion of each Season based on their rank in that Season. Because each Season lasts for nine weeks, it will take a considerable amount of time to gather enough CP to unlock the golden skins for each weapon.
Can you buy old skins in Overwatch 2?
Yes, you are able to obtain Skins from Overwatch 1 in Overwatch 2. You can, of course, bring your Overwatch Skins with you into Overwatch 2, but even if you don't already have any of the older Skins from the first Overwatch, you can still unlock them for the very first time in the sequel.
Can you refund a golden gun Overwatch?
In the game Overwatch, Customer Support is unable to issue refunds or exchanges for Golden Weapon purchases. It is imperative that you use extreme caution when selecting these weapon skins, as the decision that you make will not be changed.
Is Overwatch 2 flop?
Fans have been looking forward to the debut of Overwatch 2 ever since it was first announced; however, the launch was ultimately a failure due to lengthy queue times, login issues, and a variety of controversies.