How to Get Google on Nintendo Switch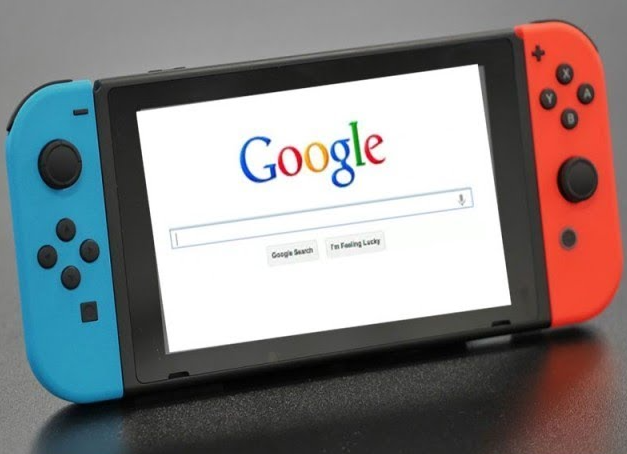 The Nintendo Switch is a fantastic gaming console that is cherished by a large number of people all around the world. You will note that the device does not come equipped with a web browser the moment you switch it on, and you will also be unable to obtain a browser application through the Nintendo eShop. This can be very aggravating when you're using the Switch and suddenly remember that you need to look something up on Google. If you did not previously know, the reason for this is that this feature is now concealed, and to enable the web browser on the Nintendo Switch, you will need to complete many chores. This guide will walk you through the steps necessary to install Google on your Nintendo Switch. Okay, so here we go:
Read Also: How to Disable Automatic Updates on Nintendo Switch
How to Get Google on Nintendo Switch
You'll need to fiddle with the preferences to get to Google. Follow these simple instructions to install Google Search on your Switch.
1. Launch the Nintendo Switch's main menu.
2. Located next to the power button, System Settings can be accessed in various ways.

3. Press A to get to Internet > Settings for the Internet.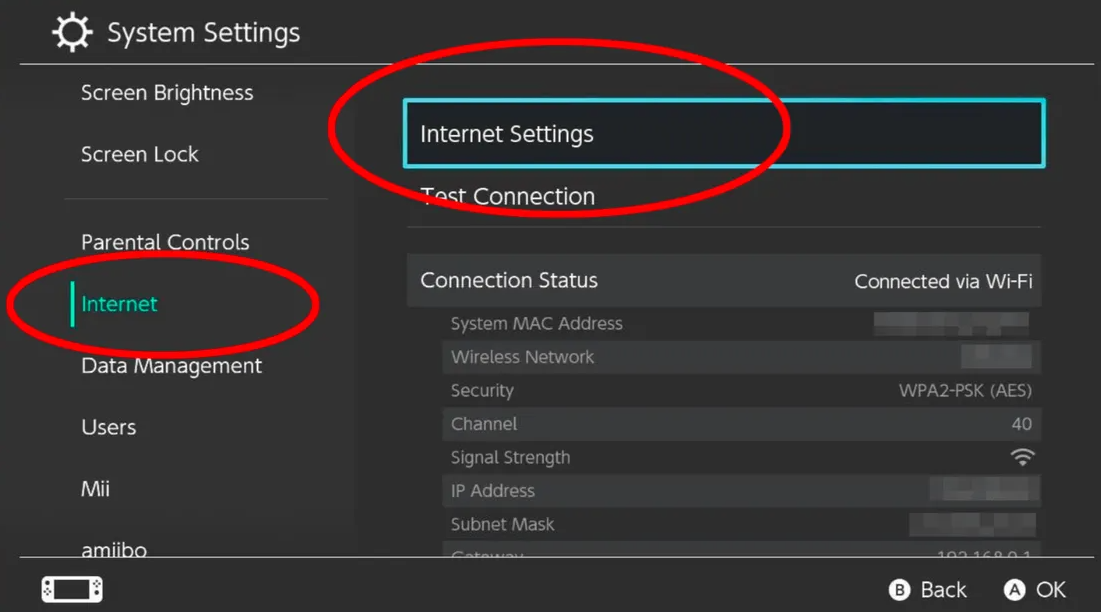 4. When you're done looking for networks, choose the one you want to use.
5. Navigate to DNS Settings via the "Change Settings" menu item.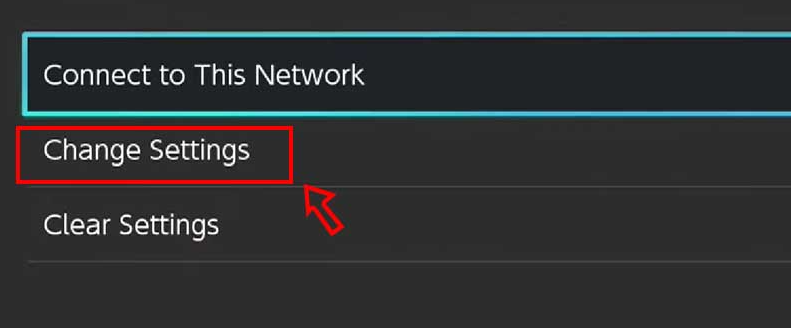 6. Toggle the setting back to manual operation. Accept it by selecting the checkbox.

7. Click the plus sign (+) next to Primary DNS, then type 045.055.142.122.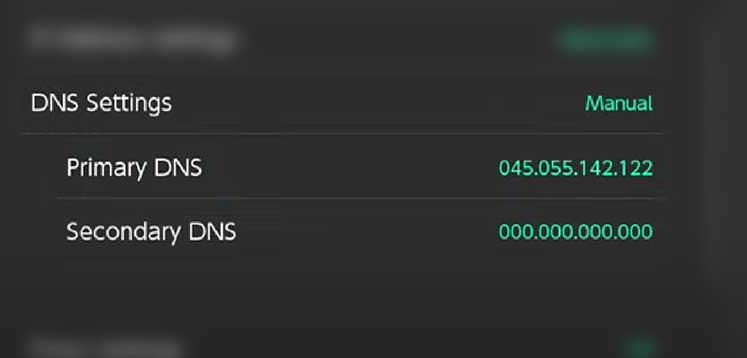 8. Click the Save and Join This Network button after making these changes.
9. The 'Connecting to the Internet' message will appear.
10. 'Registration is required to use this network' notice will appear shortly. Select the Next button.
11. The DNS screen with the Continue to Google button should now be visible. You can access the Google homepage by clicking on it.

12. Start typing and see what happens.
Go back to the Internet Settings menu on your Nintendo Switch to reset the DNS settings and disable the web browser. Select the Network and click Change Settings. Then, switch from Manual to Automatic under DNS Settings. Select "A" for "OK" to confirm. Click the "Save" button to keep your changes. After that, your preferences will be permanently stored.
FAQs
Does Switch have Netflix?
The Nintendo Switch does not have native support for the Netflix app, but you can still watch Netflix on Switch with the help of a powerful tool called MovPilot Netflix Video Downloader. After downloading the videos to common video files, you can upload them to your Switch's YouTube channel for playback.
Does Nintendo Switch have a browser?
Did you realize, though, that the Nintendo Switch conceals its own web browser? The web browser is not listed as a separate software in the eShop or anywhere else but is present nonetheless. To uncover it, you need only look deeply enough.
Can you use a browser on Switch?
You, the owner of a Nintendo Switch, have probably noticed no browser app for your device. However, if you need to use the Internet to log into your PayPal account, the machine comes equipped with a browser.
Is Nintendo Switch only online?
The Nintendo Switch line of consoles allows for various multiplayer gaming experiences. Online or local co-op play is possible on a single system or across many systems.