How to Get the Nue Glider in Fortnite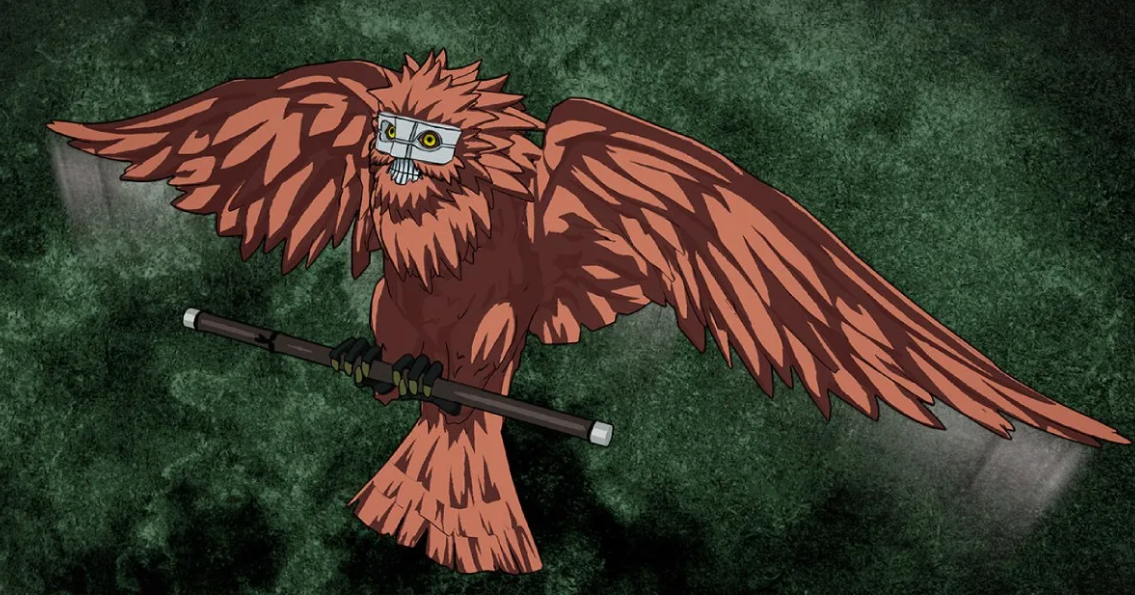 Over the years, the popular video game Fortnite has formed collaborations with several well-known businesses and franchises. While certain collaborations may have been overlooked, others have larger scopes and allow gamers to unlock many rewards. As part of the Break the Curse Event, Fortnite has teamed up with the popular anime series Jujutsu Kaisen, and players may earn things by completing a mini-Battle Pass. This event is being held in conjunction with the Break the Curse event. The Jujutsu Kaisen expansion has long been added to the game, and it does not hold back on the spoils it brings. You can unlock various cosmetic items, including skins, emotes, and accessories by completing challenges and accumulating Cursed Energy and Sorcerer Grades. You will need to put in a lot of extra effort to obtain the Nue Glider, one of the best exclusive rewards. This post will walk you through the steps necessary to obtain the Nue Glider in Fortnite:
Read Also: How to Get To Lonely Lab in Fortnite
How to Get the Nue Glider in Fortnite
The Nue glider is only available for purchase in the event tab for players to get while the Jujutsu Kaisen event is active. However, according to Epic Games, this is not a cosmetic item that is only available during the event, and there is a possibility that it will be made available in the Item Shop at a later time.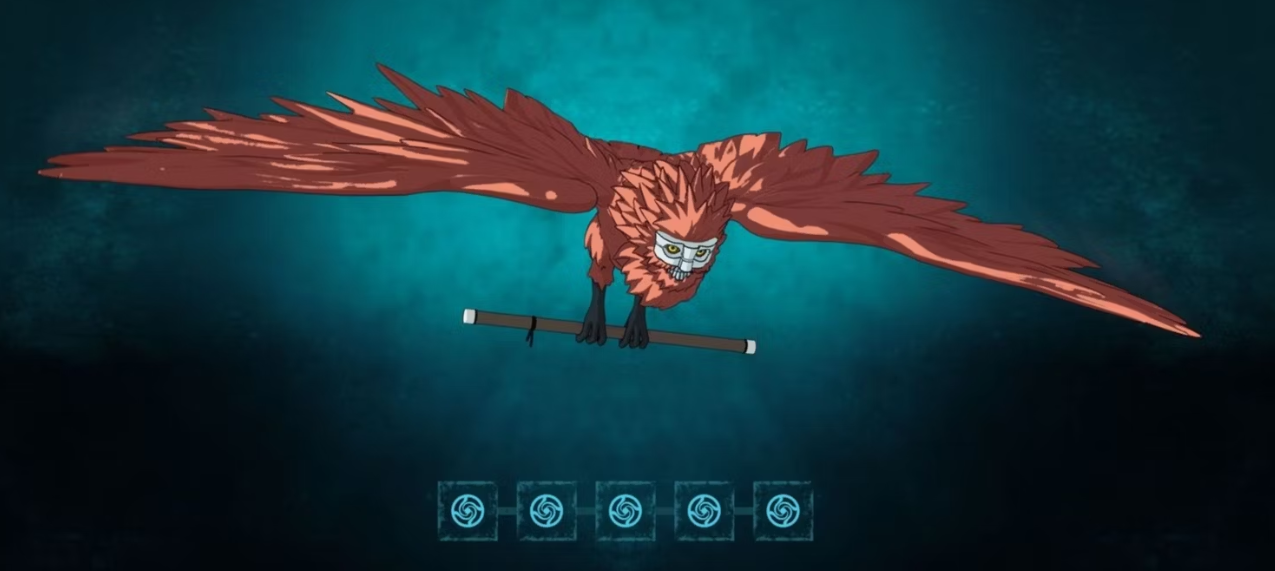 In contrast to the other Break the Curse event rewards, players won't be able to get the Nue glider just by accumulating Cursed Energy and making their way through the pass. Once a player has completed all five Sorcerer Grades in Fortnite, they will be eligible to receive the Nue glider as a reward.
Earn the Nue Glider in Fortnite
Through participation in the Jujutsu Kaisen, Break the Curse! Special event, you will acquire a wide variety of wonderful goodies. However, the Nue Glider is one of the most spectacular rewards, and the only way to get it is to acquire five Grade tokens. This requirement is the only way to get it. Take a look at the release dates for the many sets of challenges that will be made available throughout this event, which are listed below:
Grade 4 Quests: August 8, 9 am EST
Grade 3 Quests: August 10, 9 am EST
Grade 2 Quests: August 15, 9 am EST
Grade 1 & Special Grades: August 17, 9 am EST
Earn Grade Tokens in Fortnite
Players will need to complete five tasks from each Grade to acquire a token, which is required to earn the exclusive Nue Glider prize. One of The many benefits of this is that you won't be required to finish every task to unlock it. You have the option to skip past any challenges you cannot complete and instead select the five challenges that are the least difficult from each set. However, completing tasks will also earn points toward the additional Jujutsen Kaisen awards from the event pass. Because of this, it is always to your advantage to attempt to complete as many challenges as possible.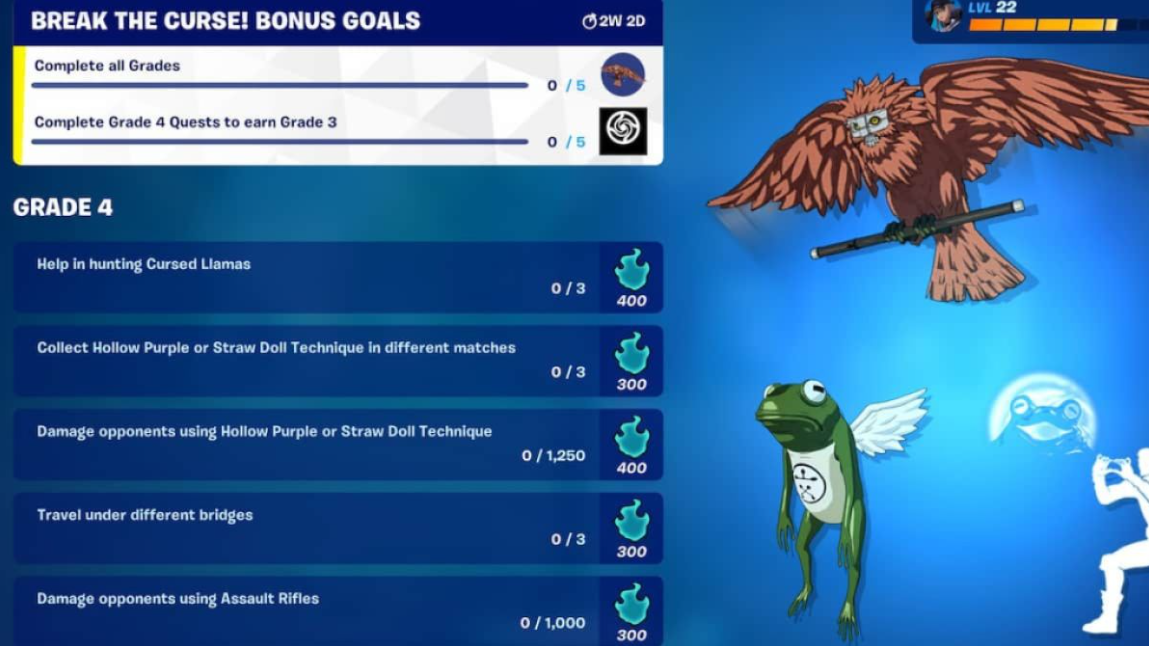 The Jujutsu Kaisen event will end on August 25 at 2:00 AM Eastern Standard Time, so make sure to participate in it as soon as possible and complete tasks as they become available to get gifts that are only accessible for a limited time. It is not a problem if you cannot get the Nue Glider in time. You will have other opportunities to get it through the Shop later; however, doing so will cost you a small amount of V-Bucks.
FAQs
Is Snowflake rare Fortnite?
The rarest glider in Fortnite is the snowflake umbrella, which may be used as a shield. This one takes first place not only because it was introduced in Season 2, making it somewhat obsolete, but also because you couldn't even purchase it from the shop. The fact that the only way to obtain something was to triumph in a battle makes acquiring it an even more challenging task.
What are the 2 rarest skins in Fortnite?
Unrivaled Games In Fortnite, the Aerial Assault Trooper is the skin with the highest rarity. The Renegade Raider is an equally uncommon skin that was only available in the Chapter 1 Season 1 Battle Pass Shop at level 20. This shop was the only place you could get this skin. There is no way to objectively demonstrate this, even though many gamers place it higher on the rarity scale than the Aerial Assault Trooper.
What is the ice kings glider Fortnite?
In Fortnite: Battle Royale, Winter's Thorn is a Rare Glider that may have been obtained by completing all 13 Ice Storm Challenges. To get this glider, players had to meet certain requirements. This item can be found within the Ice Kingdom Set.
How rare is the disco glider in Fortnite?
This disco-themed glider was included in the Fortnite Chapter 1 Season 2 Battle Pass, from which it took its inspiration. After attaining level 14 of the Battle Pass, players could unlock the Get Down! glider in their inventory. However, because goods obtained through the Battle Pass may only be used once, this glider has never been purchased, making it one of the game's most sought-after collectibles.