How to Get Hulu on Vizio TV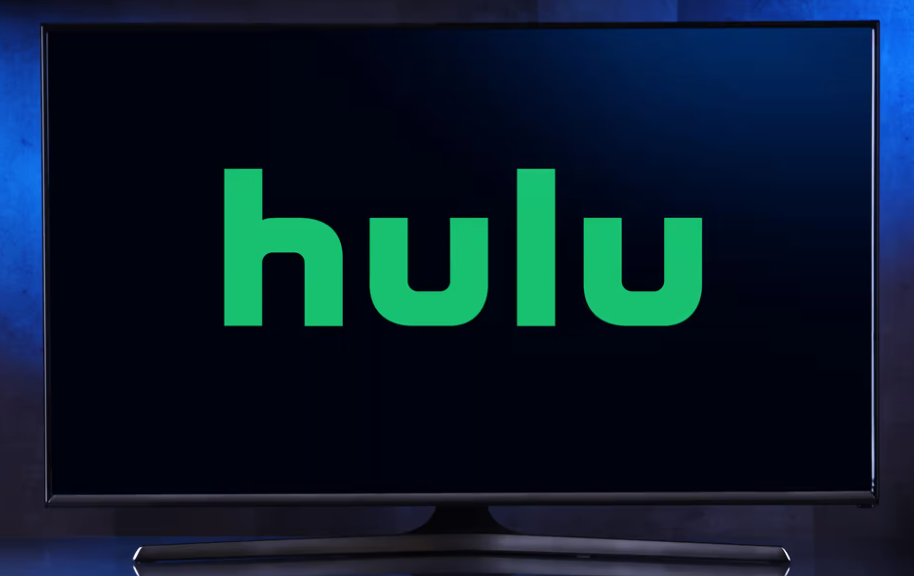 One of the best sites to view on-demand content in addition to live TV channels is Hulu, which can be accessed with a single subscription. You don't need a cable TV subscription if you have Hulu because you can stream roughly 75 stations and more. Regarding compatibility, Hulu is compatible with several different Smart TVs, including Vizio TV. The most recent version of the Hulu app that can be found on Vizio Smart TVs enables users to access all of the material that is currently available, including the add-on channels. This post will walk you through installing Hulu on your Vizio smart TV. So let's get started:
Read Also: How to Download Shows on Hulu
How to Get Hulu on Vizio TV
1. Start your Vizio TV and ensure it's connected to the internet before you watch anything.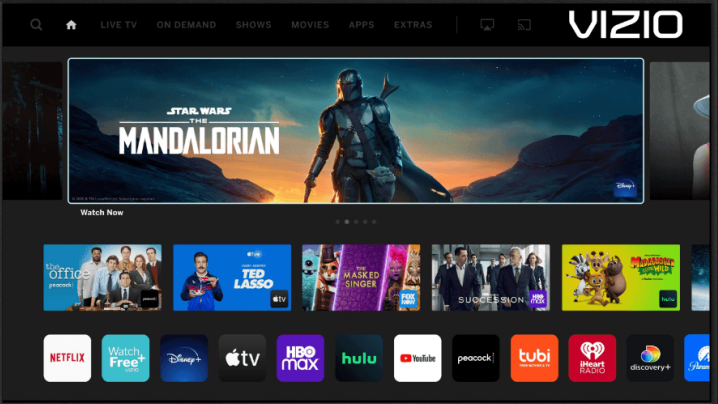 2. To access the VIA dock, press the VIA button on your remote control.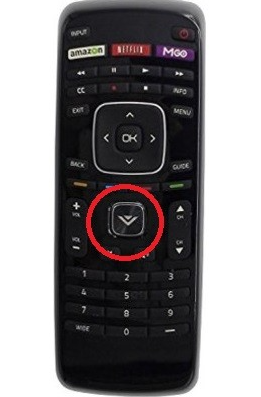 3. Launching the Hulu app is as simple as selecting its icon. If you cannot locate the Hulu app on your Vizio TV, you can download it from the app store specific to your device.
Yahoo Connected Store – VIA TV's
App Store – VIA+ TV's
4. When prompted, You can access your Hulu account by entering your username and password. In addition, you can log in by providing the activation code that was provided to you on the Hulu activation website.
5. After you have logged in, you can stream Hulu videos on your smart television.
Fix Hulu Not Working on Vizio Smart TV
If an error message appears while you're streaming content from Hulu using your Vizio TV:
1. Examine the status of the internet connection to see whether it is operational or not.
2. Make sure that your Hulu account is subscribed to one of the offered plans and that the subscription is still current.
3. You'll need to log out of your Hulu account and then sign in again.
4. The Hulu app should be uninstalled and then reinstalled.
5. Perform a factory reset on the Vizio TV, then reinstall the application.
FAQs
Why is Hulu no longer supported on my device?
It is possible that the Hulu app installed on your television needs to be updated if you see the message "Hulu is no longer supported on this device" or "Your user session has expired" on the screen.
What if my TV does not support Hulu?
You can install the Hulu app on another device, such as a streaming device or gaming console, and then connect that device to your TV to use it even if your TV does not support the app itself. If your television does not allow direct casting, another option is to use a Chromecast to send content from the Hulu app on your mobile device to your television.
Why can't I download Hulu app?
In general, the device will not be able to utilize Hulu if it does not have the Google Play store or other Google applications (such as Gmail, Maps, etc.). If you are having any problems installing the Hulu app, we suggest updating to the newest version of Android OS.
Why did Hulu disappear from my Vizio TV?
Watching Hulu Plus content on certain outdated VIZIO VIA devices will no longer be possible. This is because Hulu recently updated the Hulu Plus app, which is the reason for the change. This issue impacts multiple products produced by virtually every electronic manufacturer. Nothing is wrong with your VIZIO TV or your Hulu Plus subscription.
Is Hulu compatible with all TVs?
Hulu is compatible with streaming on a wide variety of platforms, including web browsers, mobile devices, tablets, streaming sticks, game consoles, smart TVs, and set-top boxes. This includes Amazon Fire tablets.
Do all smart TVs support Hulu?
The most recent version of Hulu's app is compatible with the vast majority of popular smart TVs and media players. The Hulu Apple TV app and the Hulu Live TV Roku app both allow you to see video on your television set. You may also watch Hulu on other Amazon casting devices, such as the Amazon Fire Stick and Google Chromecast.