How to Download Shows on Hulu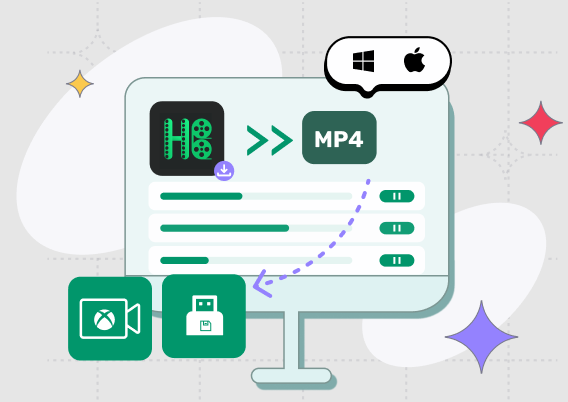 It is wonderful that you can watch movies and TV series on Hulu streaming, but were you aware that you can also download Hulu shows to view even when you are not connected to the internet? With some planning and organization, you can watch all of your favorite shows even if you do not have access to the internet. All it takes is a little bit of forward thinking. This post will provide you with a step-by-step guide on downloading shows from Hulu so that you may watch them when you are not connected to the internet. So let's get started:
Read Also: How to Change the Email on Your Hulu Account
How to Download Shows on Hulu
To download shows from Hulu so that you may watch them while you're not connected to the internet, follow these steps:
1. Launch the Hulu app on a mobile device that supports it, and after it's open, navigate to the Downloads tab to see a list of all of the shows that are currently available to download.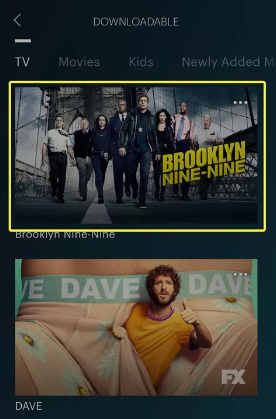 2. Simply select the program from which you want to receive a download, then go through the various seasons and episodes that are available until you find something that can be stored.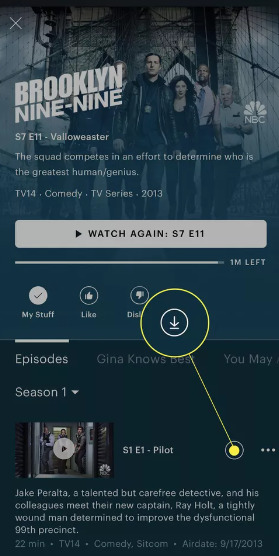 3. Simply tapping the symbol will begin the download process. When the download is finished, the button will change into a checkmark to indicate that it was successful.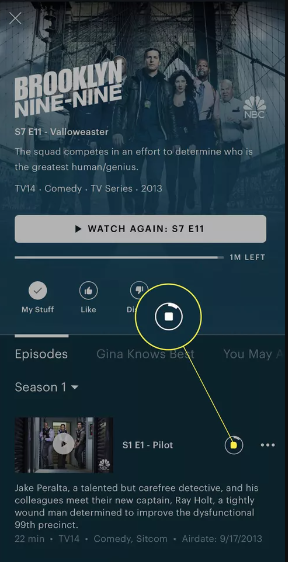 4. Once you have exited the series view by pressing the X button, you can return to the Downloads menu by pressing it once more to see a list of all of the episodes that you have downloaded.
FAQs
Why can't I watch Hulu offline?
Paid users of Hulu's No Ads plan are the only ones who can access offline downloads of content. The monthly cost of this plan is $12.99, but the monthly cost of the service's base plan is only $6.99.
Can you download offline Hulu on laptop?
To download movies, click the Download option on the Details page of the movie you want to watch. To locate episodes of TV Shows that are available for download, navigate to that show's Episodes tab. Tap the Download symbol next to the episode to see if it can be viewed offline. If it can, you can watch it without an internet connection.
Can you watch Hulu offline like Netflix?
You may download Hulu shows to your iPad, iPhone, Android phone or tablet, or computer by using the PlayOn Cloud software. Then, you can watch these shows from anywhere, at any time. If you have a streaming device, you can use the PlayOn Cloud app to broadcast recorded content from Hulu to your television. You can watch Hulu offline, ad-free, whenever you want, wherever you are.
Where can you download Hulu?
Smartphones and tablets based on Android
To access the Google Play store on your Android mobile device, browse to the shop's URL or hit its icon located on the Home screen. Go to Search and then type "Hulu" into the box. To access Hulu, select the green icon.
What happened to Hulu app?
Hulu will discontinue support for the version of its app that is currently utilized on select versions of Android TVTM beginning on October 3, 2022. You will be required to update to the newest version of Hulu's app in order to continue using it on a TV that is compatible with it. Note: For a list of devices that are compatible with the most recent version of the Hulu app, check out the Hulu supported devices page.
Which is cheaper Hulu or Netflix?
When it comes to pricing, there is no contest between Hulu and its competitors. There is no way to dispute the fact that it is more cost-effective than Netflix, given that its most affordable plan is priced an entire $3 less a month. Even better, Hulu continues to provide users with the opportunity to test out their service at no cost for an entire month.