How to Get Miles Morales Skin and Spider-Man 2099 in Fortnite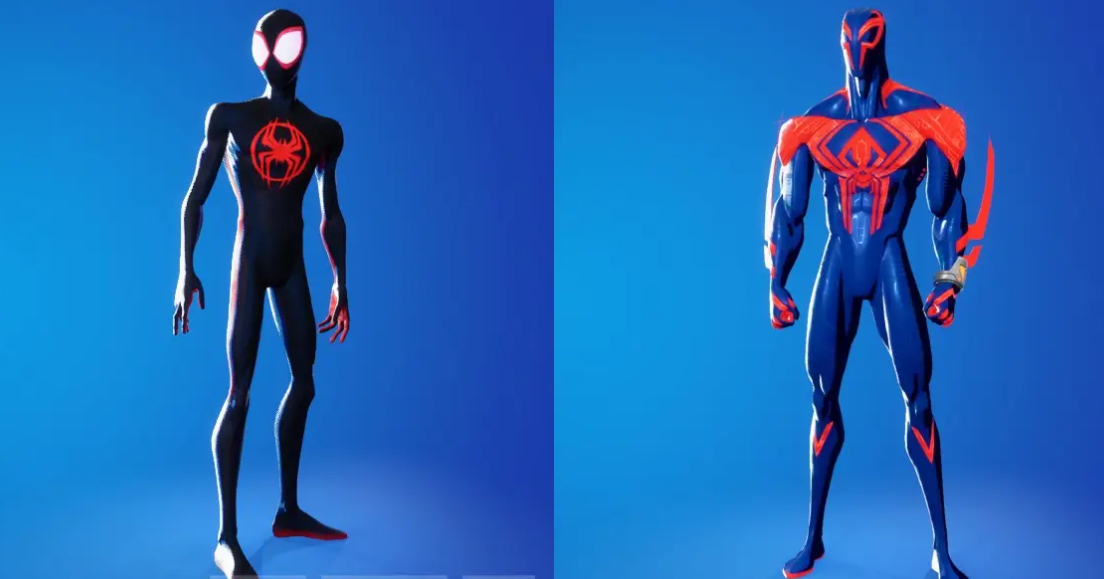 Users of Fortnite are continually surprised and delighted by new skins and partnerships that provide something unique. Fans and enthusiasts have been eagerly guessing about when the Miles Morales and Spider-Man 2099 skins will actually be published in the game after Epic Games teased it through a tantalizing Twitter post. The Miles Morales and Spider-Man 2099 skins have garnered a lot of excitement from the Web Battles Quests, and fans and enthusiasts have been eagerly speculating about when they will actually be released. As a result of the fact that players are eager to obtain these skins, which are in high demand, the level of anticipation has reached a fever pitch. This post will walk you through the steps necessary to acquire Spider-Man 2099 and Miles Morales in Fortnite. So let's get started:
Read Also: How to Defeat Darth Vader in Fortnite (Chapter 4 Season 2)
How to Get Miles Morales Skin and Spider-Man 2099 in Fortnite
According to Shiina, a reputable member of the Fortnite community, the much anticipated Miles Morales and Spider-Man 2099 skins are not yet available in the game. This news came as a bit of a surprise to many players. The good news is that it has been stated that they will be added in the updated version that will be made available tomorrow. It is essential to be prepared and in a position to purchase the skins when they eventually become available in the item shop.
Fortnite officially decrypted Miles Morales & Spider-Man 2099 a few seconds ago.

As a reminder, the skins will be available after an EARLY Item Shop reset tomorrow, according to official information by Epic Games.

(In other words: In 24-27 hours) pic.twitter.com/aMoIA1vBxM

— Shiina (@ShiinaBR) May 22, 2023
In order to acquire the highly sought-after Miles Morales and Spider-Man 2099 skins in Fortnite, players will need to make a purchase through the game's Item Shop. Due to the fact that the skins have not yet been made available to the public, we are unable to provide you with information regarding their prices at this time.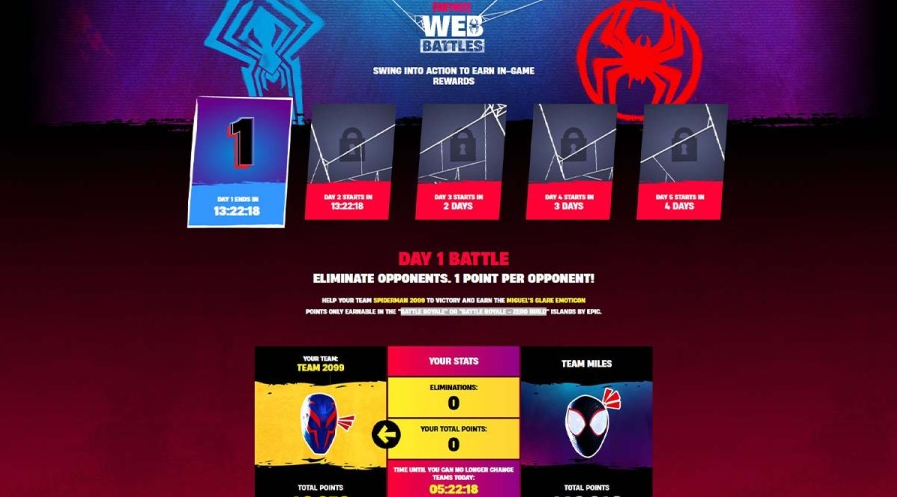 Be assured, however, that as soon as the V-Bucks prices for the Miles Morales and Spider-Man 2099 skins are made public, this site will be diligently updated with the new information. Keep coming back to this post for the most up-to-date information on this eagerly anticipated expansion of Fortnite's selection of cosmetic items.
FAQs
Will Miles Morales come to Fortnite?
As part of the new Spider-Verse crossover event, it would appear that Epic Games has confirmed that the Miles Morales skin and the Spider-Man 2099 skin will be available for use in Fortnite on Tuesday, May 23, 2023.
How much is the Miles Morales skin?
Even while Epic Games has not disclosed how players may obtain the Miles Morales or Miguel O'Hara skins, we anticipate that they will be made available in the Item Shop as stand-alone bundles that can be purchased for approximately 1,500 V-Bucks each.
Is the Miles Morales skin in fortnite free?
Simply gaining access to the skins for Miles or Miguel may cost roughly 1,800 V-Bucks on its own, and this does not include the back bling, harvesting tool, or emote that come with these skins.
How much is Spider-Gwen skin in fortnite?
To unlock Spider-Gwen in Fortnite, we must first purchase the Season 4 Battle Pass, which will cost 950 V-Bucks when it becomes available on September 18, 2022. This pass will cost 950 V-Bucks.
How to get free Fortnite skins?
There are a variety of ways to acquire free skins in Fortnite; but, the most of the time, you will be required to put in some effort, such as cracking open a particular number of presents during the Winterfest event or completing the challenges associated with the event. During the previous year's Winterfest 2022, Epic Games' Arctic Adeline and Sled Ready Guff were provided at no cost.