How to Get Pixel Pals on an iPhone 14 Pro and Pro Max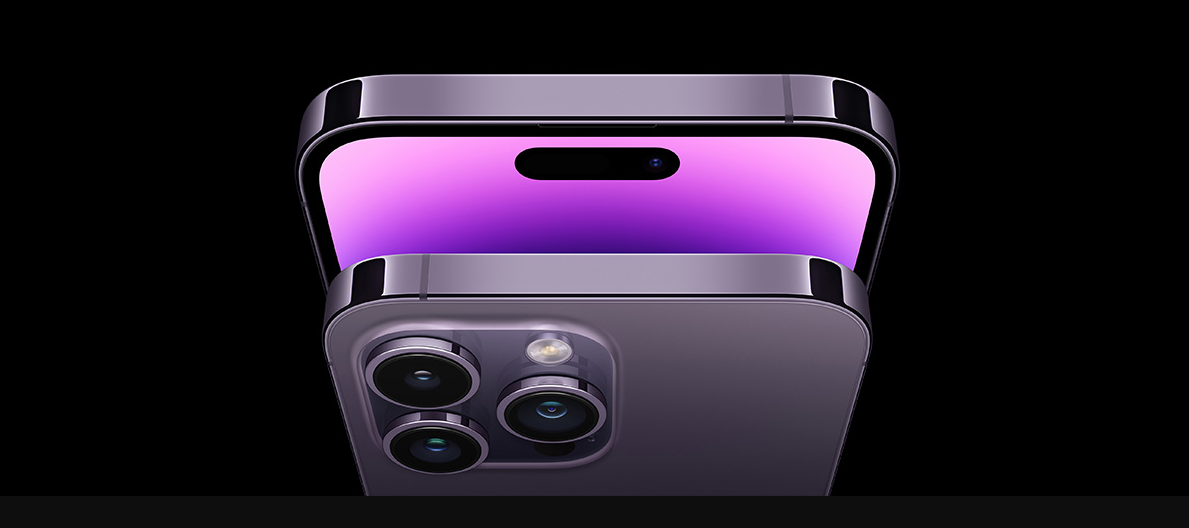 The innovative and exclusive Dynamic Island feature was built specifically for the iPhone 14 Pro. When used in this manner, the pill cutout on the iPhone enables a number of innovative new ways for the user to engage with applications and other processes that are currently running on the device. You won't only be able to check your messages, see what's playing, or find out when your package will arrive; you'll be able to do much more than that.
Apple has also made the Dynamic Island Application Programming Interface (API) available to third-party developers, which gives these developers the ability to build their own interactive content for the island. Pixel Pals is our first look at how third-party developers can make use of this functionality, which paves the way for a wide variety of new applications for the new Dynamic Island. In this article, we'll be taking an in-depth look at Pixel Pals for Dynamic Island on the iPhone 14 Pro and Pro Max. Both of these new iPhones were released in September.
Read Also: How to Time-Lapse a Video on an iPhone
How to Get Pixel Pals on an iPhone 14 Pro and Pro Max
First things first, let's have a look at everything you need in order to play Pixel Pals. As you attempt to include these characteristics into your Dynamic Island, the information that is supplied in the next part will be of value to you and will provide guidance.
Requirements:
For use with Apollo versions 1.14.2-plus.
Which Is Better: The iPhone 14 Pro or the iPhone 14 Pro Max?
Any device running iOS 16 or later
Step-by-step guide:
1. The software package known as Apollo is now immediately available on the App Store for iPhone customers to download and set up in their devices.
2. After the application has been launched, navigate to the menu that displays at the bottom of the screen in order to access the various settings choices.

3. Utilize the menu that appears at the appropriate time in order to gain access to the various options for configuring the system as a whole. You can do this by clicking the "General" button when it appears.