How to Time-Lapse a Video on an iPhone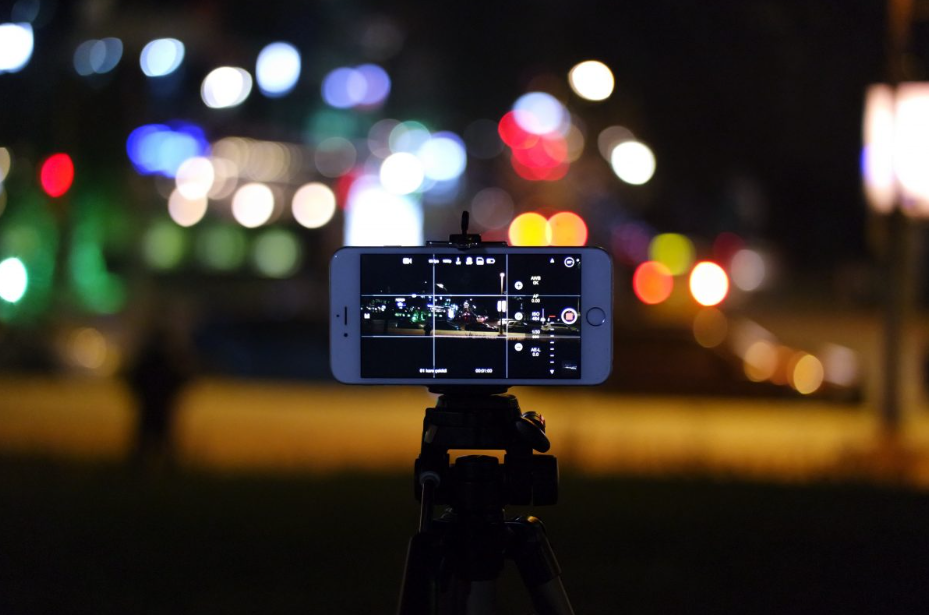 iMovie is a piece of software that allows you to convert any video that is stored on your iPhone into a time-lapse movie. In the event that you accidentally recorded a regular video instead of a time-lapse video, or in the event that you just want to create a time-lapse version of a film that you've already shot, this is a valuable tool. This article will walk you through the process of generating a time-lapse video on an iPhone.
Read Also: How to Silence Unknown Callers on an iPhone
How to Time-Lapse a Video on an iPhone
The process of adding a time-lapse effect to a movie that has already been captured on your iPhone can be accomplished in a number of different ways, one of which is described below:
1. Open iMovie.
2. After tapping, select the drop-down menu that appears next, and then select the Create Project option from that menu.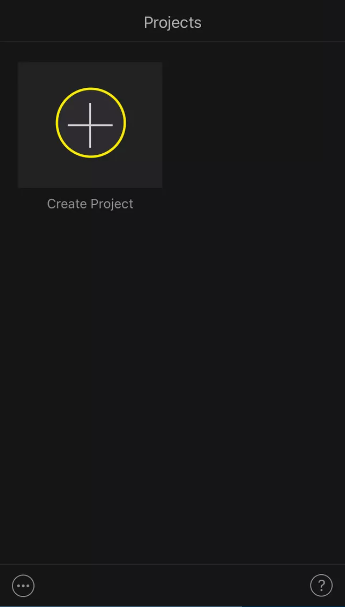 3. Tap Movie.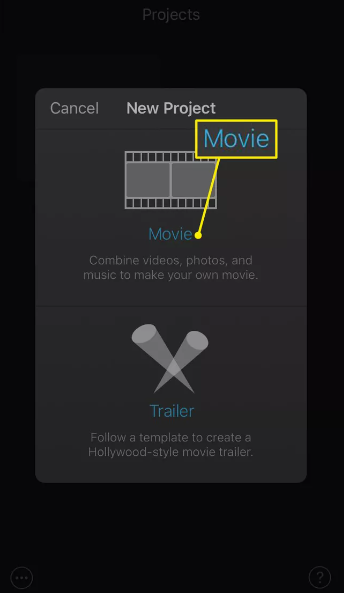 4. After finding the video that you want to use as the basis for your time-lapse, choose it by touching it, and after the video has been chosen, press the button that is labelled Create Movie.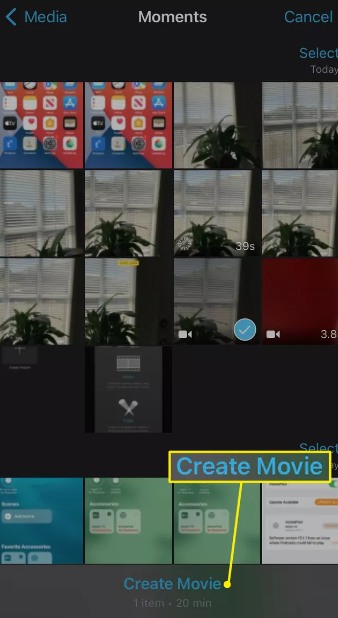 5. Tap the video that you wish to utilize in the timeline in order to choose it as a candidate for inclusion in the timeline.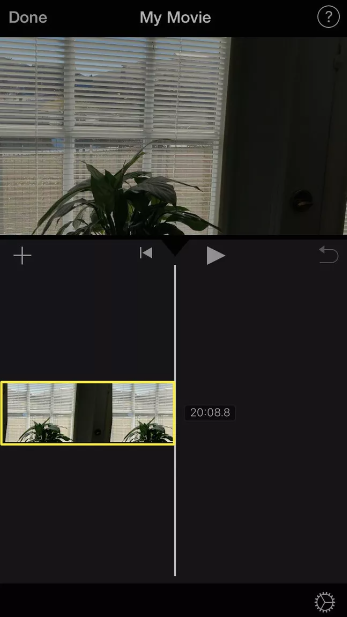 6. To set the time, simply tap the clock that is situated in the lower left-hand corner of the screen.