How To Get Priest, Princess, & Scribe Box in Genshin Impact
The player needs to locate three things known as the Priest, Princess, and Scribe boxes in order to open a locked door in the new Dragonspine location in Genshin Impact. This door leads to a secret area. The following instructions will walk Genshin Impact fans through the process of acquiring the three items that are concealed throughout Dragonspine.
Read Also: Genshin Impact Redeem Centre
How To Get Priest, Princess, & Scribe Box in Genshin Impact
The Princess Box Location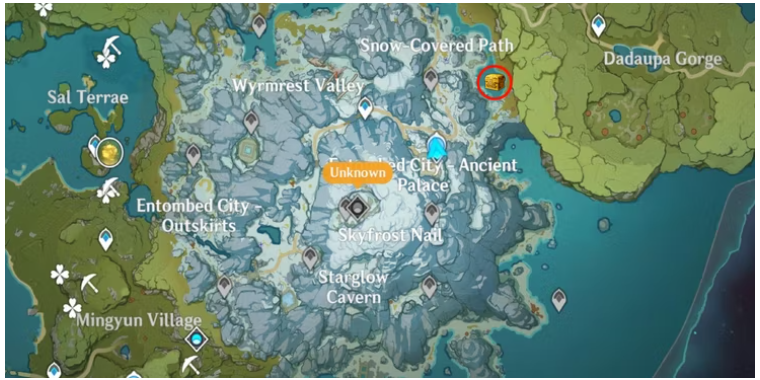 The location of the Princess Box used by Genshin Impact may be found on the north-eastern edge of Dragonspine. After passing the Frostbearing Tree, you will come to a body of water that contains an island in the midst of it. Genshin Impact requires you to fly to this island and touch the sword in order to complete a challenge that is vital for earning the Princess Box. To finish the challenge, the player must vanquish the Abyss Mages within the allotted time, at which point a chest will appear and contain the Princess Box.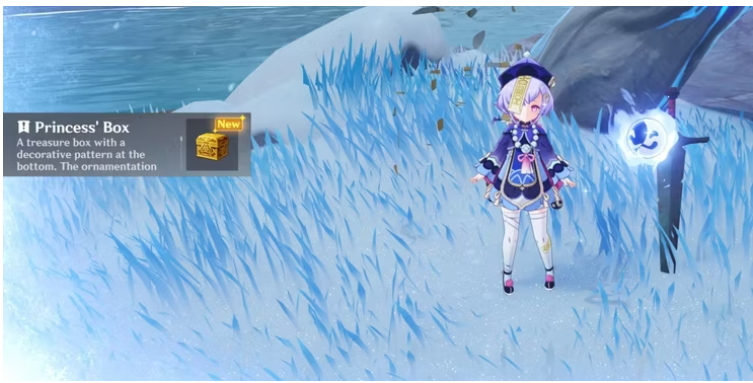 This challenge has the potential to be especially challenging. The players will have one minute to eliminate two ice abyss mages and one water abyss mage. The Cryo Mages prove to be the most challenging because, between the water that surrounds the island and the Hydro Abyss Mage, it is highly likely that the player will be frozen more than once before successfully completing the challenge. This may require the player to re-engage in the battle more than once before they are able to obtain the Princess Box.
The Priest Box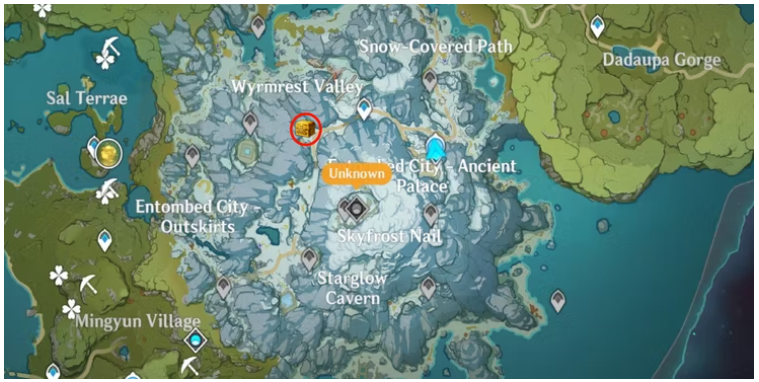 The second chest, known as the Priest Box, may be found a little distance away from the Dragonspine road on the mountain's northwest side. To find the Anemo fairies, take the steps that lead off this route and into the area close to the little ruins. Make use of them to generate a wind current, then ride it to the top of the destroyed tower that is approximately 10 feet distant. The Priest Box is located in the chest that is located on top.