Genshin Impact Redeem Centre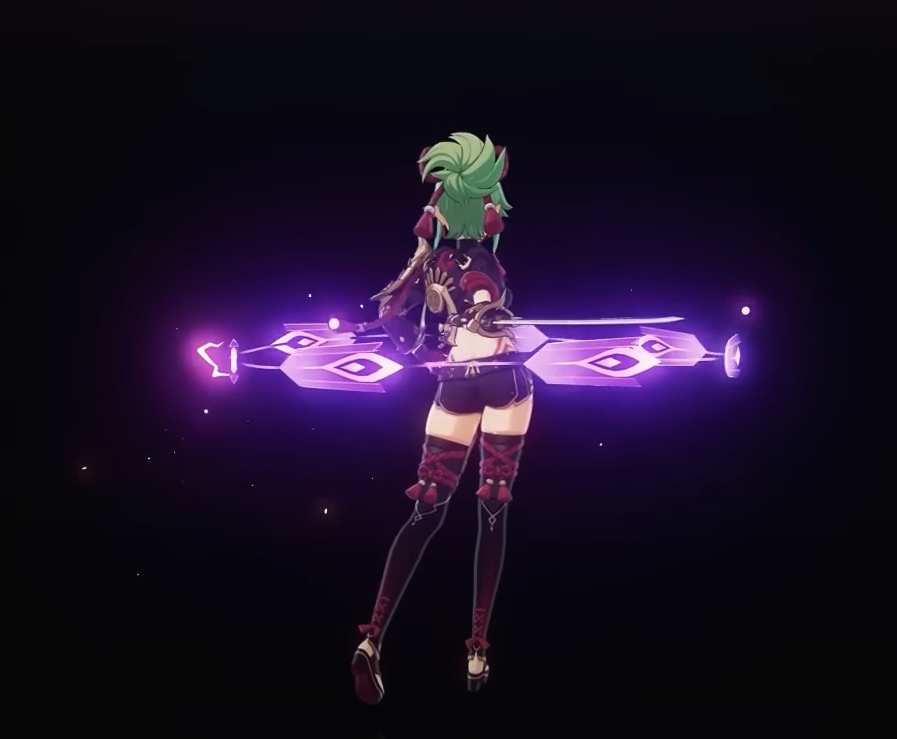 We have given below the details to redeem your coupons and codes in genshin impact redeem centre. You can click here to go to redeem centre.
Things to Consider while Redeeming Codes in Genshin Impact.
First, log in to your account and make sure you have a character in the game and have linked your HoYoverse account in the User Center. Because if you don't, you won't be able to use the code.
You will receive the redeemed item via in-game mail after redeeming a coupon. Check your in-game mailbox to see whether it has arrived.
The redemption conditions and the validity term of the redemption code are important to keep in mind. Once a code has expired, it can no longer be used.
Redeeming a code is limited to one usage. There is a limit to how many times a character can redeem the same redemption code.
The redemption of a code cannot be reversed after it has been used. Before redeeming the code, verify that you are logged into the correct account.
Redeem Genshin Impact Codes for free Primogems
MTNUJBXDD72R – You will get 60 Primogems also you get 5 Adventurer's Experience
GENSHINGIFT – You will get 50 Primogems and also you will get 3 Hero's Wit
Here are Some Tip to get more Primogems in Genshin Impact
Due to the importance of Primogems as a unit of account currency, Mihoyo has ensured that there are numerous ways to obtain them. Genshin Impact offers the following methods for obtaining additional Primogems:
Primogems and other incentives can be obtained for free by using the above codes.
Rewards: Primogems can be discovered in the "Experience" chapters of the Adventurer Handbook, as well as many story and event quests and other in-game activities.
The Daily Commissions are basic daily quests that can be accomplished for surprising rewards, including Primogems, if you reach Adventure Rank 10.
Opening Chests: Earning Primogems through the opening of chests is another method.
To access Shrines Of Depths, enter the appropriate key combination. Luxury Chests carrying 40 Primogems are hidden inside each one.
Statues of the Seven: You can exchange Oculi for Primogems and other goodies at Statues of the Seven.
Primogems can be earned through completing achievements, especially the more difficult ones.
When it comes to special occasions like birthdays, new significant updates, or even just apologies for server issues and time wasted during maintenance, Mihoyo will send you gifts in your mailbox.
For actual money, you can buy Genesis Crystals from the in-game Shop. Primogems can be obtained from these Genesis Crystals, which can be obtained through grinding.
Once you reach Adventure Rank 20, you can also purchase a premium Battle Pass, which grants you access to even more Primogems over time.
Expired Codes List of Genshin Impact
X4RDG7J2K3IB
UN1W8BCZVGR9
Q4E9SH35APL0
VPQSRFN53MOL
3KAJLU0V56E1
PUZR7FYVMOS9
PZ0CVHUJT4LK
Q2VL6IC054RG
WXMYEAUPQR5H
Y625KDC8ROBI
We have concluded Genshin Impact Redeem Centre all details if there is anything you want to know more you can always reach us.