How to Get the Art Gallery in Animal Crossing: New Horizons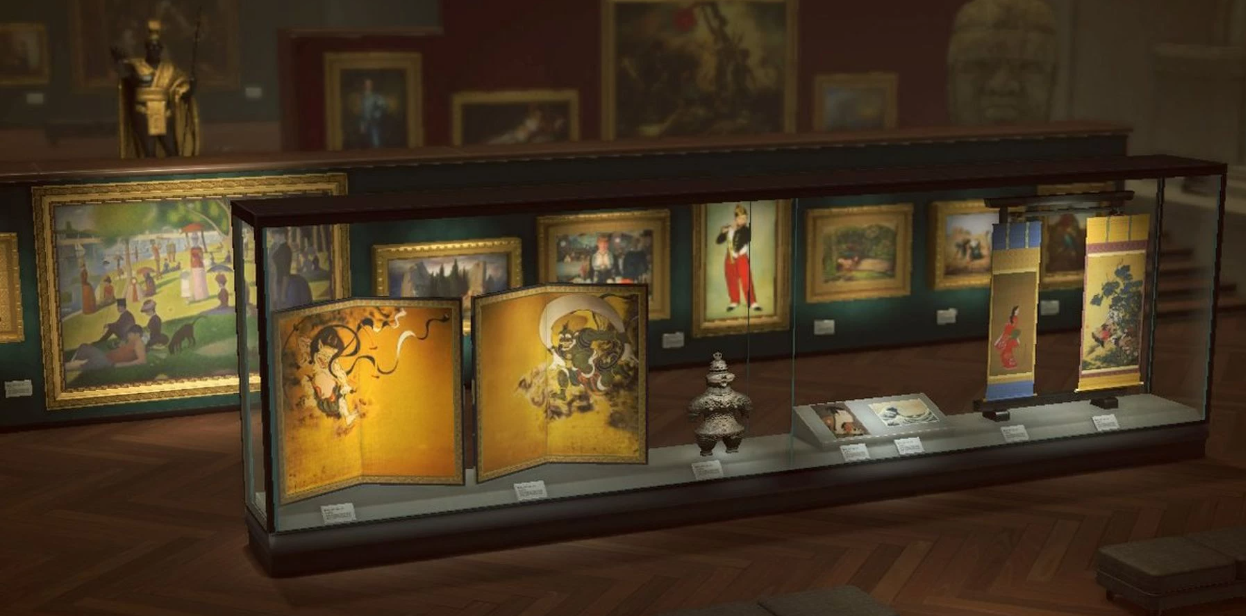 The long-awaited arrival of the artwork for Animal Crossing: New Horizons brings with it the promise of an improved museum and the familiar face of both friend and foe, Redd. There are only fossils, insects, and fish on show at the museum at the moment, but soon there will be a new art gallery wing that visitors can unlock and fill with a variety of paintings, sculptures, and other pieces of art. The following is a guide that will walk you through everything from locating Redd to unlocking the art exhibition.
Read Also: How to Get an Axe in Animal Crossing
How to Get the Art Gallery in Animal Crossing: New Horizons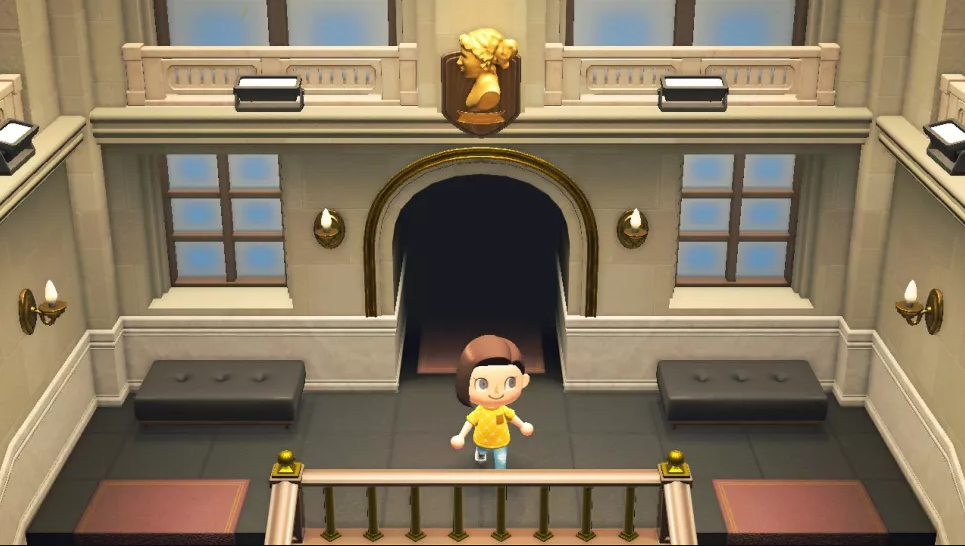 When Redd initially arrives on your island, you should make your way over to the plaza to speak with him so that he can give you a painting. When I tried to get rid of the "common painting," he originally demanded a significant amount of money from me in exchange. If you refuse, he will make it available to you at a far more reasonable cost.
After you have made the purchase, head on over to Blathers at the Animal Crossing: New Horizons museum to show him your newly acquired work of art (opens in new tab). There will be a new dialogue prompt that reads, "I discovered a work of art!" and it will appear. If you go that route, you'll be presented with the opportunity to give the museum some of your artwork. To our relief, this one does not appear to be a fake.