How to Get Gjallarhorn in Destiny 2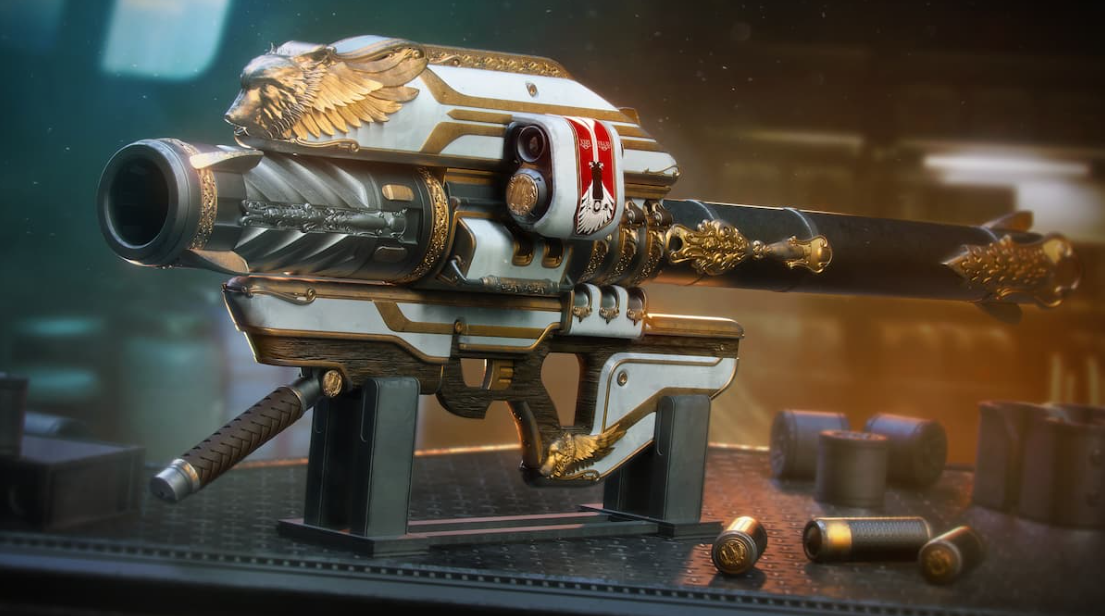 Bungie has a long history in the video game industry, having produced some significant brands such as Marathon and Myth, collaborating with Microsoft on the Halo series, and currently being responsible for the Destiny series of video games. Bungie is commemorating its past and has more than a few gifts for fans of the company's most recent game, Destiny 2, as part of the celebration of the company's 30th anniversary. This is the guide for obtaining the Gjallarhorn in Destiny 2:
Read Also: How to Get the Biting Winds in Destiny 2
How to Get Gjallarhorn in Destiny 2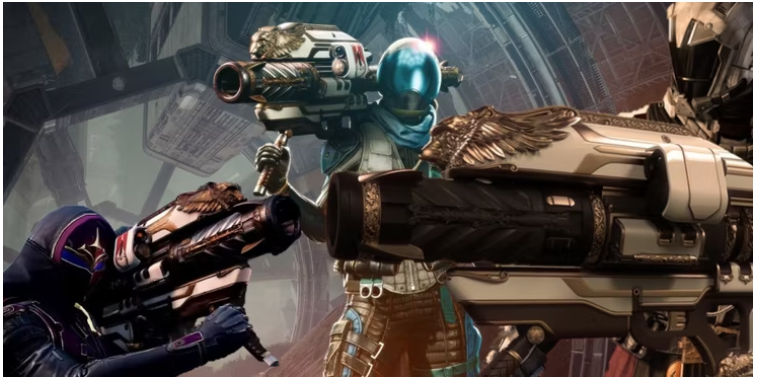 To begin, the Gjallarhorn is currently inaccessible to anyone who does not purchase the 30th Anniversary Pack. This is the only way to get your hands on it. This will cost players $24.99, but it will provide them access to the Grasp of Avarice dungeon as well as the Thorn Gear Set, returning legendary weapons such as Eyasluna, Bungie Streetwear armour, and more.
After purchasing the downloadable content pack, players will be directed to the Cosmodrome by the Director of Destiny 2 and will need to talk with Shaw Han. The "And Out Fly the Wolves" exotic quest, which begins by challenging players to clear the "Grasp of Avarice" dungeon in order to locate a "Wolfpack Round," will be sent to you by him.
After speaking with Han again, players will have to take on powerful Fallen within the Cosmodrome in order to advance the storyline of the quest and get additional Wolfpack Rounds. After sufficient items have been gathered, players will be required to speak with Shaw Han and the Banshee-44 in the Tower. Before players may receive the weapon, Banshee will direct them to the lost sector known as Exodus Garden 2A in order to locate the final component necessary to reassemble the rocket that was launched.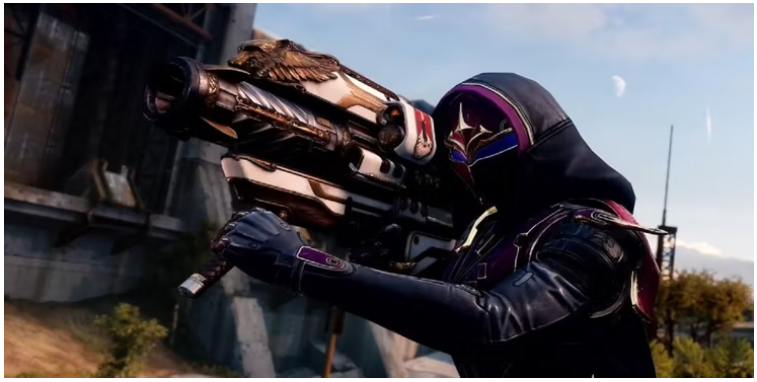 After the players have finished reassembling the lost sector, they should travel back to Shaw Han's camp at the Cosmodrome and use a tool box that is located in his hideout to complete the reconstruction. Talking to Shaw Han is the last step towards completing this unusual mission.