How to Get the DJ on Spotify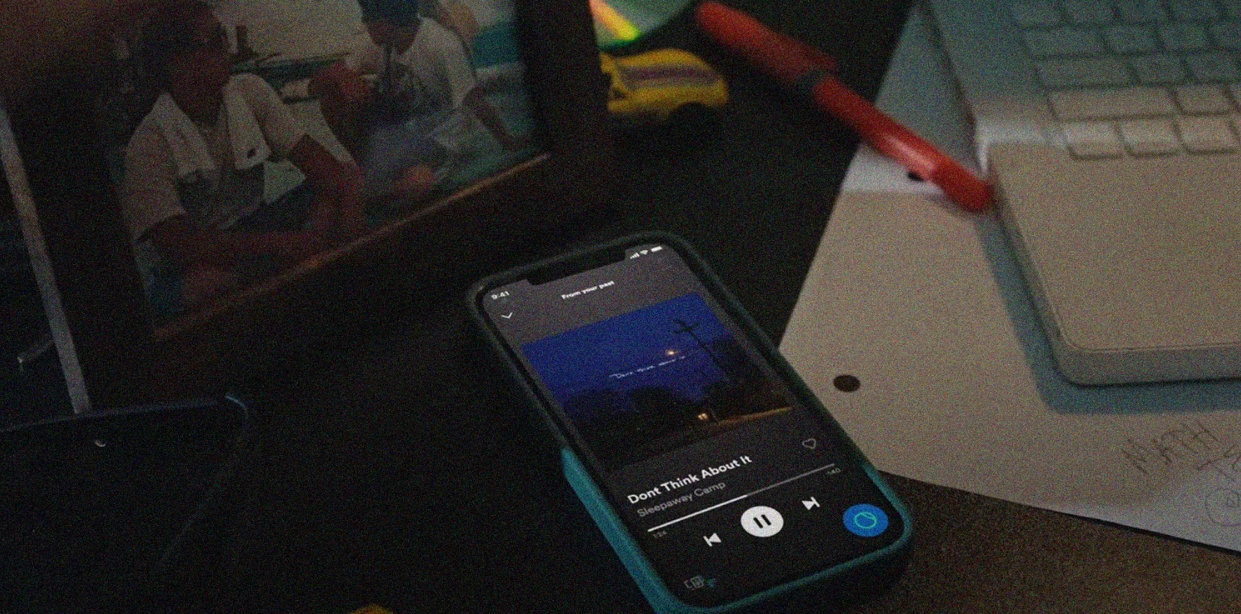 The new DJ feature on Spotify employs artificial intelligence to further improve the personalized feel of the user experience of the music streaming service. The arrival of Spotify DJ comes ahead of the Spotify Stream On event, which will be held on March 8 to showcase the company's latest engagement tools designed to assist music creators in building new audiences. At the moment, Spotify DJ is only available in beta form, and it is freely available in English to subscribers of Spotify Premium in the United States and Canada. This post will walk you through the steps necessary to add the DJ to Spotify. So let's get started:
Read Also: How to Block Artist on Your Spotify App
How to Get the DJ on Spotify
This OpenAI-powered functionality is now under beta testing and is only available to Premium subscribers in the United States and Canada. But, it is expected to become available to all users across the world within the next few months. Here is how Spotify recommends that you give DJ a shot: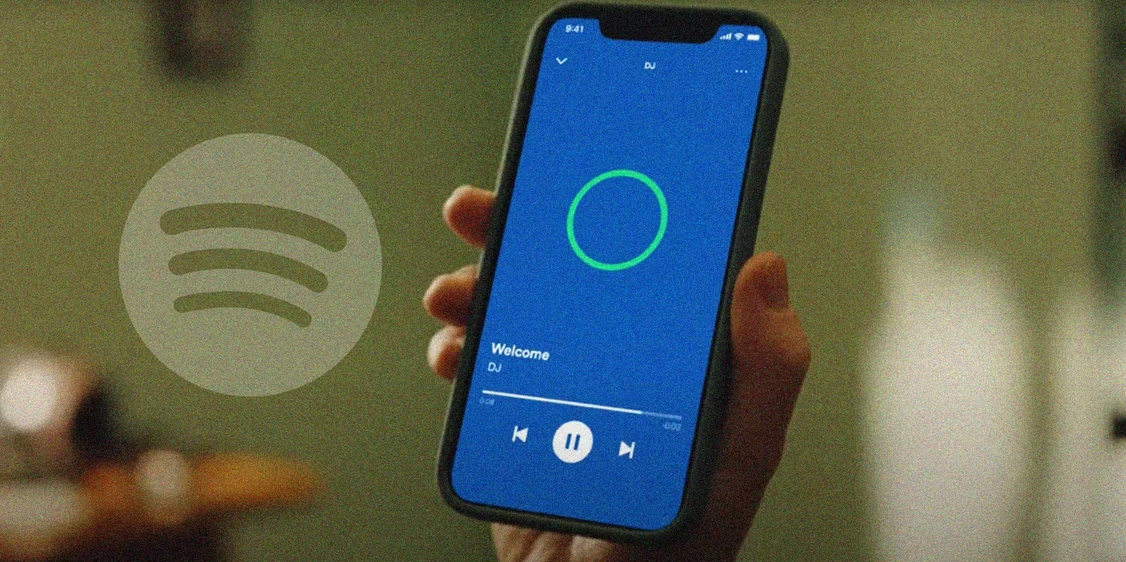 1. Launch the Spotify mobile app on your iOS or Android smartphone, and navigate to the Music Feed section of the Home screen.
2. Choose Play from the menu on the DJ card.
3. Let the rest to Spotify to handle! The DJ will play a selection of music and provide brief comments on the songs and artists that were hand-selected specifically for you.
4. You're not getting the vibe, are you? Simply press the DJ button located in the lower right corner of the screen to be transported to a different musical category, performer, or state of mind.
FAQs
Why did Spotify remove DJ?
It's possible that this is because of licencing restrictions; strictly speaking, if you were to DJ using Spotify in a public setting, the terms and conditions of your personal Spotify account wouldn't allow for that. Despite the fact that it seems like it should have occurred to them a lot sooner than six years ago.
Do DJs pay for songs?
There are both free and paid services that DJs can use to obtain the music that they play. Some DJs receive their music through subscribing to major music streaming services or buying songs from popular online music stores. Some DJs also compose their own songs on their computers using music production software, which they then perform live.
How spotify dj work?
The Spotify DJ will go through the most recent releases as well as some of your all-time favourites, and they may even bring back a track you haven't heard in years. After that, it will analyse what you are likely to appreciate and provide a stream of music that have been selected specifically for you. Also, the lineup is continually updated based on the feedback that is received from you.
Can I mix songs on Spotify?
Automix. It is possible to segue between songs on certain Spotify playlists in a seamless manner that is beat-matched. Even on the Shuffle it works. Take note that you won't be able to use Automix with Spotify Connect.
Is Spotify AI DJ available?
The beta version of this feature is now available on the mobile app for Spotify; however, it is only accessible to Spotify Premium subscribers. This function was made possible as a direct result of Spotify's acquisition of the artificial intelligence speech service Sonantic in 2017. The robot DJ will interrupt the stream at various points throughout the song to comment on the music being played.