How to Give and Receive the Commendations in Destiny 2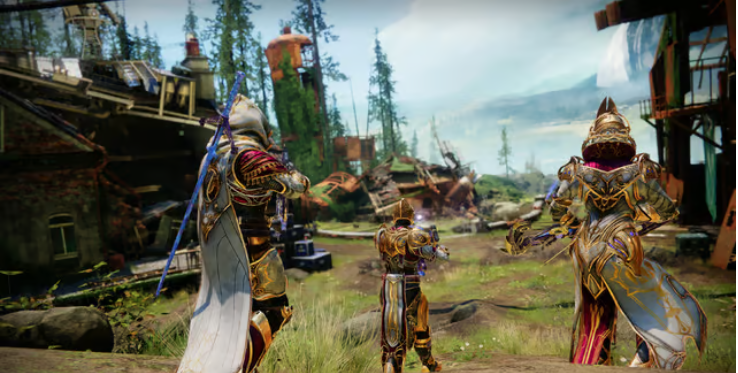 A commendation system was developed for matchmade activities by Bungie in Destiny 2 with the intention of making it easier for players to have pleasant interactions with one another. You have the opportunity to congratulate another player at the conclusion of a multiplayer match, letting them know that you enjoyed playing with them and that they were a good teammate. As a little pick-me-up, you even have the option to examine how many commendations have been given to you. In Destiny 2, this article will walk you through the process of both bestowing and receiving commendations. So let's get started:
Read Also: How to Get Epochal Integration in Destiny 2
How to Give and Receive the Commendations in Destiny 2
Give the Commendations:
Pressing the View Mission Summary button will open the commendation menu immediately following the conclusion of each match. You have the opportunity here to single out any of your teammates who made the game an extremely enjoyable experience for you and to provide a warm compliment to them. If one of your teammates has been complimented, they will be notified of this, along with the specific kind of commendation they have gotten. When you access the Journey menu, click the Commendations icon, and you will be able to see how many commendations you have given out to other players. Any matchmade activity, such as the Vanguard Ops playlist, raids, or Crucible matches, allows you to send commendations to other players.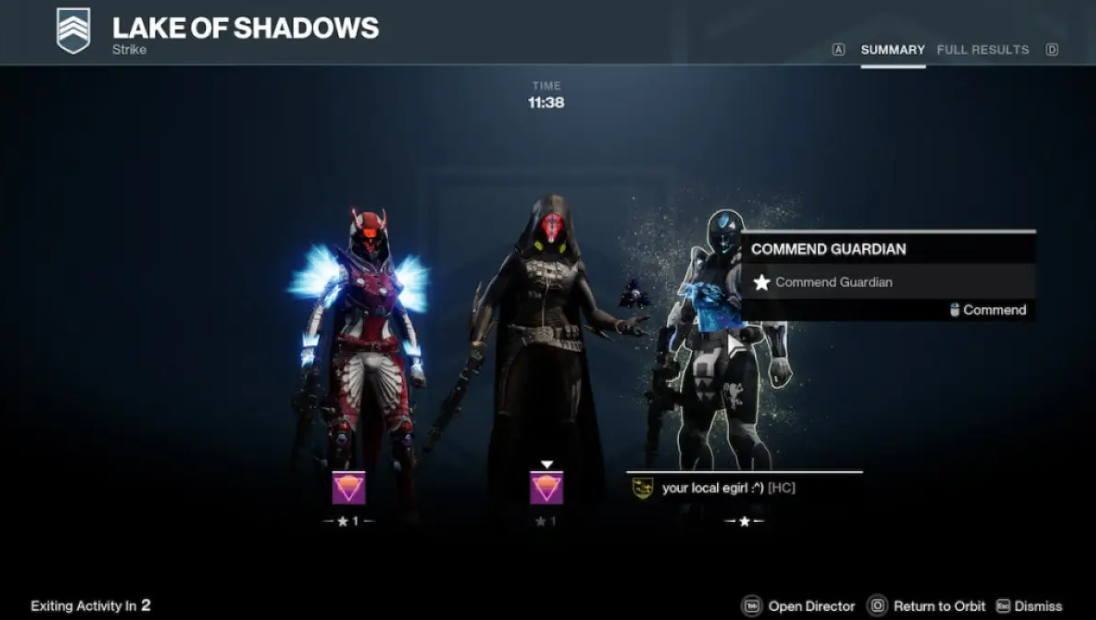 Receive the Commendations:
Participate in activities that include matchmaking and cooperate well with others to get commendations. It's possible that you'll be recognized as a reliable player if you help revive fallen colleagues, treat injured comrades, and do significant damage. Getting courteous to other people will almost surely improve your chances of getting commended, despite the fact that it is difficult to predict with absolute certainty whether or not you will get one. Simply visit the Journey menu and select the Commendations icon to examine the accolades that have been bestowed upon you. You are able to check out the number and nature of the commendations that have been bestowed upon you in this section. When you move your cursor over the commendation cards, you will see a brief description of each sort of commendation, as well as the locations from where you can earn them.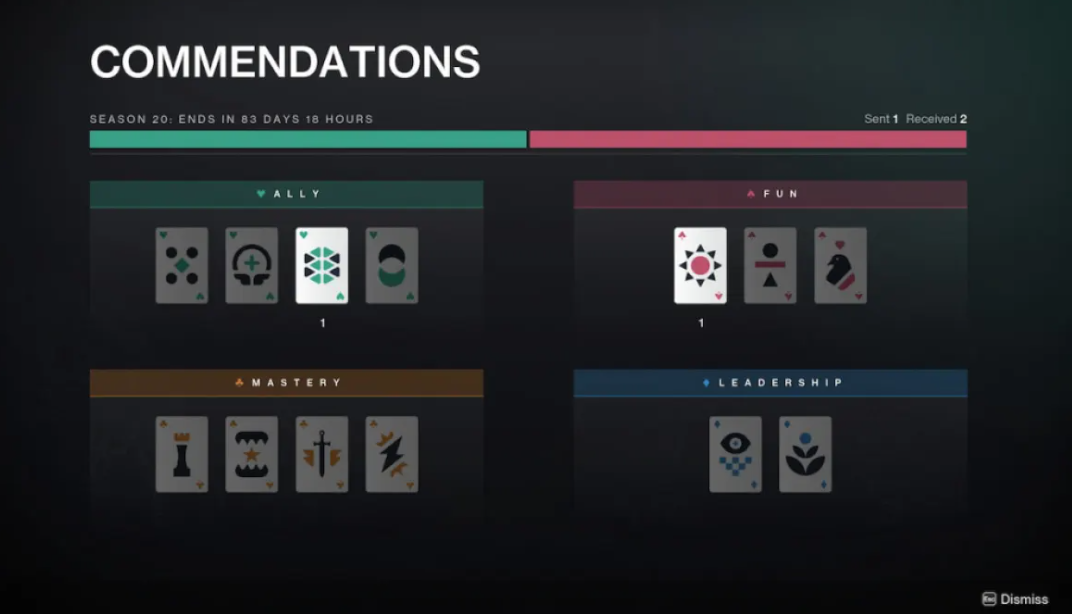 FAQs
How do you see commendations in Destiny 2?
The Lightfall expansion update added a new Journey menu, which is where players may access their Commendations and display them. You will be able to review a rundown of every form of commendation as well as a snapshot of all the commendations you have gotten as well as those you have sent through the commendations tab.
Can you trade with other people in Destiny 2?
Bungie has stated that players in Destiny will not be able to exchange things with one another. The subject of whether or not the first-person shooter Destiny will allow players to trade goods has been one that has been asked for some time. The company confirmed, in a post on Bungie.net, that it will not be possible for users to trade items with one another.
Can you gift Destiny 2?
It is not possible to give products as gifts in Eververse. We apologize for any inconvenience this may cause.
Can you get banned for win trading Destiny 2?
Gamers who are actively engaged in win trading are now our primary focus when it comes to banning gamers. Our ultimate objective is to remove the opportunity for players to circumvent the work that is required to win rewards, which will bring us one step closer to achieving our goal of preserving the competitive atmosphere of PVP.
Can you send silver to a friend in Destiny 2?
After the Holocaust
Hello sinister2275, Unfortunately, the answer is no; you cannot give him Silver as a present directly; but, you can purchase a gift card or a Silver pack for him from a game shop and have him add it to his account.