How to Get TNT on Your Roku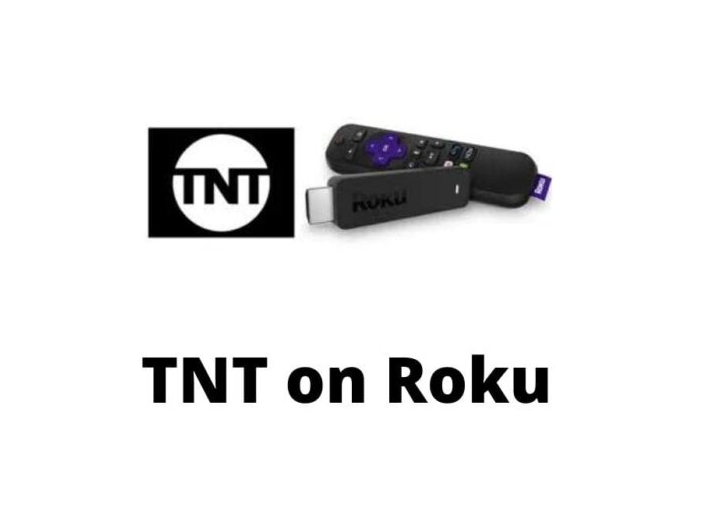 TNT is one of the most well-liked television networks in the United States. TNT is not the only TV channel that has its own streaming app; in fact, every TV channel has. Watch TNT, the company's app for streaming content, is now available for download on mobile devices and other streaming platforms. Therefore, it will not be difficult for you to install the Watch TNT app on any of your Roku devices. Movies, television series, and even live sporting events may all be accessed using this app. You must have a valid subscription to either cable or satellite television in order to use the app. This is the procedure to follow:
Read Also: How to Cast to Roku TV from an Android
How to Get TNT on Your Roku
1. Simply pressing the Home button, which is located on the remote control for the Roku, will allow you to access the Home screen on your Roku.
2. Select the Streaming Channels option, then tap the option once you've located it by scrolling all the way down till you see it.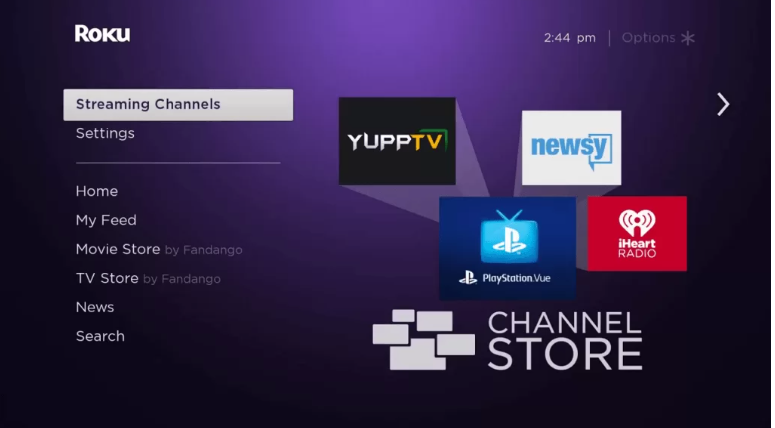 3. After the Roku Channel Store has finished loading, it will appear on your screen as soon as it is ready.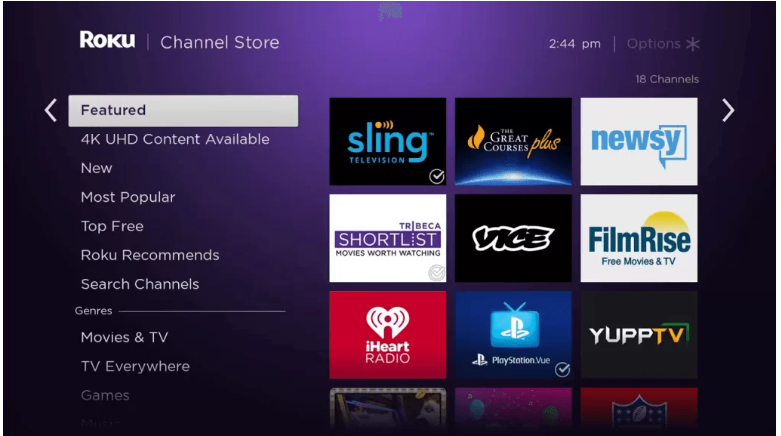 4. In order to look for the application that can be downloaded, you will need to select the option that is labelled Search Channels.