How to Delete Multiple Emails in Outlook on Desktop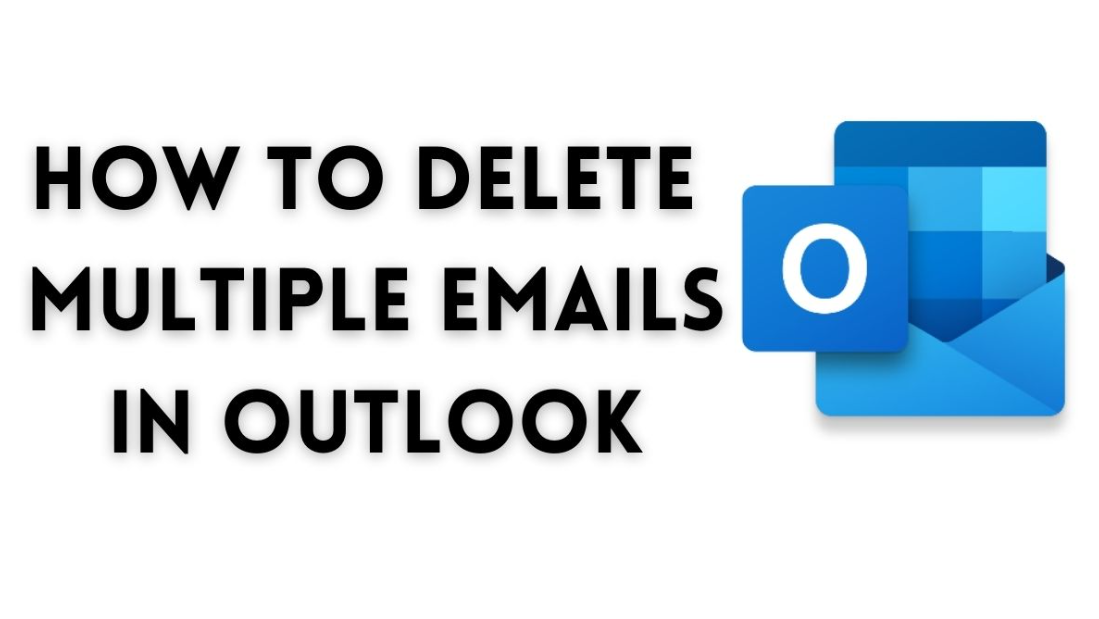 Your Outlook inbox is undoubtedly buried under a mountain of messages if you don't follow a time management plan such as the Inbox Zero method. There is a possibility that some are pertinent, but a much larger number are probably irrelevant and are merely obscuring your view of more pressing communications.
The email client provides a way to swiftly and effectively delete many emails at the same time, which will assist you in organising your inbox. No matter which version of Outlook you use, the procedure for deleting numerous emails at once is the same. However, there are some subtle differences depending on whether you are using a desktop or a mobile device. Here are some helpful strategies for selecting numerous emails at once and deleting them all at once.
Read Also: How to Postpone an Email in Outlook for iOS
How to Delete Multiple Emails in Outlook on Desktop
To delete all the emails in a single folder (such as the inbox): 
1. You have to first click on the message that you want to utilize in order to select a certain one to use.
2. Make a selection of all of the messages that are contained within the folder while simultaneously holding down the Control key and the A key.
3. To delete them quickly and effortlessly, simply use the Delete key located on your keyboard. This will do what you need it to perform for you.
To delete a range of consecutive messages:
1. To begin, select the very first message, then move through the rest of the emails one at a time until you reach the one that you want to delete as a final step.
2. While you are still holding down the Shift key, select the email that is at the very bottom of the list and click on it.