How To Get Your Minecraft Server Going The Right Way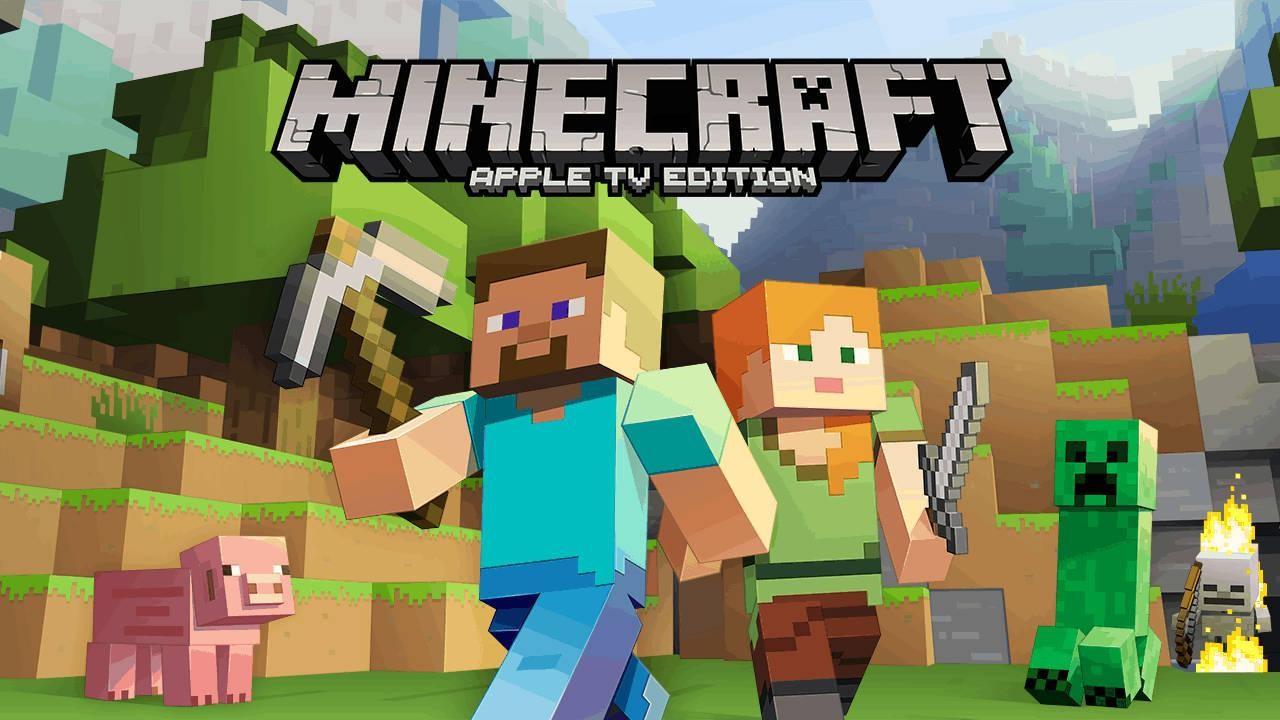 The world loves Minecraft. It's one of the most popular games on PC and console today. It's a simple concept—build things, manage resources, generate mods, and fulfill quests—that offers hours of fun. Thousands of people play every day. And there are thousands of servers being run by players practically all the time. Running a server is one of the most enjoyable things one can do to build community, play with others, and have a blast modifying the game. Whether you have experience running a server or just looking to jump into it for the first time, here's a quick guide on how to do it the right way.
Understand The Hardware Requirements
To get started with an awesome Minecraft server, you need to understand the hardware requirements. Every server requires different parameters and settings. If you're running a dedicated server, you need to know how much RAM the game requires. More RAM means more power, and more players who can participate in the game. Along with RAM, you need to determine the number of CPU cores required. If the CPU has multiple cores but only one CPU socket, make sure that all cores are used by assigning them to different threads in the operating system (OS). Once you've met every hardware requirement and set up your configurations, it's time to start playing.
Ensure Java Is Up To Date
Java is the backbone of many games, programs, and websites. It's also an integral part of many versions of minecraft. That's why you need to keep it updated to avoid any security or stability issues with the application. Different versions of Minecraft also have different requirements for the minimum version of java they need. So be sure to look into that before setting up your server. If you don't run your version of Minecraft on the most updated / recent version of java, it might also crash more frequently or experience lag. That's why updating java is so essential and should not be overlooked as you set up your Minecraft server.
Choose A Quality Server
Getting the most out of your Minecraft server starts with choosing a high quality server provider. Although there are numerous services available today, there are plenty that exist only to scam people or simply aren't up to par. So, you need to look for a few vital functions in your server before paying for them. Make sure that the server has plenty of uptime. A server using a solid state drive is going to be more likely to stay up, so check for those parameters. Also, find out what kind of security they have built into the server. Can they withstand crashes, hackers, and DDOS attacks? If not, you might want to look elsewhere. Finally, check to see what kind of backups they have available and how they handle mods/mod packs. If everything looks like it's up to your satisfaction, you can get started with enjoying minecraft server hosting without worrying about interruptions to the experiment for your or your players.
Choose A Good Mods Plugin
As we mentioned previously, I have the fun of running a Minecraft server and playing around with mods. To do that, your server needs to have a good mods plugin. Plugins are set up on the server side and help players modify the game. Make sure your server can handle some of the more popular plugins like Vault, Dynmap, and WorldEdit. Also ensure it can handle these plugins without crashing. Minecraft players are always creating new mods, resulting in a treasure trove of fantastic mods to be used in any game.
Customize The User Experience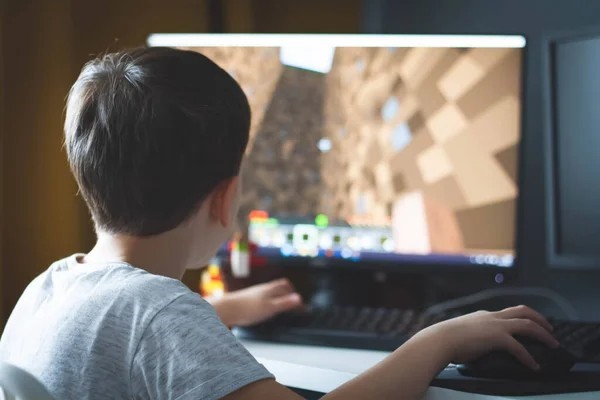 To truly optimize your Minecraft experience, optimize your server for a better user experience. First you need to ensure your server runs smoothly. There should be minimal lager down time so you just can enjoy the game experience more. Offer user-friendly features such as a customized command dashboard or interactive chat. Spend some time tweaking the server environment to make it more user friendly. Make it easy for players to interact with admin when issues occur. Finally, make sure that you invest in a server that has 24/7 customer service just in case something goes wrong and you need to bring in Tech support. Optimizing the experience is integral to ensuring your server runs well and can make the experience of playing Minecraft with others go from merely enjoyable to something much more memorable for all.