How to Change Your Youtube Email Address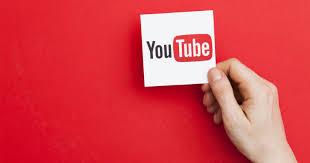 There are some instances in which you won't be able to update the email address that's associated with your YouTube account. If the email address that is linked to your YouTube account is a Gmail address, it is highly unlikely that you will be able to change it. Instead, you will need to create a new Google account using an email address that is not associated with Gmail. This new Google account can then be linked to a new YouTube account. The process of changing the email address that is associated with a YouTube account is, on the other hand, rather simple for users who have other types of accounts. The procedure is as follows.
Read Also: How to Download Youtube Videos on Your Computer
How to Change Your Youtube Email Address
1. To upload an image, first go to the upper right corner of the website, then sign in to your Google account, and last click on the image you want to upload (also known as your avatar).
2. After locating the drop-down menu, click "Manage your Google Account" from the available options.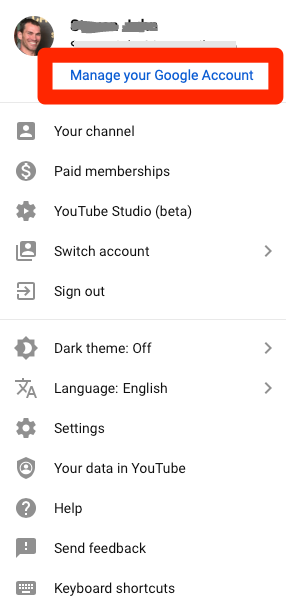 3. After navigating to the following page, in the column on the left side of the screen, look for a link that says "Personal details," and then click on that link.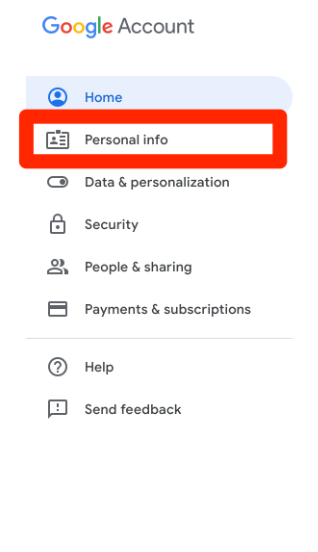 4. In the section labelled "Contact info," use the drop-down option to choose "Email."
5. Navigate to your Google Account and click the option labelled "Google Account email." To edit your email address, click the Edit button that is located next to it. Google warns that if you are using a Gmail address, you might not be able to access your "Google Account email," and even if you can, you won't be able to change it.
6. If you have the ability to make changes to your email address, select the address that you wish to use, make the change, and then save your changes to make the change official.
Now what you need to do is go to the inbox of the newly added email address, and search for a request to verify your account. After confirming that the modification was implemented appropriately, you should be good to go.
FAQs
Can I change my YouTube channel Gmail account?
Your email address on YouTube is the same email address that you use for your Google Account (also known as your Google username). If you want to change the email address that is associated with your Google Account, you can do so by following the instructions that are provided for changing your email address on YouTube.
Can I merge two YouTube accounts?
YouTube channels cannot be merged, linked, or automatically shared with one another, and you cannot move material from one channel to another. However, you have the option of re-uploading your movies in a manual fashion to a different channel that you manage.
Can I change my email address without creating a new account?
The vast majority of email services do not permit you to alter the email address that you already have. You'll need to sign up for a brand-new account if you want to alter the email address associated with your profile. You have the option of continuing to use the email service that you have been using, or you can use this occasion to move to a provider that more adequately satisfies your requirements.
Is email and Google Account the same?
A Google Account is a username and password that allows a user to log in to consumer Google products such as Docs, Sites, Maps, and Photos; however, a Google account does not necessarily finish with @gmail.com. Take it into consideration like this: There are certain Google accounts that are not also Gmail.com accounts, but all Gmail.com accounts are also Google accounts.