How to Change Your Email Address on Netflix on Mobile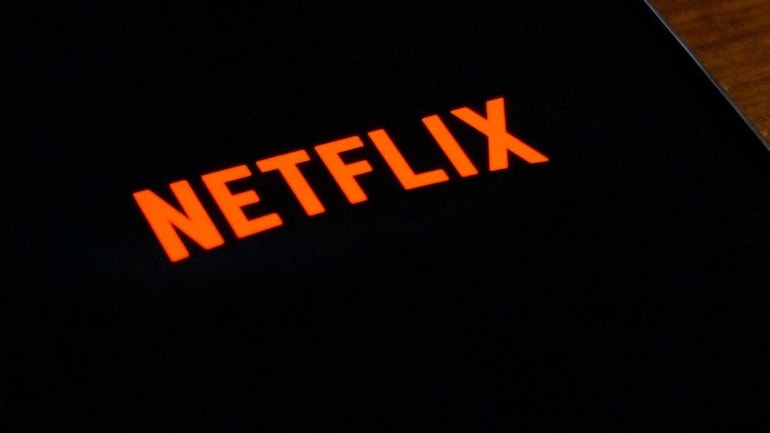 You are able to modify the email address that is associated with your Netflix account if you have recently switched to a new primary email address. You will, consequently, get all of your email notifications and account recovery procedures at your new address through this manner. If you are using the Netflix app on a mobile device, you are able to make changes to your email at any time. Check out the tutorials that we've provided down below, and we'll walk you through the process of doing so.
Read Also: How to Change the Video Playback Speed on Netflix
How to Change Your Email Address on Netflix on Mobile
1. You may start using Netflix by selecting the app's icon from either the app drawer or the home screen, and then you will need to sign in to your account.
2. Tap the icon to the right of where it says "Profile" in the upper-right corner of the app to access your profile.
3. You can access your account by selecting the Account option on the page that displays your profile.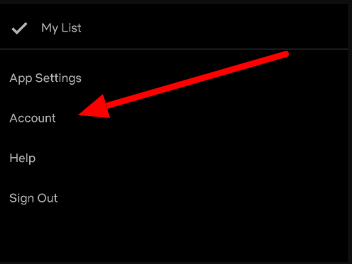 4. You can change your email address by selecting the option to do so that is accessible below your account details.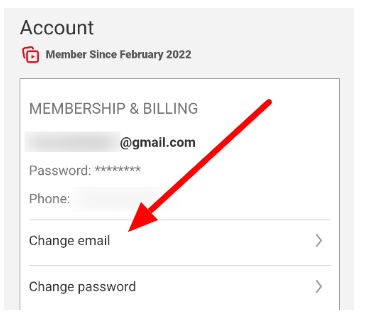 5. In order to verify your identification, we will either email you or send a text message to your phone including a verification number.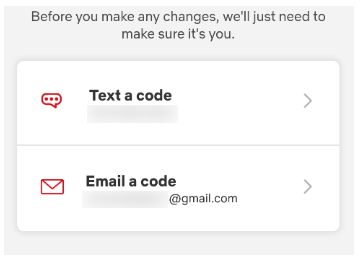 6. After inputting the code that you were provided, you will need to tap the Continue button.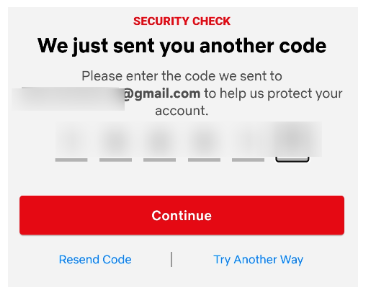 7. After you have entered your new email address and clicked the "Save" button, the changes that you made will become active and take effect.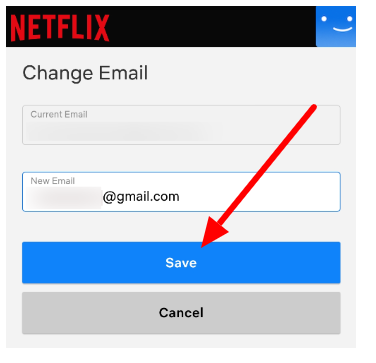 After you have finished storing your new email, you will receive an email in your inbox containing a note confirming your choice regarding the new email. In the event that you ever find that you have changed your mind about something, you are at liberty to make any changes to the information that is linked with your account anytime you see fit.
FAQs
Can I have 2 Netflix accounts?
According to the latest update provided by Netflix, subscribers who have the Standard plan or the Premium plan will soon be able to add up to two new sub accounts for people who do not live with them. These new accounts will each have their own profile, their own set of personalised recommendations, as well as their own login and password.
Members of our Basic, Standard, and Premium plans have the ability to enable users who share their account to move their profile information either to a new account or an Extra Member sub account. This allows the viewing history, My List, and personalised recommendations to be maintained.
Is Netflix sharing illegal?
Sharing of Netflix passwords is strictly prohibited. If you are found to have divulged your Netflix password to a third party in violation of the Terms of Service for the corporation, you run the risk of having your account terminated.
Can you use multiple emails for Netflix?
If you want to receive tailored recommendations and other information from Netflix under a different email address, you can do so by adding a different email address to any secondary Adult profile. It is not possible to check in to your Netflix account using any of the email addresses that are associated with secondary identities.