How to Gift Discord Nitro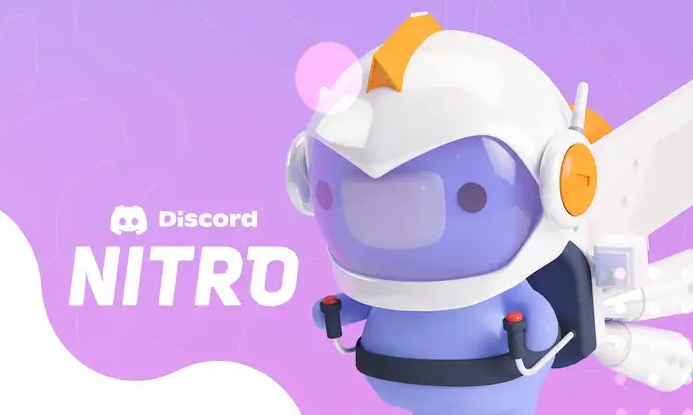 The paid Discord subscription known as Discord Nitro gives you access to features such as custom emoticons, greater uploads, profile customization, and more. It would be the ideal present for your pal, who is a Discord addict. A Discord Nitro or Nitro Classic membership can be given as a monthly or yearly gift. Since it's a one-time gift, the subscription won't continue. The present will be kept in your present Inventory once you've made the transaction. Later, more on that. You may learn how to gift Discord nitro from this article. Consequently, let's begin:
Read Also: How to Report a Discord User on iPhone, iPad, and Android
How to Gift Discord Nitro
On Desktop:
1. Click the cog icon in the lower left.
2. Click Discord Nitro in the menu on the left.
3. Click Gift at the top to give the entire Discord Nitro. Alternatively, scroll down to the section for Discord Nitro Classic and select Gift.
4. Click Select after selecting one year or one month. The former results in a 16% cost reduction compared to purchasing the individual months.
5. Choose a payment option and accept the terms.
6. Hit "Buy gift."
7. You will receive a gift link to copy and send to the intended recipient.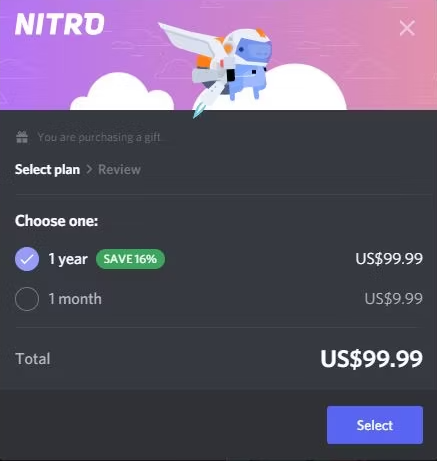 On Mobile:
1. Right-swipe to see the menu.
2. To access User Settings, tap your profile image in the lower right corner.
3. Tap Nitro Gifting under Nitro Settings.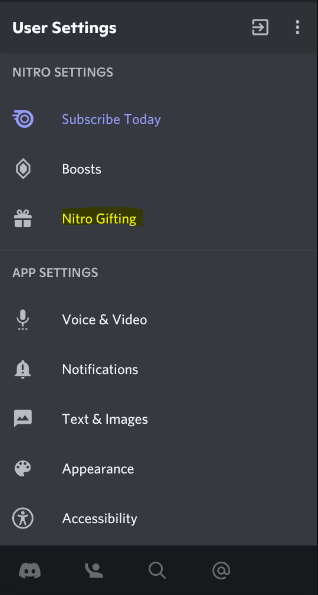 4. Choose the Nitro you want to give as a gift and proceed with the payment.
5. You will receive a gift link to copy and send to the intended recipient.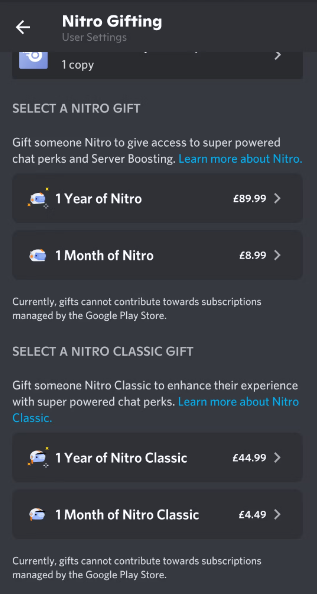 Manage Your Discord Nitro Gifts
You may access your Gift Inventory in User Settings after purchasing a Discord Nitro gift, where it will appear. The duration of each gift link is just 48 hours. After that point, no one can use the link to redeem the gift. This stops the dissemination of unauthorized gift links.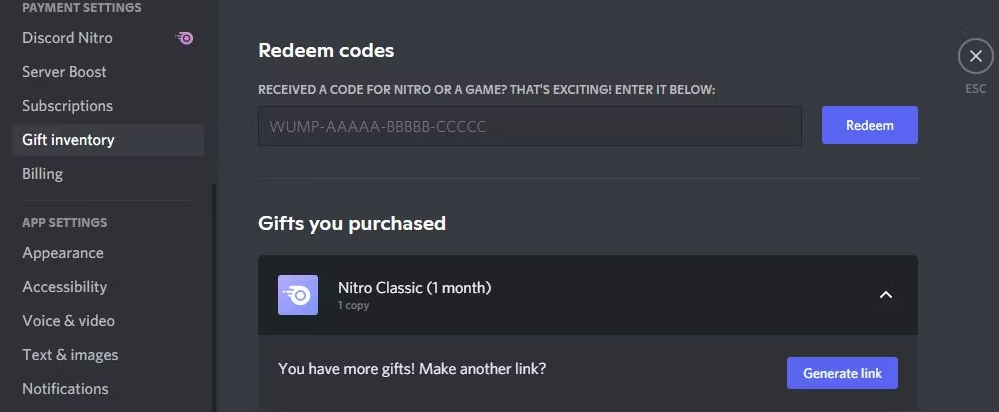 A list of the gifts you bought is in your gift inventory. Here, you can Revoke the gift link if you accidentally sent it to the wrong person and want to make it expire or Copy the gift link to give to someone else. A gift is not destroyed when it is revoked. To generate a new link for the gift, select Generate link.
FAQs
Do I get Nitro too if I gift someone it?
The gift becomes account credit if you already have a current Nitro subscription. These are visible in the User Settings' Subscriptions section. It won't automatically redeem the gift. You must explicitly subscribe to Discord Nitro instead.
Does Nitro gifting expire?
Nope. The recipient of the gift will be asked to pay for the Nitro renewal themselves, but the giver won't receive any reminders unless they send another gift before the subscription expires.
Is Discord Nitro worth it?
Larger Discord servers or Twitch streams are better suited for Nitro. Nitro is definitely worthwhile if you manage a sizable Discord server. All of those elements are necessary to maintain community interest and entertainment.
Will I lose Nitro if I cancel Nitro?
After your current billing cycle, you will stop receiving all the benefits of the premium subscription. That implies that Discord Nitro will be active until the pre-paid timeframe's conclusion.
How much is 2 years of Discord Nitro?
Discord The standard edition of Nitro has additional advantages: The benefits mentioned above from Nitro Classic, as well as… Maintain Your Server: Get two server boosts and save 30% on further boosts. (For extra server boosters, you just pay $3.49 rather than $4.99.)