How to Go Live on Twitter on Your Android and iOS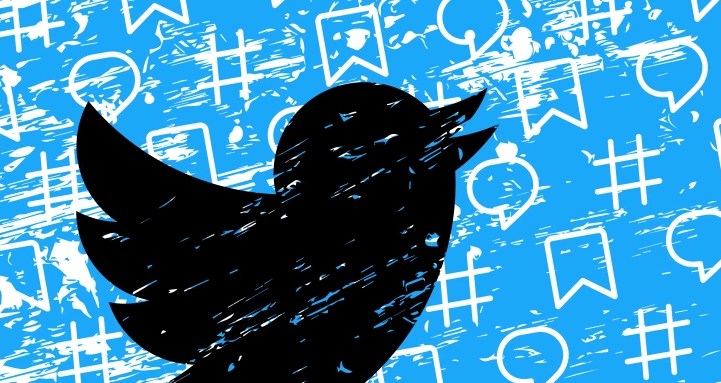 You now have the ability to initiate a live broadcast directly from within the official Twitter app for both iOS and Android devices. It is needed that you have a cellular or Wi-Fi signal, and your account must be public. You will not be able to broadcast live on Twitter if the security settings for your account are set to private. When you share audio or video content on Twitter in real time and make it available for playback at a later time, this is referred to as going live on Twitter.
Your connection to your followers will be strengthened not just due to the fact that live material is more engaging than a few static phrases, but also due to the fact that followers will be able to comment on your feed in real time and will even be able to join in live via audio. You will learn how to broadcast live on Twitter by reading this post. So let's get started:
Read Also: How to Copy Your Twitter Profile Link on an iPhone and Android
How to Go Live on Twitter on Your Android and iOS
You will be prompted to give the Twitter app permission to use your camera and microphone before you can begin broadcasting live on Twitter. Failing to comply with this request will prevent you from going live.
1. Launch a new tweet after logging into your Twitter account.
2. Provide any text that you would like to accompany the video stream in the appropriate space.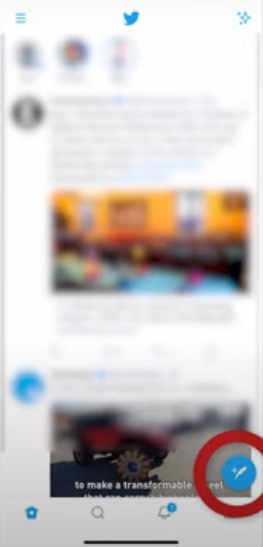 3. Touch the camera icon that is located underneath the box for entering text.
4. To begin broadcasting video to your followers, tap the word "LIVE," then tap the button that says "Go LIVE."
5. Tap the microphone icon before hitting the "Go LIVE" button in order to transmit audio alone while turning off the video display on the camera.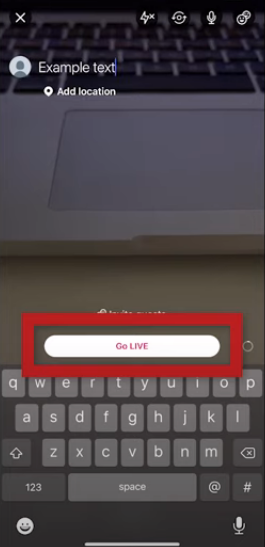 6. Tap the red X on the top right corner of your Twitter feed, and then press "Stop broadcast" to confirm that you want to end your live session.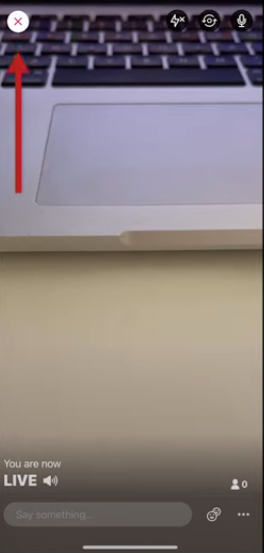 FAQs
Why can't I stream live on Twitter?
It is recommended that you erase the cache and cookies for the mobile browser on your device. Under the settings menu of your mobile browser, you will find options to clear both the cache and the cookies. To reset the connection on your phone, power off your device for five minutes.
Can you go live on Twitter anymore?
Twitter is the place you go to keep up with what's going on in the globe, whether it be breaking news or significant live events. Directly from the Twitter app on your phone, you have the ability to quickly and easily produce live videos that you can share with others to show what's occurring in real time.
How do you go live on Twitter on PC?
When it comes to the Twitter live stream, many people are curious about whether or not it is possible to broadcast live on Twitter using a personal computer. At this time, it is not feasible to go live on Twitter's desktop website, and the only way to share live videos directly is through the Twitter app available on mobile devices.
Where is my Twitter stream key?
Choose "Create a New Source" from the drop-down menu located under the "Source" heading. Give your source a name, and then choose the location it comes from. Simply select the "Create" button. After that, your RTMP URL and stream key will be displayed to you.
How long can you live on Twitter?
After a broadcast has begun airing, the only field that may be modified is the "Ends" field. This allows you to either cut the broadcast short or prolong the end time by a maximum of six hours. Is it possible for me to Tweet during a scheduled broadcast that has not yet begun? You are able to Tweet any scheduled broadcast so long as the audience setting for that broadcast is set to "Public."
Do Twitter users get paid?
Twitter does not compensate users for their tweets, regardless of how popular or widely shared those tweets may be. Twitter, in contrast to YouTube, does not split the revenue it makes from advertisements with its users.