How to Go to School in The Sims 4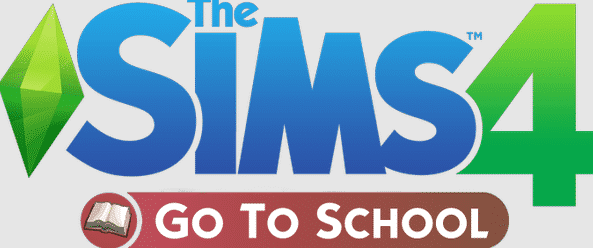 Installing this latest expansion for The Sims 4 will provide players with the means to significantly improve the quality of life of their Teen Sims. Teenagers won't merely be Young Adults in disguise anymore; instead, they'll have the opportunity to go to class (in-person, as opposed to somewhere off-campus), play practical jokes, customize their lockers, and even sign up for after-school activities. There is also a very crucial prom to plan for, so keep that in mind. You will learn how to attend classes in The Sims 4 by reading the following article:
Read Also: How to Study Opponents in The Sims 4
How to Go to School in The Sims 4
1. The Sims 4 expansion pack known as High School Years can take Sims to class. You will first see a notification about when the class begins in the upper right corner, and then you will see the precise start time for the class in the lower right corner.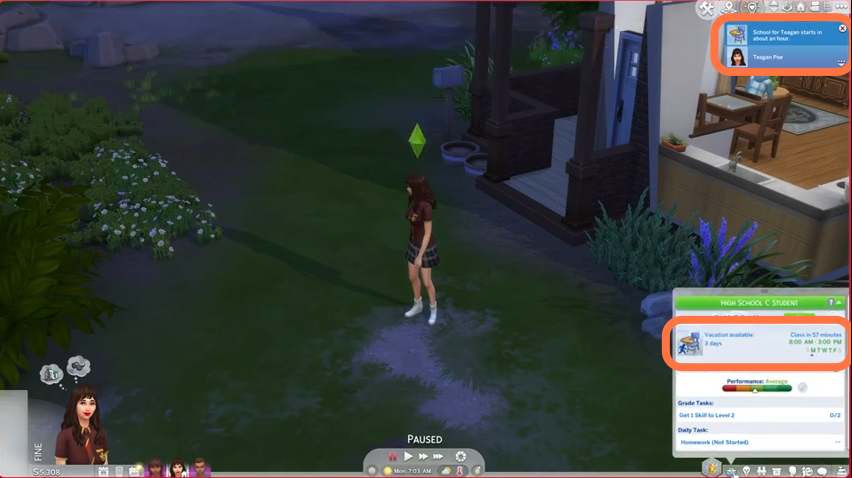 2. If you have more than one Sim, a teenager living in your house, you can choose to send any or all out to school alone. These Sims can also be controlled when they are inside the school.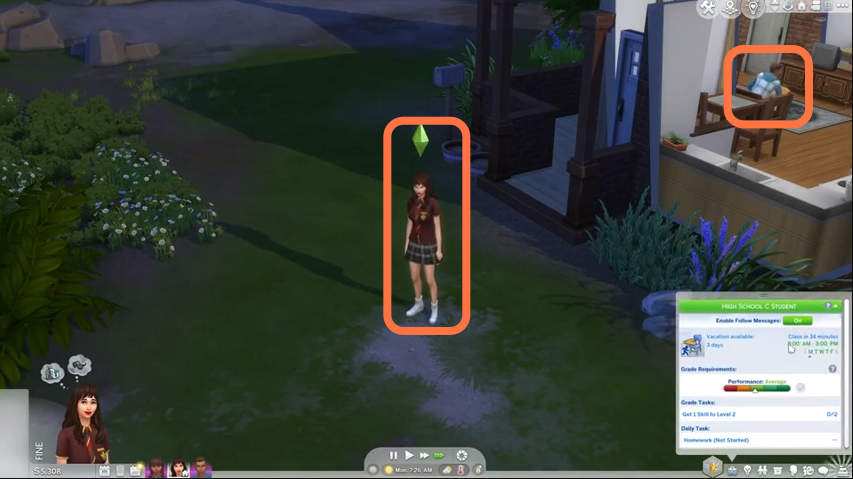 3. You will need to select the first option if you want to influence Sims when they are inside the school. Pick the other option if you don't wish to exert any influence over them.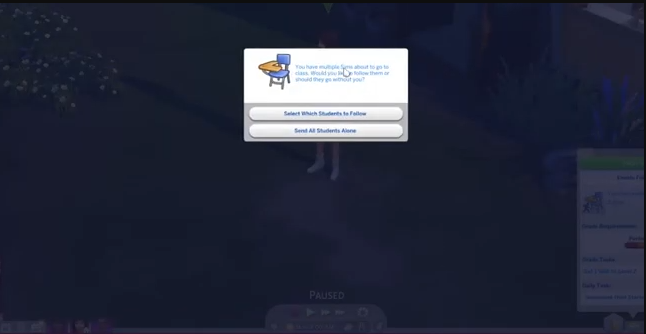 4. Then, choose the teenagers living in your home and click the checkbox symbol.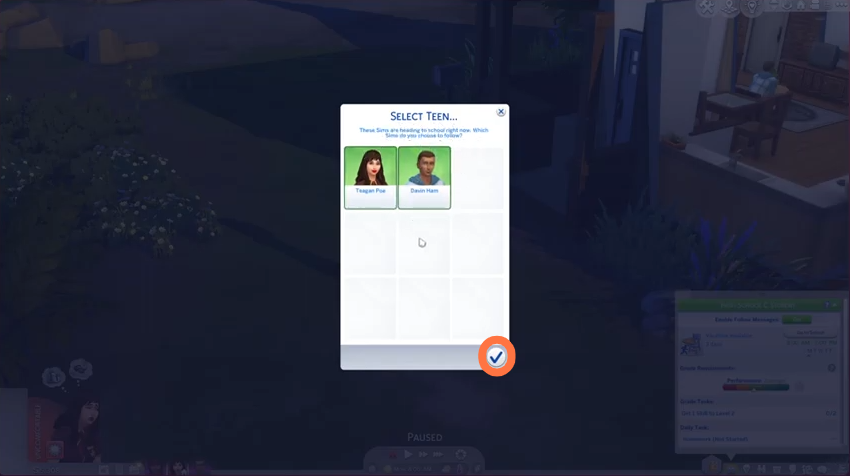 5. Once they have arrived at the school, the adolescent Sims you have chosen will have some free time before beginning their first session.

6. They can go to the canteen to place their food orders.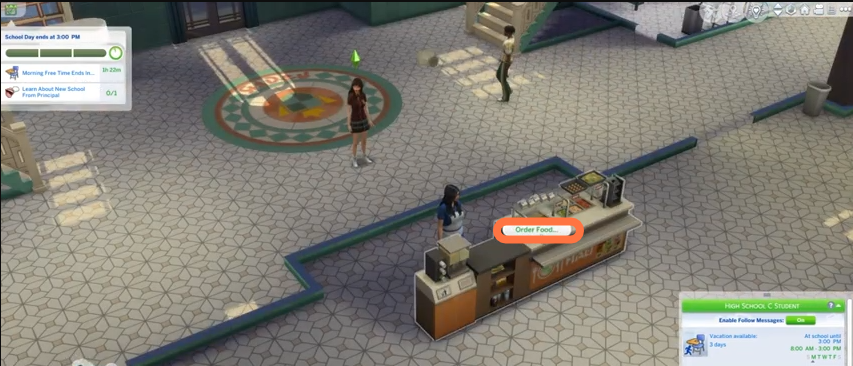 7. If they have questions regarding their new school, they can go to the principal's office and ask the principal.

8. When your time allotted for leisure time is up, your sim will go to class! Your Sim can engage in conversation with the instructor and participate in the various activities offered in class.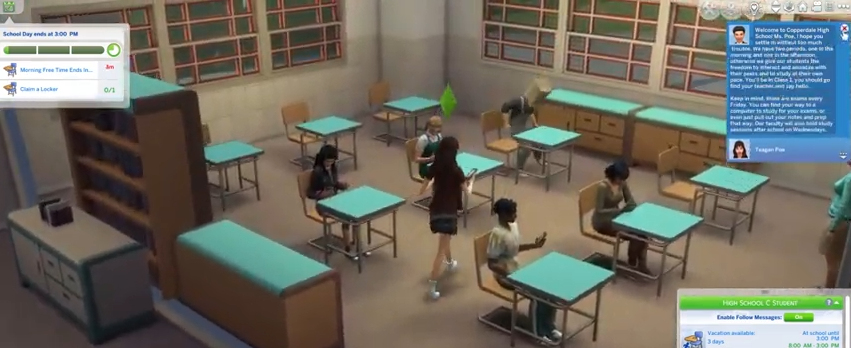 FAQs
Why i can't go to school Sims 4?
Check the settings of your game options to ensure that the Autonomy option is set to full and that the "disable autonomy for selected sims" option is turned off.
Can you go to school in Sims 4 high school pack?
Players will be able to construct and personalize their very own high school, complete with the ability to enroll in classes, participate in extracurricular activities, go to prom, and a great deal more.
Is The Sims 4 High School free?
On Tuesday, a significant update to The Sims 4's basic game was released, just in time for the debut of the High School Years expansion pack on Thursday. The update is available right now, and it will not cost anyone anything. If you do not purchase the expansion pack, your Sims will not be able to attend Copperdale High School, which means they will not be able to participate in the prom, cheer team, or study for tests.
Why can't i study for exams in Sims 4 high school?
This choice will become unavailable to them at the point in time when they are no longer able to prepare for the test using their own personal notes. Participants can complete this task at any time, whether they are at school or at home. In addition, students have the opportunity to participate in the study session that is held in Classroom 2 immediately following school on Wednesdays after school.