How to Play Roblox on Meta (Oculus) Quest or Quest 2
Roblox and Meta have made the announcement that they would collaborate to make Roblox available on Quest VR headsets. Players are unsure of how and when they will be able to play the game because there has been no news on a release date as of yet. You need a VR-ready PC and a link cable to connect the PC to your Quest because Roblox is not a Quest or Quest 2 game. How to play Roblox on Meta (Oculus) Quest and Quest 2 will be covered in this guide. Consequently, let's begin:
Read Also:
How to Play Roblox on Meta (Oculus) Quest or Quest 2
How to play Roblox on your Quest or Quest 2 is as follows:
1. Click Devices in the Meta Quest program on your PC.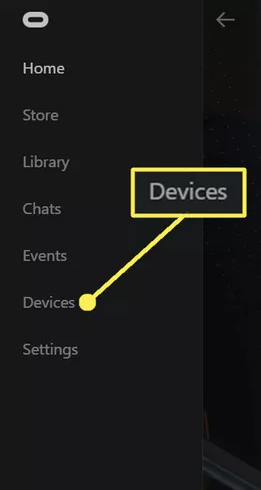 2. Add Headset by clicking.

3. Click Continue after selecting Quest or Quest 2.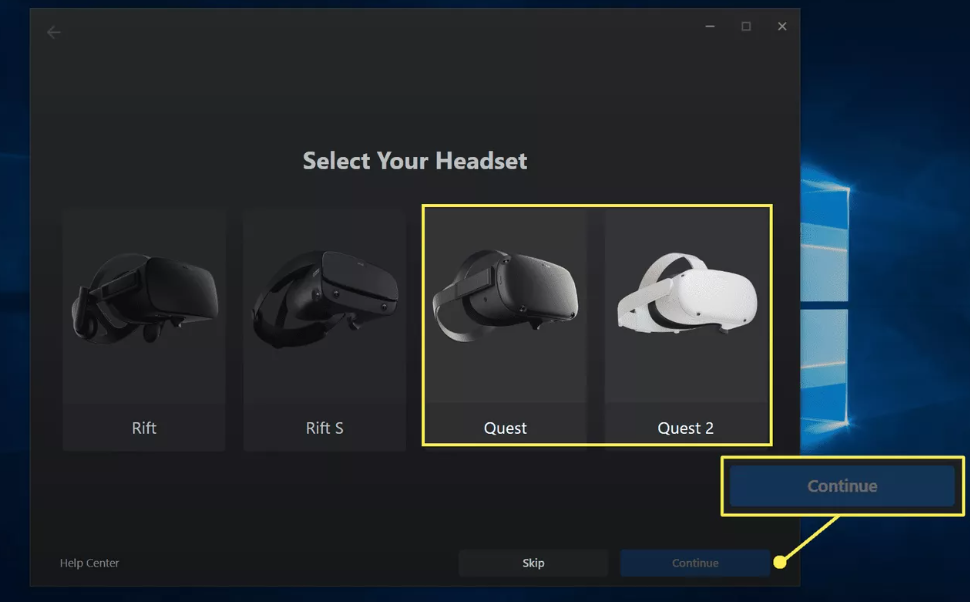 4. Click Continue after linking your Quest or Quest 2 to your computer with a connection cable.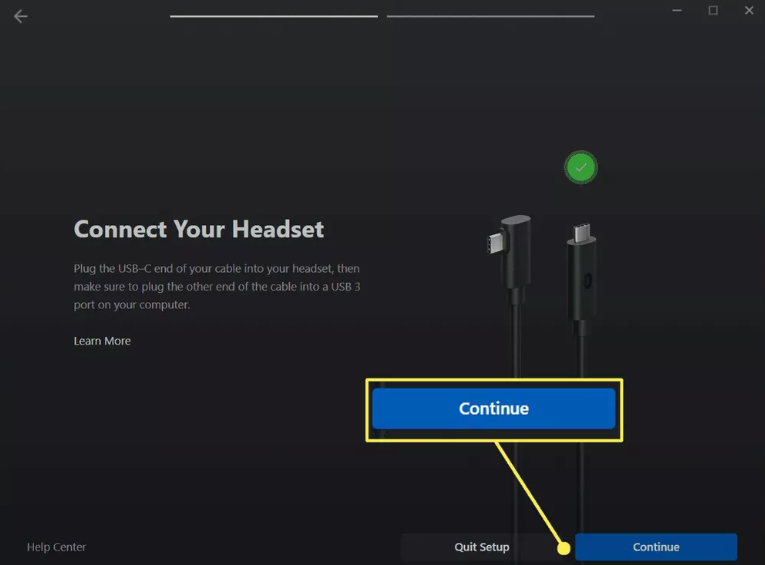 5. Then click Next.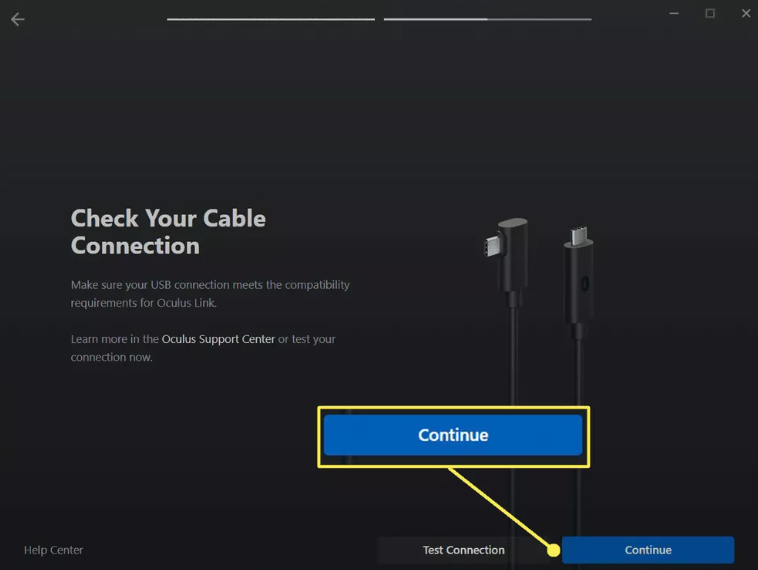 6. To close, click.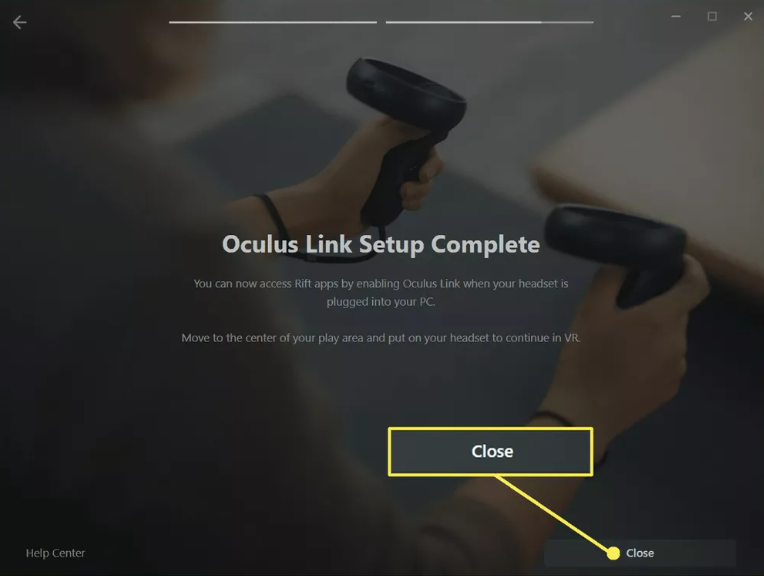 7. Locate a data access prompt on your headset, then approve or reject the request.
8. Choose Enable on the headset.

9. Click Settings on the Meta Quest application.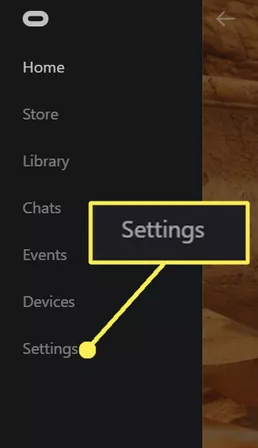 10. Press General.

11. Make Unknown Sources active.

12. Find a VR-compatible Roblox game, then press the play button.
13. Open the options and choose VR if the Roblox game doesn't automatically run in VR mode.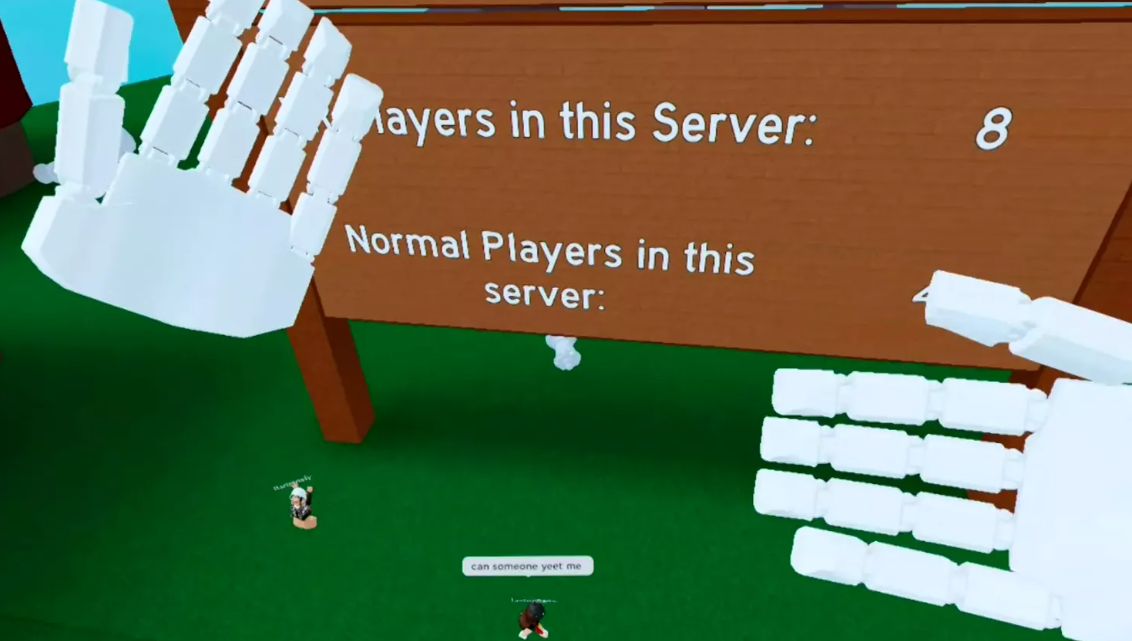 FAQs
Does Meta Quest 2 work with Roblox?
Now that the Roblox Open Beta is available for download, users of Meta Quest 2 and Quest Pro can create and take part in fresh Roblox adventures.
Can you play Roblox on Meta Quest 2 without PC?
With the use of a VR headset, Roblox may be played in virtual reality (VR). You need a PC to operate the game because it isn't yet accessible for standalone devices like Quest 2.
Can you play Roblox on Meta VR?
Now that Meta Quest 2 and Pro are available to users over the age of 13, developers can test out new experiences and refine them for standalone VR devices while users can begin to explore the full range of experiences that Roblox has to offer. In order to begin: Maintain the most recent version of your Quest 2 or Pro headset (Roblox requires v55 or higher).
Why is Roblox VR not working?
There are a number of potential causes why Roblox VR could not be working properly. These include the usage of incompatible devices, obsolete software, improper device setup, and problems with network connectivity.
What VR works with Roblox?
Roblox has long supported virtual reality (VR) through PC-based headsets, allowing users to use systems like the Oculus Rift, HTC Vive, and Valve Index. Through the connection of the headset to your computer, you may even play Roblox right now on the Quest 2.
Is a Meta Quest 2 for a laptop or PC?
There are several methods to connect your Meta Quest 2 to your computer or laptop, including wirelessly using Quest Link or Virtual Desktop or a USB-C connection. Remember that you require a computer or laptop with at least the following features: Processor: AMD Ryzen 5 1500X or Intel i5-4590.
Will there be a Meta Quest 3?
The Quest 3 has been formally presented by Meta, and its release date of 2023 has been confirmed. But as of right now, the Facebook behemoth has just informed us that it will be available "this Fall" without providing a specific release date. Remain tuned!