How To Hide the Gaming Status on Your Discord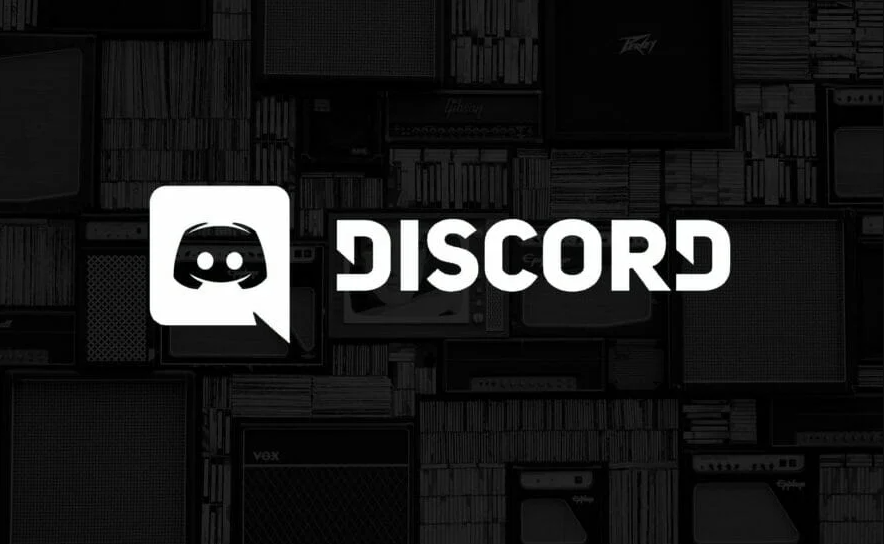 You may cherish your privacy on the widely used communication program Discord, despite the fact that it provides a wonderful opportunity to communicate with other online gamers. You are in luck because Discord allows you to conceal the identity of the game you are now playing. In addition to this, making your playing status visible once more is really simple. Therefore, the purpose of this article is to educate you on how to conceal your current gaming state on Discord. This instruction is compatible with both Windows and Mac operating systems. So let's get started:
Read Also: How to Save Profile Picture of Someone in Discord
How To Hide the Gaming Status on Your Discord
1. Launch the Discord application. Discord will let your friends know about your gaming activities if you are using it in conjunction with a game that supports the Discord Rich Presence feature. You will need to go inside the Discord app in order to prevent it from doing so.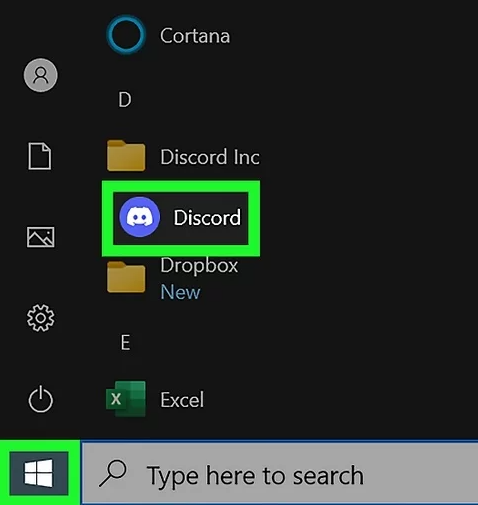 2. Launch the Discord Settings application. To adjust your settings, use the cogwheel icon that is located in the bottom left corner next to your name and avatar.