How To Hide the Gaming Status on Your Discord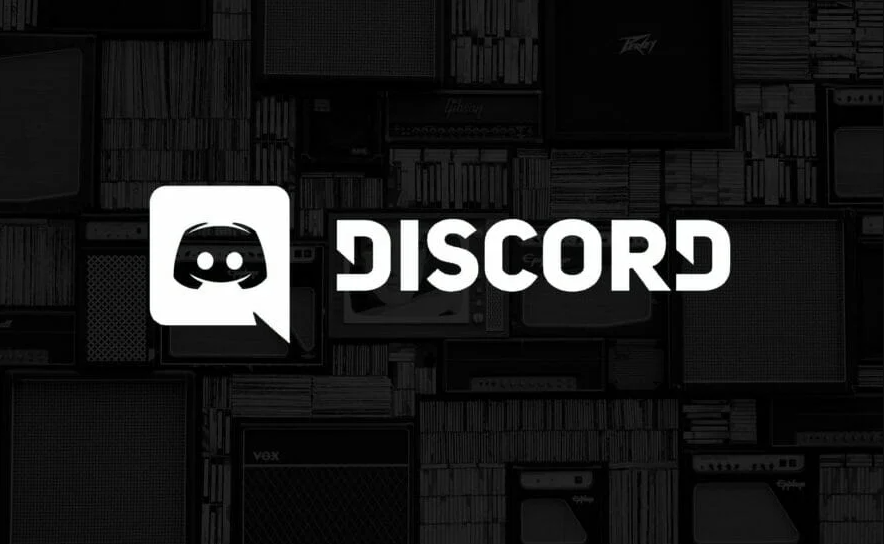 You may cherish your privacy on the widely used communication program Discord, despite the fact that it provides a wonderful opportunity to communicate with other online gamers. You are in luck because Discord allows you to conceal the identity of the game you are now playing. In addition to this, making your playing status visible once more is really simple. Therefore, the purpose of this article is to educate you on how to conceal your current gaming state on Discord. This instruction is compatible with both Windows and Mac operating systems. So let's get started:
Read Also: How to Save Profile Picture of Someone in Discord
How To Hide the Gaming Status on Your Discord
1. Launch the Discord application. Discord will let your friends know about your gaming activities if you are using it in conjunction with a game that supports the Discord Rich Presence feature. You will need to go inside the Discord app in order to prevent it from doing so.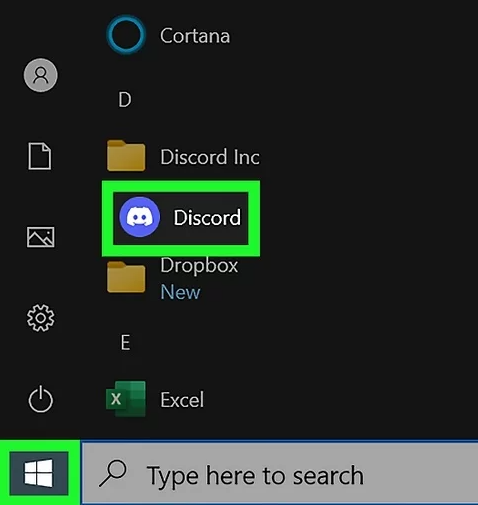 2. Launch the Discord Settings application. To adjust your settings, use the cogwheel icon that is located in the bottom left corner next to your name and avatar.

3. To protect your activity, select the "Activity Privacy" tab on the left. It can be found directly beneath the subheading for Activity Settings. In this section, you have the ability to modify a variety of settings that are associated with the gaming you do on Discord.
If you want Discord to display a game that you are currently playing but that game does not support Rich Presence, you can manually add that game in the "Registered Games" section just below, and Discord will search for the game's.EXE file the next time you open it. This is only necessary if you want Discord to display the game and the game does not support Rich Presence.
Find the game in the list on this page that you want to prevent other Discord users from seeing as your status, and then click the red X that is next to its name. If there are only a few games that you do not want other users to see as your status, follow these steps.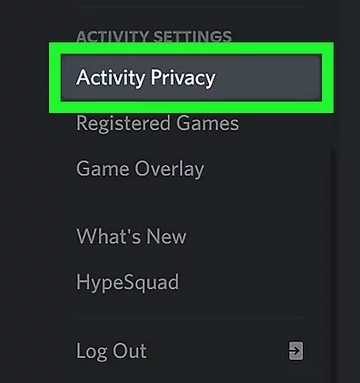 4. To hide the games that are presently being played, deactivate the slider that says "Show currently playing games as a status message." Your current game will no longer be broadcast to other users on Discord when you join a game with them.
Because Discord will immediately preserve any changes you make to your preferences, you are free to leave this page and continue playing.
You are free to return to this section whenever you like in order to switch the slider back on and share your gaming status with other people.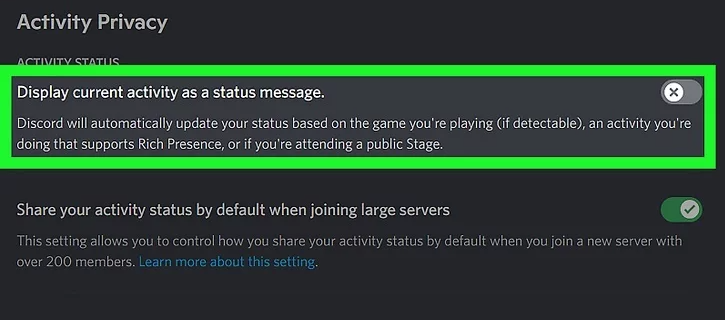 FAQs
Is it possible to get Discord on PlayStation?
Many people are interested in learning whether or not it is possible to utilize Discord on a PlayStation console now that a formal connection has been established between the two companies. The answer is still no, which is unfortunate given the current circumstances. If you want to communicate with your friends while playing directly on your console, you will still have to use the PlayStation Party system. It is currently unknown whether PlayStation and Discord have any plans to integrate a specialized Discord app inside the PlayStation consoles in the near future.
How can I link my Discord and Twitch accounts?
Even while you can't use Discord on your PlayStation itself, you can link your Twitch account to Discord so that your friends and followers can hang out there in between streams. To enter your credentials for Twitch, open Discord and navigate to User Settings > Connections > Twitch. The next step is to create a server and then navigate to Server Settings > Twitch Integration to set up a room that is exclusive to your subscribers.