How to Save Profile Picture of Someone in Discord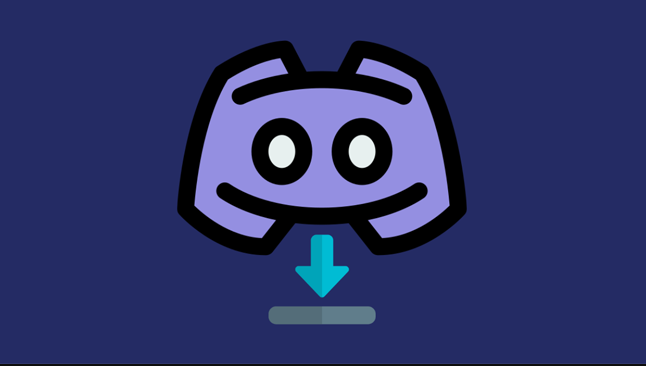 A free platform for having conversations in groups, Discord was first developed for use in the gaming community. It is utilized by millions of individuals all around the world for the purpose of gaming as well as other communities. A person's profile photo on Discord is referred to as their "avatar," and every user has one. Simply clicking on the icons of other users will take you to their profiles, where you may view their avatars. On the other hand, the image will be relatively small, and Discord does not offer a way to save the avatars of other users. On Discord, saving a user's profile photo can also be accomplished through the use of a few other different techniques. The profile photo of any person on Discord can be saved to your computer or seen by following the instructions in this article, which will show you how to do either.
Read Also; How to Reply on Discord for Desktop
How to Save Profile Picture of Someone in Discord
Using the Inspect Feature
This technique does not require the usage of a bot or a server to implement. To visit a user's profile and obtain their profile photo, all you need to do is view their profile. You may see the HTML code by making use of the Inspect Element tool that is available in the Discord application. Because of this capability, obtaining any image that is hosted on Discord is now much simpler. You can examine the operation of the Inspect Element in discord by following the procedures that are listed below:
1. Launch the Discord application on your computer by either double-clicking the shortcut or searching for it using the search function in Windows.
NOTE: Please take note that you may also simply open it in your browser if you like.
2. Now navigate to the friend list or the server, and click on the icon representing their profile. Next, you'll want to click the View Profile button that appears over the profile image.

3. You can access the Inspect Element area of the Discord application by simultaneously pressing the Ctrl key, the Shift key, and the I key on your keyboard.
4. Now, at the top of the screen, select the icon that looks like a mouse pointer inside of a box. After that, you need to click on the user's profile picture once more.