How to Hide Your Likes on Facebook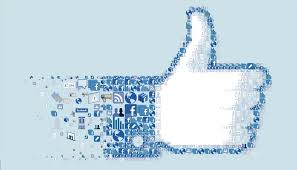 People are able to learn a lot of private and personal information about you based on the things that you like on Facebook, such as the genres of music that you enjoy and the political candidates that you back.
As a consequence of this, it is simple to get a sense of being overexposed while using the platform. You are in luck because Facebook makes it simple to conceal your likes, which will reduce the amount of information that is broadcast to other users and allow you to restore some of your privacy. Here's how to do it.
Read Also: How to Unhide a Facebook Post on Desktop
How to Hide Your Likes on Facebook
1. Go to your personal Facebook page after logging into your account on Facebook and navigating to it.
2. On the toolbar that is located under your cover photo, move your mouse pointer over the word "More," and then select "Likes" from the choice that appears.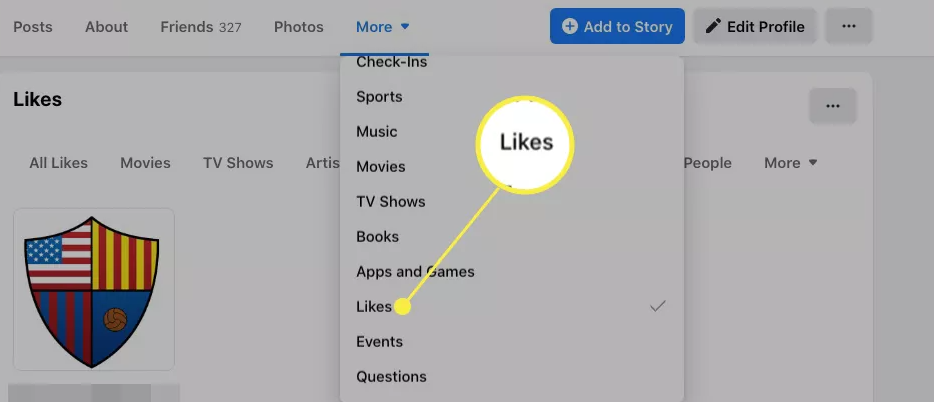 3. Select "Edit the Privacy of Your Likes" after clicking the icon that looks like a pencil.

4. If you want to hide your Likes for a specific category, click the arrow on the right side of the tab, and then pick "Only me" from the dropdown menu. You are the only person who can view your Likes in that specific category at this time.
5. You can also personalize your privacy settings for a certain category by selecting "Custom Privacy" from the dropdown menu. This will give you access to further customization options. You will then have the option to adjust your configuration so that your likes are shared with a particular individual or list of people, or they are kept private.
FAQs
Why can't I hide my like Count?
In order to make their Instagram accounts more private, most people conceal all of the likes on their posts. On the other hand, it is not possible to hide the number of likes for all Instagram posts at once. You have to go through the process of tapping "hide view and like counts on this post" for every single post that you wish to conceal.
Does hiding like Count affect engagement?
The algorithm has not been changed in any way. As was noted previously, Instagram will continue to collect all data, including likes, and each individual user will still be able to view the number of likes that have been given to his or her own posts. In this manner, likes will continue to have an effect on posts in terms of metrics like as engagement and how they are prioritised in the feed.
Can you hide like counts on Facebook?
After that, navigate to the "Preferences" area of the app and tap the "Reaction Preferences" button. Finally, within the "Hide number of reactions" section, make sure the toggle for "On your posts" is turned on. It will make the like numbers for all of your posts on Facebook invisible.
What's the point of hiding likes?
Even in the absence of approval, creativity can thrive. In 2019, Adam Mosseri, CEO of Instagram, stated that hiding Instagram likes was done with the intention of making the online environment a more positive place.