How to Unhide a Facebook Post on Desktop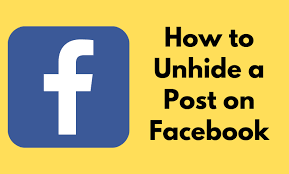 Facebook makes it possible to conceal a post you've written without really erasing it, and the process is both simple and quick. This makes it easy to remove it from your timeline momentarily while maintaining its convenience. But what happens if you change your mind later and decide that you want the post to be visible again on your timeline?
Through the Hidden from timeline filter in your Activity Log, which is accessible via the three dots menu on your profile page, you are able to unhide posts on Facebook whether you are using a desktop browser or the Facebook mobile app.
Read Also: How to Remove a Like on Facebook on Mobile
How to Unhide a Facebook Post on Desktop
1. Open a web browser, go to Facebook's website, and then log in to your account there. Navigate to the page in which your profile is located.

2. To change your cover photo, select your profile and then locate the icon that looks like three dots and click on it.

3. After selecting Activity Log from the drop-down box, select the Filter button that is situated in the upper right hand corner of the left column.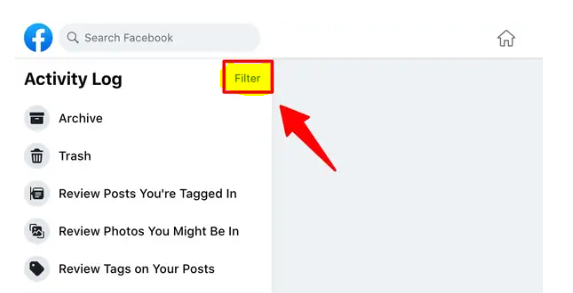 4. Keep scrolling down until you get to the part of the page that says Hidden from the timeline. To move forward, you'll need to click the circle that's directly to its right.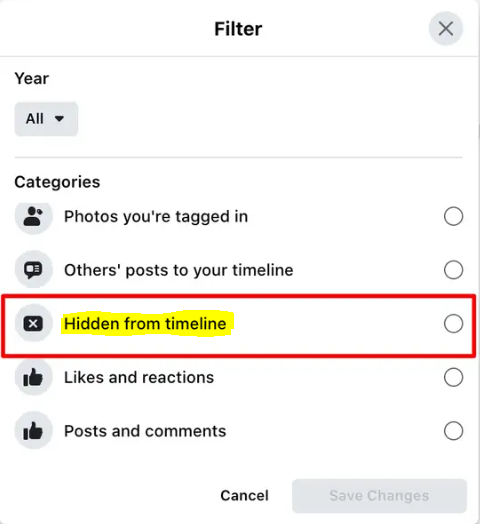 5. After clicking "Visibility," a drop-down menu with several options will display; select "Hidden" from this menu.
6. Scroll through all of your posts that are displayed in the left-hand pane, and then select the one that you would like to turn back on so that it may be seen by others. After clicking the post that you want to unhide, navigate to the drop-down menu and select the option that says "Add to profile."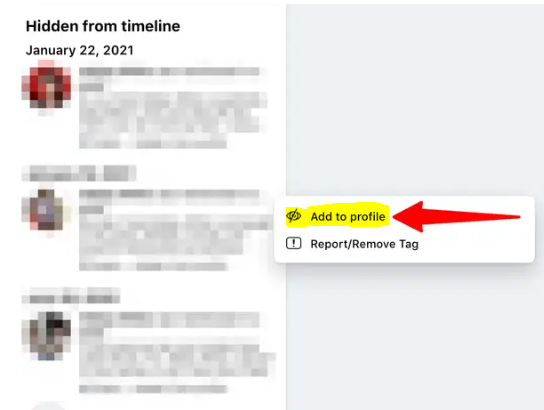 FAQs
Choose filters from the menu at the top, then select Categories. Now choose "Hidden From Timeline," then hit the menu button with three dots next to the post you wish to unhide, and finally choose "Show On Timeline."
Why can't I hide posts on Facebook 2022?
As part of Facebook's effort to meet their pledge to promote openness for Pages, the highly sought-after "Hide from timeline" tool has been deleted. According to Facebook, "As part of our commitment to greater openness for Pages, we will be removing the "Hide From Timeline" option for posts that appear on the timelines of Pages' accounts in the near future.
When a user posts something on your page that contains one of your blacklisted keywords, the item will be immediately labelled as spam and hidden from your wall if the post or comment was made by that user.
Simply type in your friend's name followed by "Posts from." The search bar on Facebook is able to locate various messages and comments posted by your friends, even if they have been concealed from the timeline. Simply select a result from the search bar.
Why is my Facebook post not showing on my timeline?
If your Facebook feed doesn't seem to be showing the most recent posts, or if some posts that are shared to your Facebook page are missing, then the most likely explanation is that those posts in your feed may have been shared from a user's personal Facebook profile or a Facebook page which has an age or location restriction.