How to Install Google Drive on Your Mac

The objective of this piece is to provide you with a step-by-step guide that will enable you to successfully download and set up Google Drive for Desktop on your Mac. These instructions will only work on computers that are running OS X Yosemite version 10.10 or a later version. Earlier versions of the operating system will not be compatible. So let's get started:
Read Also: How to Turn Off VoiceOver on Your Mac
How to Install Google Drive on Your Mac
1. Launch an additional tab or window in your web browser, and then go to the Google Drive download page from there.
2. Select the "Download to Desktop" option from the drop-down menu.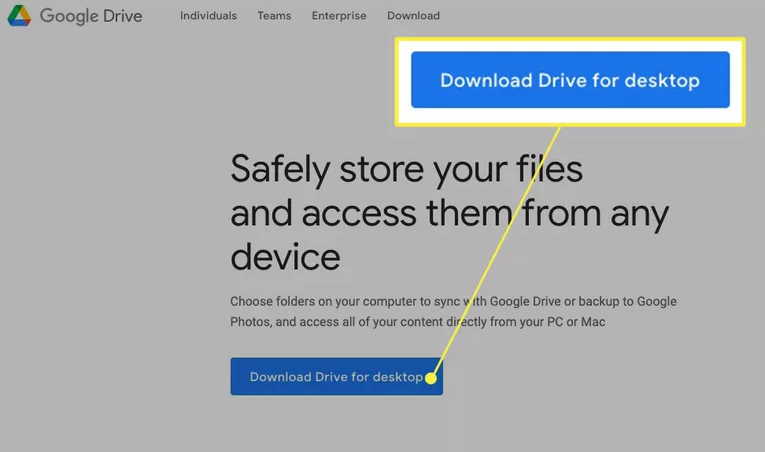 3. When the download is complete, you should then go to the directory in which the installer was saved and double-click on the file to begin the installation. This particular file is referred to as the GoogleDrive.dmg file. It will open in a moment, so we ask that you please be patient.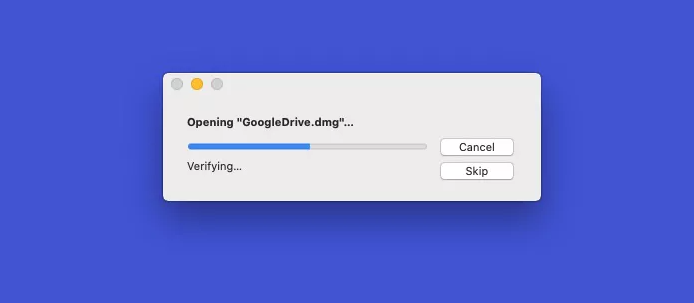 4. To get started with the installation of Google Drive, just double click on the file to launch it.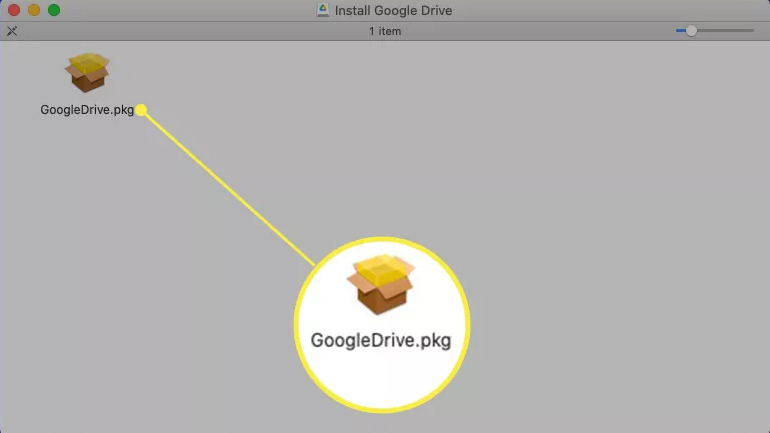 5. Right now, the installer for Google Drive will begin downloading and running. Select Continue.