How to Install Google Drive on Your Mac

The objective of this piece is to provide you with a step-by-step guide that will enable you to successfully download and set up Google Drive for Desktop on your Mac. These instructions will only work on computers that are running OS X Yosemite version 10.10 or a later version. Earlier versions of the operating system will not be compatible. So let's get started:
Read Also: How to Turn Off VoiceOver on Your Mac
How to Install Google Drive on Your Mac
1. Launch an additional tab or window in your web browser, and then go to the Google Drive download page from there.
2. Select the "Download to Desktop" option from the drop-down menu.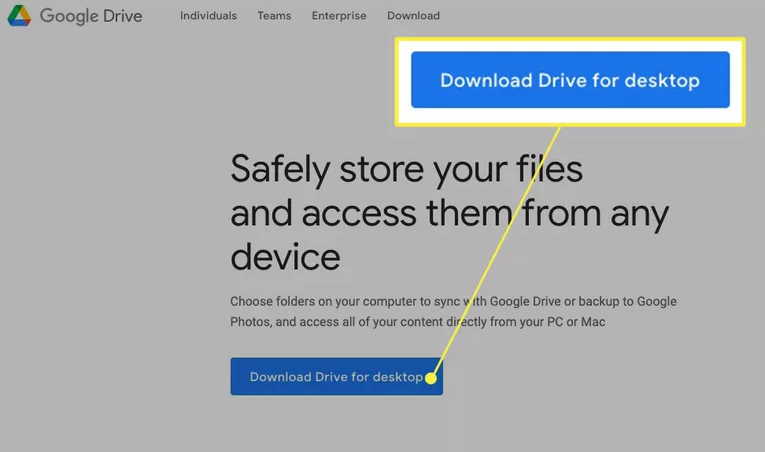 3. When the download is complete, you should then go to the directory in which the installer was saved and double-click on the file to begin the installation. This particular file is referred to as the GoogleDrive.dmg file. It will open in a moment, so we ask that you please be patient.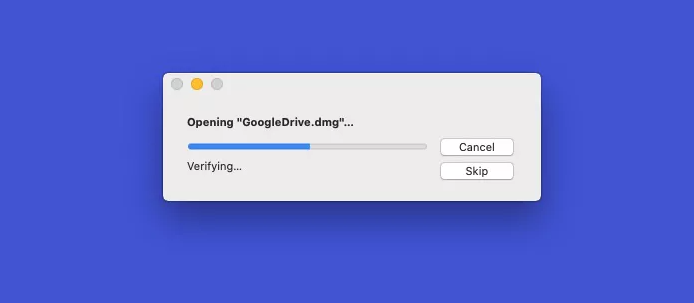 4. To get started with the installation of Google Drive, just double click on the file to launch it.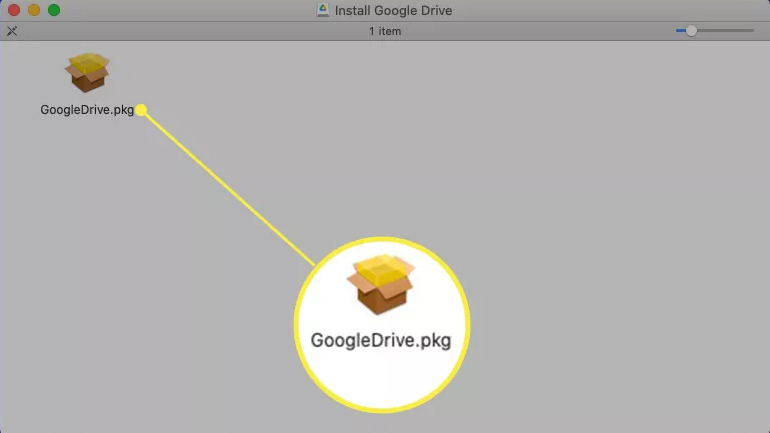 5. Right now, the installer for Google Drive will begin downloading and running. Select Continue.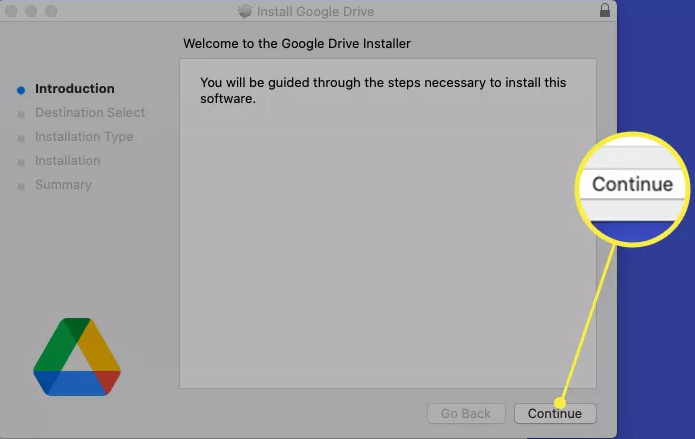 6. There will be a message that appears on your screen informing you that a standard installation is going to take place. Make sure you select the Install option. Please provide the password for your computer system if you are requested to do so. (Select Change Install Location from the menu if you wish to alter the directory in which the software was installed.)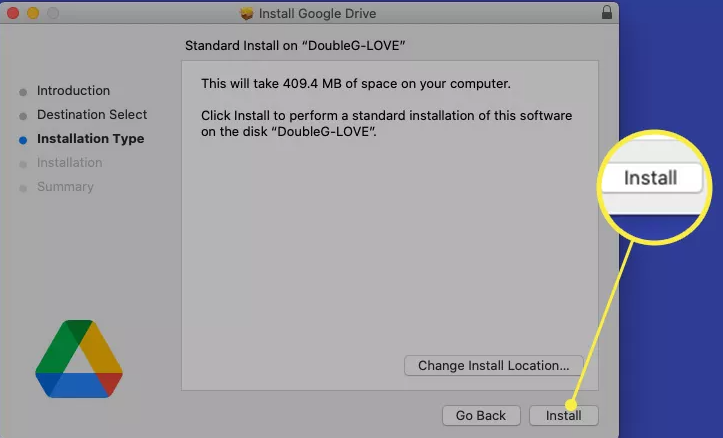 7. Please be patient and wait until the installation has been completed.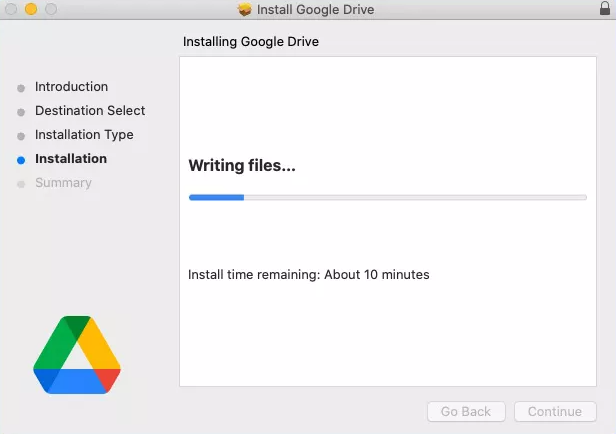 8. You will be presented with a notification that the installation was finished successfully when it is finished.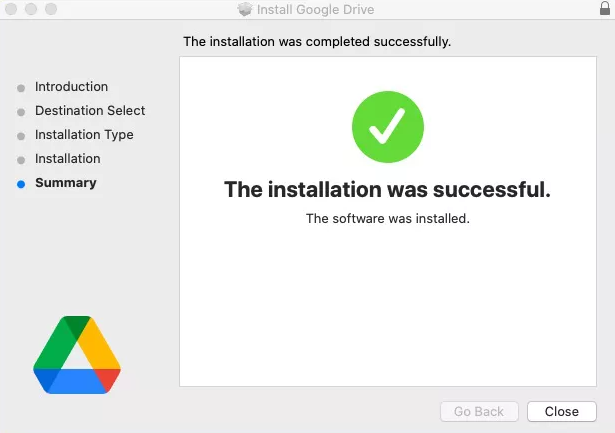 FAQs
Is it a good idea to have Google Drive on desktops?
Google Drive is a cloud-based storage and synchronization service that provides users with an outstanding free storage plan; however, it is also so much more than that. In addition to this, it is a necessary part of any all-inclusive and collaborative office suite. You may make a backup of the information that is currently stored on your computer by using Google Drive. Additionally, you can use Google Drive to store documents that you create online and then store them there as well.
How much does Google Drive for desktop cost?
You can save some money by paying the annual price of just $19.99 instead of the monthly rate of $1.99 for the first premium plan, which includes 100 GB of storage space. At the next level, which costs $2.99 per month or $29.99 per year, you have access to 200 GB of storage space. The third option provides users with a choice between paying $9.99 a month or $99.99 for an entire year to access their 2 terabytes of storage space.
Which is better OneDrive or Google Drive?
In a nutshell, Google Drive is superior for sole proprietors who only need to save a typical amount of information. OneDrive makes more sense for companies and teams that are doing heavy-duty storage or large-scale syncing than any other cloud storage option. However, in all likelihood, the vast majority of users will fall somewhere in the middle of the two categories, such that either platform could satisfy their requirements.
Is Google Drive free forever?
Since the storage space on Google Drive is shared with Gmail and Google Photos, there is no requirement for you to purchase additional Gmail storage at any cost; instead, you will be eligible for free unlimited storage on Google Drive as long as you have added a sufficient number of Google Drive accounts or other clouds.