How To Install Mods To Red Dead Redemption 2 On Your PC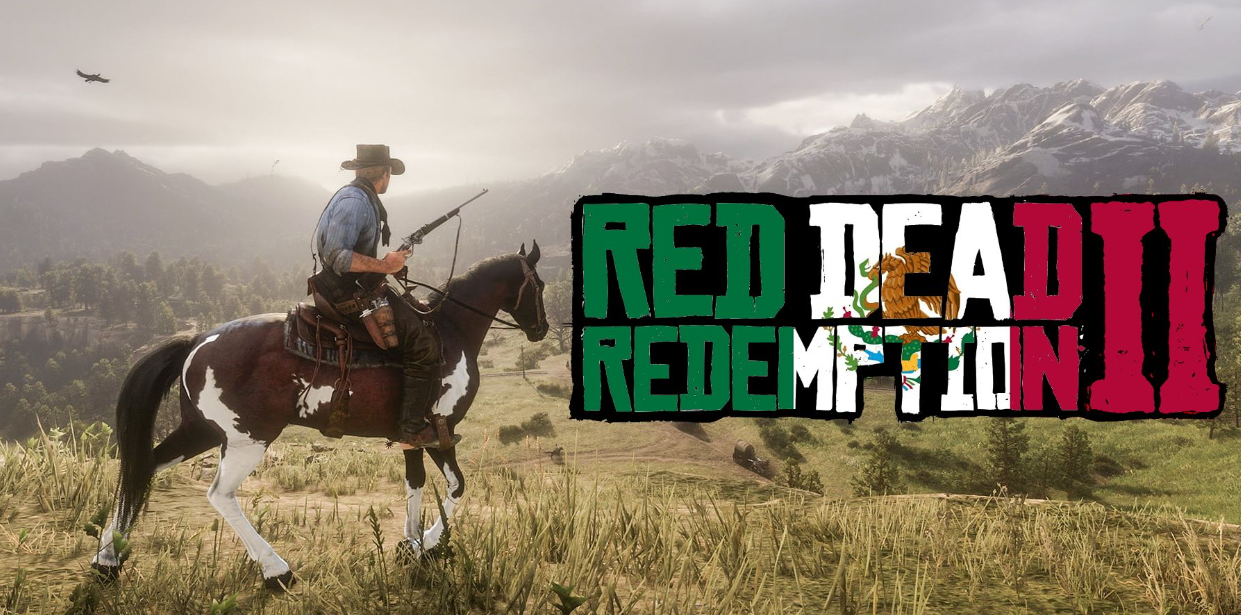 You will get the information required to properly install mods for Red Dead Redemption 2 on your personal computer if you follow this guide and do as it instructs. The moment has come, so without further ado, let's get this show on the road and get this party started:
Read Also: How to Get Perfect Animal Pelts in Red Dead Redemption 2
How To Install Mods To Red Dead Redemption 2 On Your PC
Here is the protocol that must be adhered to:
The very first thing that you must do is go ahead and click on the link that is located further down on this page.
http://www.dev-c.com/rdr2/scripthookrdr2/
Launch the.zip archive that you obtained, navigate to the specified directory, and then choose the files that have been marked for extraction. The next thing you need to do is place it in the Red Dead Redemption 2 directory by using the drag-and-drop method. This will be the following stage.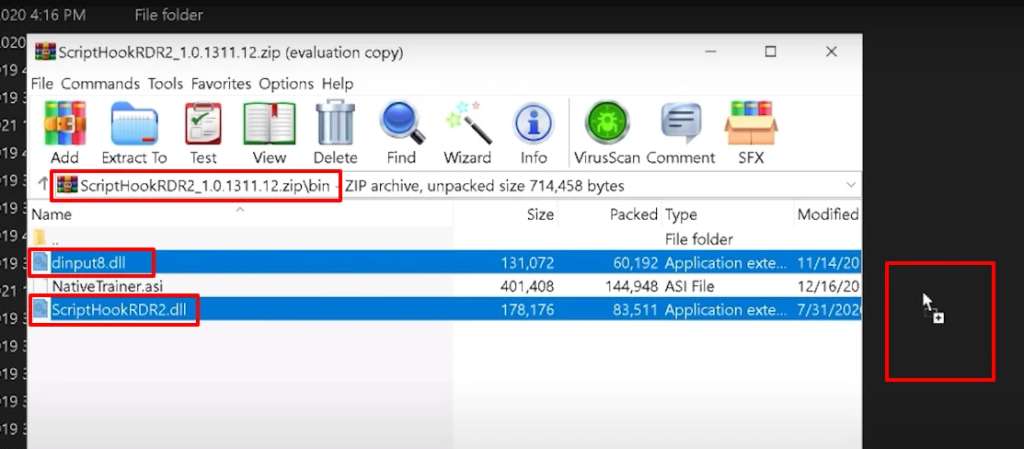 To begin, go to the link that has been supplied below and then choose the Download option.
https://www.nexusmods.com/reddeadredemption2/mods/233
Simply click the button to start the download.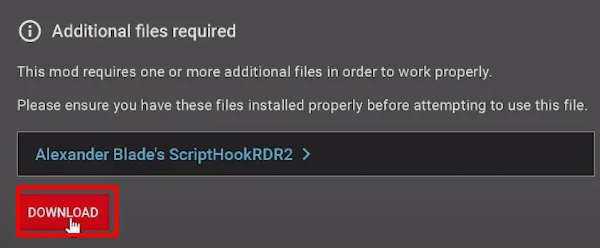 From the menu, select the SLOW DOWNLOAD option.