How to Invite Friends in MultiVersus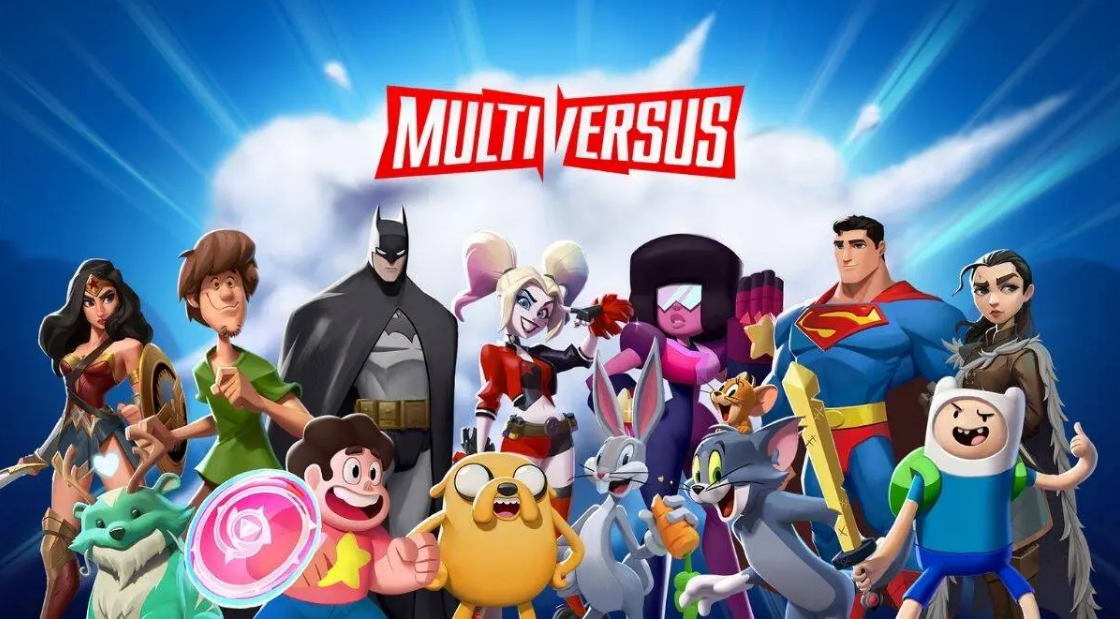 Fans have the great opportunity to compete against their friends in free 1v1 or 2v2 matches thanks to MultiVersus, which makes this option available to them. Fans can compete against their friends in 1v1 or 2v2 matchups. Those of you who are just getting started with this game will find the information necessary to ask their friends to participate in Multiversus below. So let's get started:
Read Also: How to Play Online in MultiVersus
How to Invite Friends in MultiVersus
1. Make sure that you and your pals all have accounts with Warner Bros. as the first order of business. You can register for an account by going to MultiVersus.com.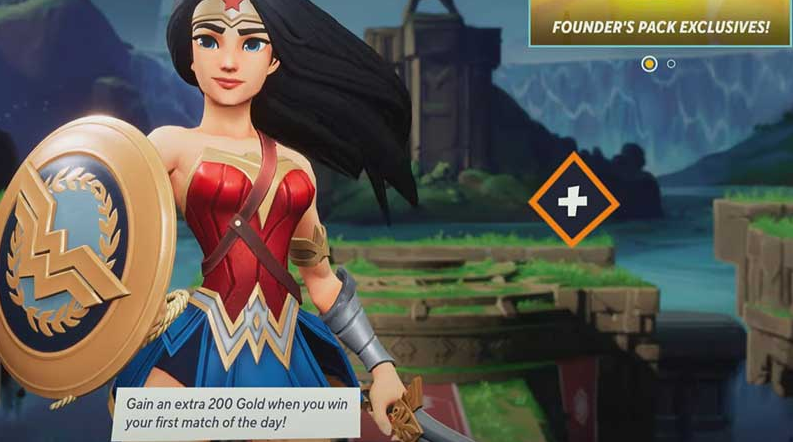 2. After that, start the game, and on the home screen, select the plus sign (+) option.
3. You should be able to view your friends list, which should include the people with whom you have recently competed. You can invite a friend by scrolling down to the Online WB friends or Online (Platform) friends option and selecting them from the list. This refers to your friends who use many platforms. Select the friend, then in the subsequent pop-up window, click the "Invite to Game" button.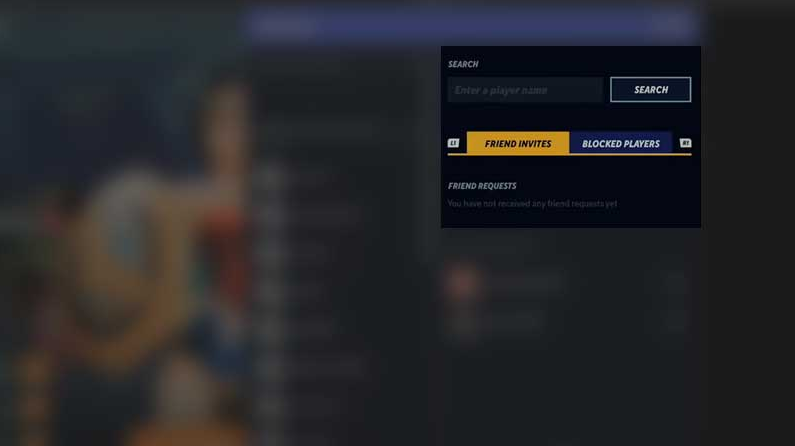 4. Simply go to the Social tab (the Triangle on PlayStation), type in the player's name, and then hit the Search button to add new friends.
5. When you reach the correct profile, you can then send a friend request by clicking the appropriate symbol.
6. As soon as they provide their consent, they will become a member of your team, and you will be able to see their character on the main screen alongside yours.
FAQs
How to play 1v1 with friend MultiVersus?
To play one-on-one matches with friends locally, all you have to do is navigate to the game browser and, rather than selecting the option to Create an Online Lobby, choose the option to Play Locally. On this page, you have the option of playing 1v1, 2v2, or free-for-all, as well as customising the number of ringouts, the amount of time, and the presence or absence of environmental dangers.
Can you play co-op online MultiVersus?
Throughout the first few months of MultiVersus, Director Tony Huynh has been quite forthcoming and approachable on the game, and this particular subject has not been an exception to that rule. When Huynh was asked if the upcoming arcade mode would support online co-op, he responded quickly and confidently with a "yes."
How do I use MultiVersus code?
Head on over to the official Multiversus website and join in with your Warner Bros account to be able to redeem any codes you may have obtained. You need to have your Steam, Epic Games Store, or console edition of the game linked to your Warner Bros account, and you need to have logged into Multiversus on your platform of choice at least once.
Can 2 players play MultiVersus on the same console?
You and your buddies can play together while sitting on the same couch and gazing at the same screen, regardless of whether you are playing a 1v1 or a 2v2 match.
Who is the best character in MultiVersus?
Based on our very own tier ranking, the greatest free Multiverse characters that are now available in rotation are, in order: Harley Quinn, Bugs Bunny, Shaggy, and Tom and Jerry. In addition to this, Shaggy is the character that may be unlocked after completing the tutorial. At this moment in time, the best free characters that are now rotating are Shaggy, Bugs, and Harley.