How to Play Online in MultiVersus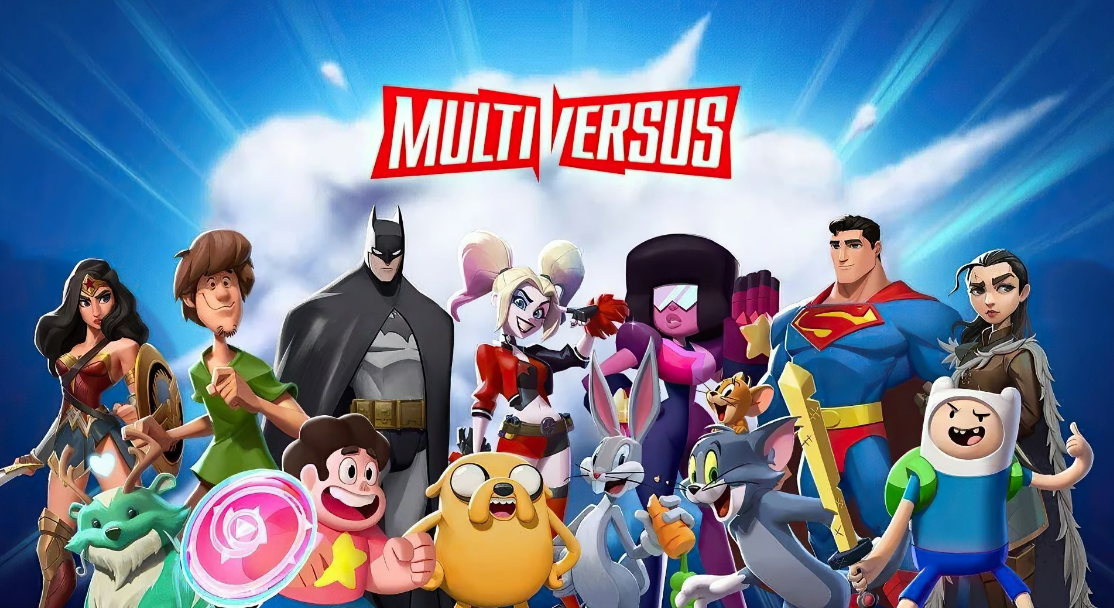 The recently released brawler video game is called MultiVersus, and it features characters from a wide variety of different Warner Bros. brands. Even while there is a mode for a single player, the primary focus of the game is actually on interacting with other people through the internet in a multiplayer setting. This tutorial will take you step-by-step through the process of playing MultiVersus online so that you can get started right away. So let's get started:
Read Also: How to Get Gleamium in MultiVersus
How to Play Online in MultiVersus
It is essential to point out that there are actually quite a few ways to play with friends as well as random people online in the MultiVersus, and that these options are available. You may learn more about these options in the virtual lobby.
1. After tapping the huge orange button that is situated in the middle of the screen, the first thing that you need to do is select "Play" from the menu that displays on the home screen. This will allow you to begin playing the game.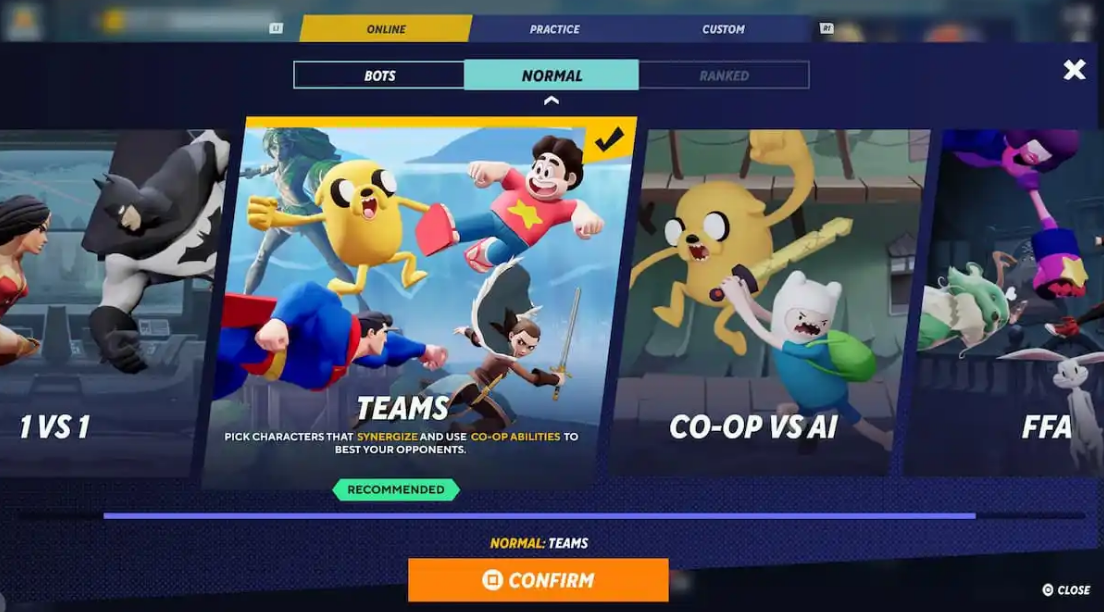 2. After that, you are allowed to take part in an online match without any more restrictions. You are able to choose to compete in either Team matches, 1 vs. 1 matches, Co-op vs. AI matches, or Free for All matchups.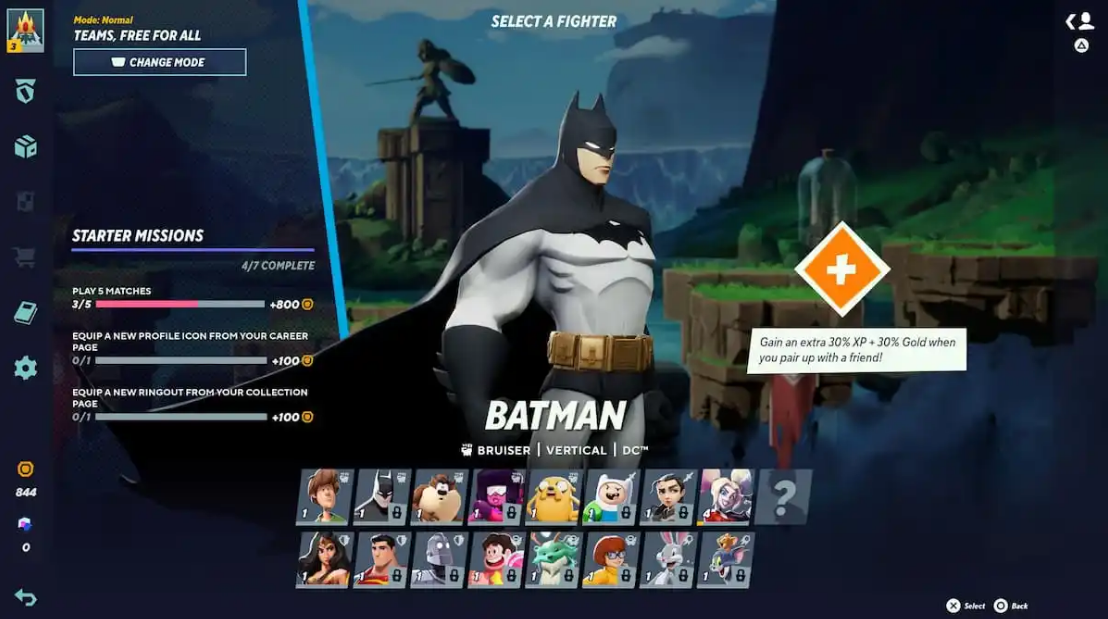 3. As soon as you have picked whatever types of gaming you want, you will then be sent to a screen where you may choose who you want to play as in the game. When you reach this screen, you'll see an icon that resembles a plus sign when you click on it. If you select it, you'll be able to ask a buddy who's already playing MultiVersus to join you in the game and compete against each other.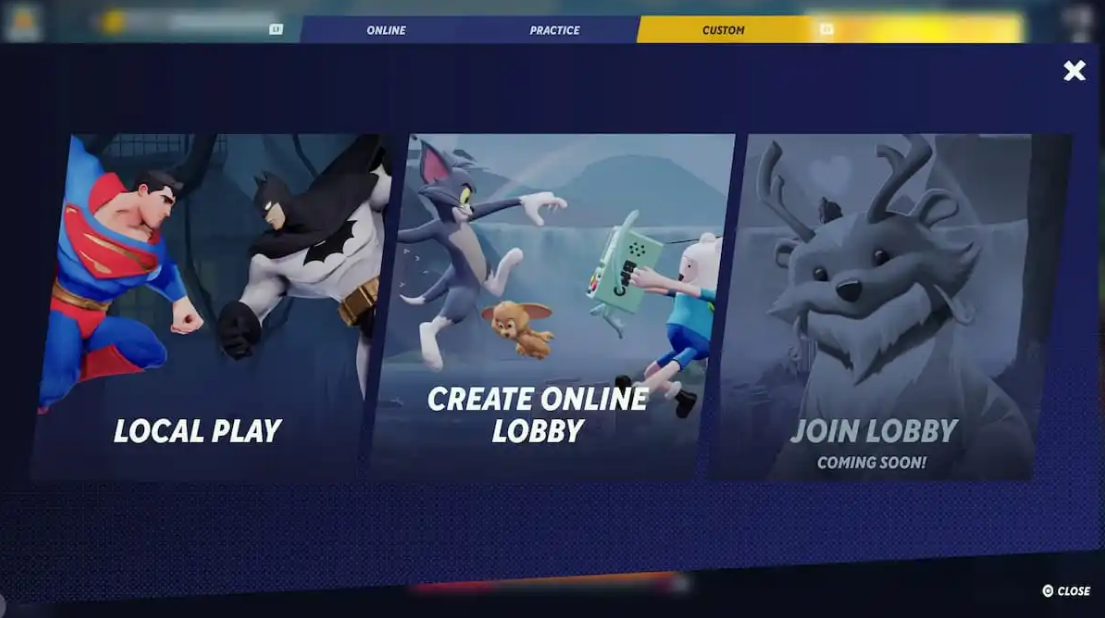 4. You also have the option of creating a game that is tailored to your specific preferences. Right now, you have the opportunity to design a bespoke game lobby, in which you are able to invite your friends to take part in bespoke matches, and in which you are even able to add bots if you so wish.
FAQs
Will MultiVersus be online multiplayer?
In MultiVersus, there is a method for enabling local multiplayer, and ultimately, players will be able to engage in internet couch co-op utilising a shared screen. However, this feature is not yet available. MultiVersus is a video game created by Player First Games that combines characters from a variety of Warner Bros. properties.
Why can't i play online in MultiVersus?
If you are found to be under the required age, you will be unable to access the online mode under any circumstances. It is possible to change your age using unofficial means, but nothing formal exists just yet. In order to play MultiVersus online, it is recommended that you start by selecting the "Over 22" option. Now that you are logged in and your age has been correctly set, offline mode will be enabled for you immediately.
Why am I stuck in offline mode MultiVersus?
This mode cannot be accessed online because the game has determined that the player is under the age of 18 years old. In MultiVersus, players have the opportunity to acquire Gleamium just by playing the game; however, it is also possible to purchase additional Gleamium at any time. Parents who do not wish for their children to be subjected to arbitrary charges will prefer to play the game offline.
Can you do co-op in MultiVersus?
Local play is supported by MultiVersus, which means that you and your friends can continue to play together in the same room on your own individual devices. If you want to play cooperatively with those people, all you have to do is send them party invitations.
Can you play against friends in MultiVersus?
To play one-on-one matches with friends locally, all you have to do is go to the game browser and, rather than choosing to Create an Online Lobby, pick Local Play from the drop-down menu. You can choose between 1v1, 2v2, and free-for-all on this screen. You can also specify the number of ringouts, the duration of time, and activate or disable environment hazards.