How To Link Battlenet To Twitch Account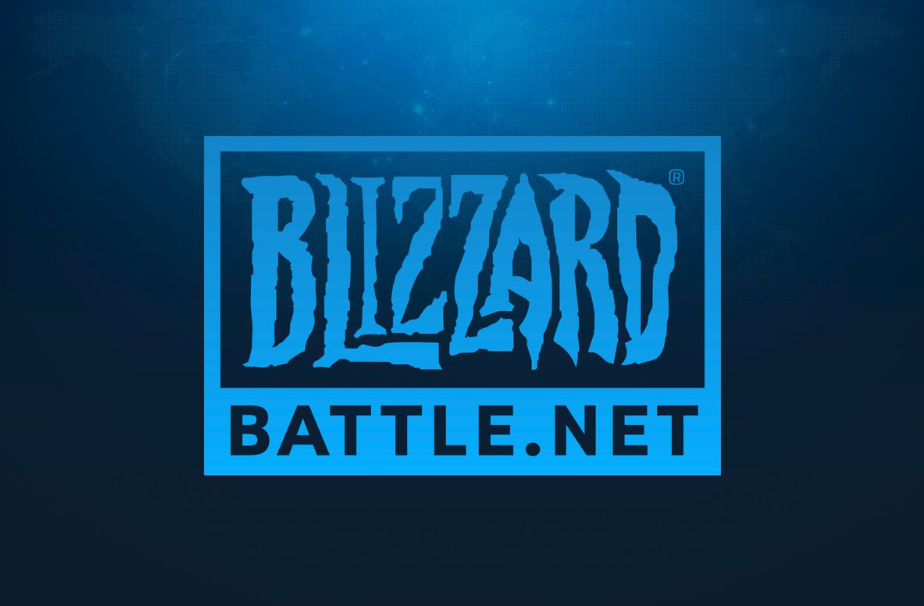 Players are thrilled to get their hands on Overwatch 2 as the closed beta for the game has finally been made available. Due to the fact that it is a closed beta, however, only a select group of people will be able to participate. These players were chosen for the team based on a variety of considerations. Even if you can still sign up for the beta version on their website, there is a good chance that you will have to wait quite a while before you are chosen. Despite this, if you get Twitch drops, you have a better chance of testing out the beta version of the service. As promised, here is our walkthrough for connecting your Battlenet and Twitch accounts.
Read Also: How to Add a Friend on Twitch
How To Link Battlenet To Twitch Account
Be sure to have a Battlenet account, even though creating one only requires a few clicks. Proceed in the manner outlined in the following steps:
Launch the Twitch app, then select the symbol that looks like your profile picture in the top-right corner.
Choose the Settings option from the menu.
After that, choose the Connections tile with your mouse.
On top of the available connections, you will notice the option to connect with Battle.net.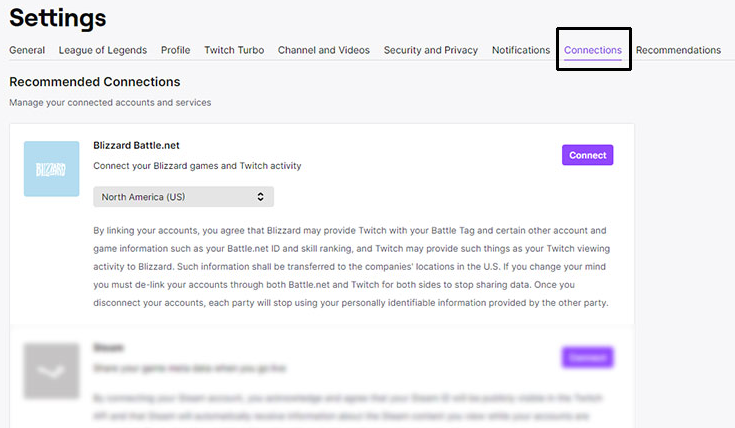 After selecting the Connect option, you will be prompted to enter all of your credentials.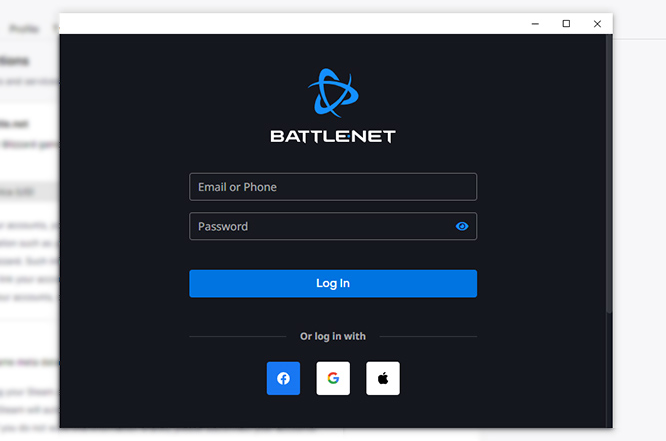 Make sure that your account is verified, and then navigate to the Twitch homepage.
Proceed now to the Battlenet account settings that you created before.
To access your connections, select the tile located to the left.