How to Clean Up Space on Windows 10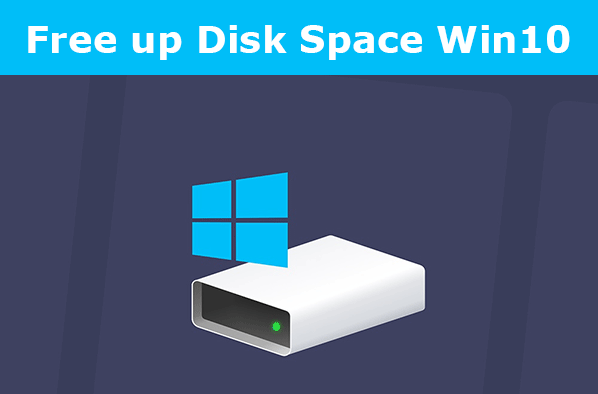 Using the Free Up Space function in Windows 10, you may clear up the files that are stored on your Windows computer and make more room for data on your hard drive. This tool removes temporary files, system log files, data from earlier installations of Windows updates, and other files that Windows does not require.
Free Up Space is a tool that examines a computer's hard drive for items that the operating system doesn't need and displays a list of files that can be securely erased. The Disk Cleanup utility was deprecated by Microsoft in the April 2018 Windows Update and replaced by the Free Up Space tool. This is the proper way to apply it. This article will show you how to use an alternative to the Disk Cleanup tool on your Windows 10 computer so that you may free up space on your hard drive.
Read Also: How to Turn Off Scroll Lock in Windows 10
How to Clean Up Space on Windows 10
With the Free Up Space Tool
This is the correct method to put it into practice:
1. When you press the Win key along with the letter I at the same time, the Settings menu for Windows 10 will open.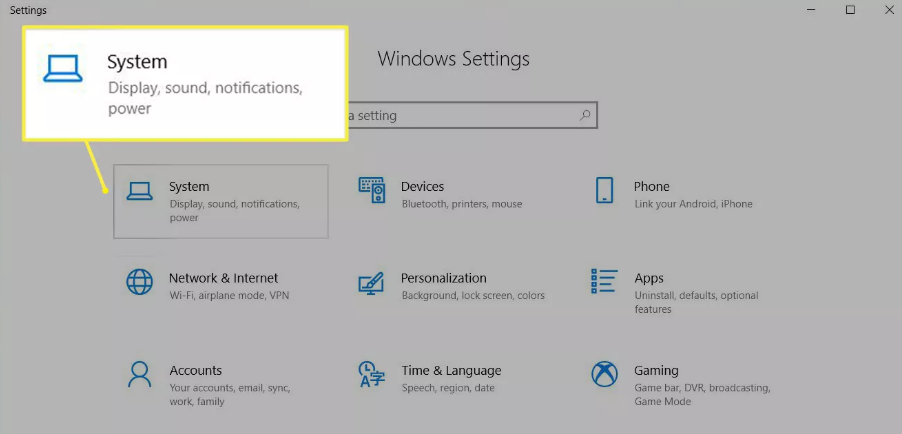 2. Pick the option that deals with storage. To activate Storage Sense, you will need to slide the switch to the "on" position.
3. Be patient as Windows searches the computer for files that can be eliminated in order to free up more space on the disc.