How to Link Nintendo Network ID to Nintendo Account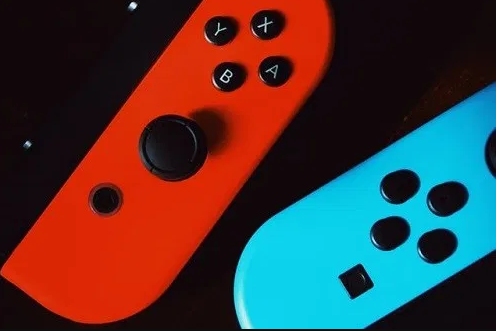 It's conceivable that you already have a Nintendo Account set up on your computer. There is a possibility that you have used a Nintendo Network ID in the past (NNID). If you just recently started using the Nintendo Switch or if you need to transfer data from another Nintendo console, you might find that your Nintendo Switch account and any other Nintendo console accounts you have are not connected together. This is something you might find out if you need to transfer data. This article will take you step-by-step through the process of linking your Nintendo Network ID to your Nintendo account so that you can play online. So let's get started:
Read Also: How to Turn Off a Specific Nintendo Switch Controller
How to Link Nintendo Network ID to Nintendo Account
You can link your Nintendo Network ID (NNID) to your Nintendo Account by going to Nintendo's website through a web browser if you already have a NNID and want to use it. You'll need the username and password for your Nintendo Account as well as your NNID, so make sure to keep them both close to hand.
1. To access your Nintendo Account, open a web browser and go to accounts.nintendo.com.
2. To access your Nintendo Account, please enter the email address and password linked with it.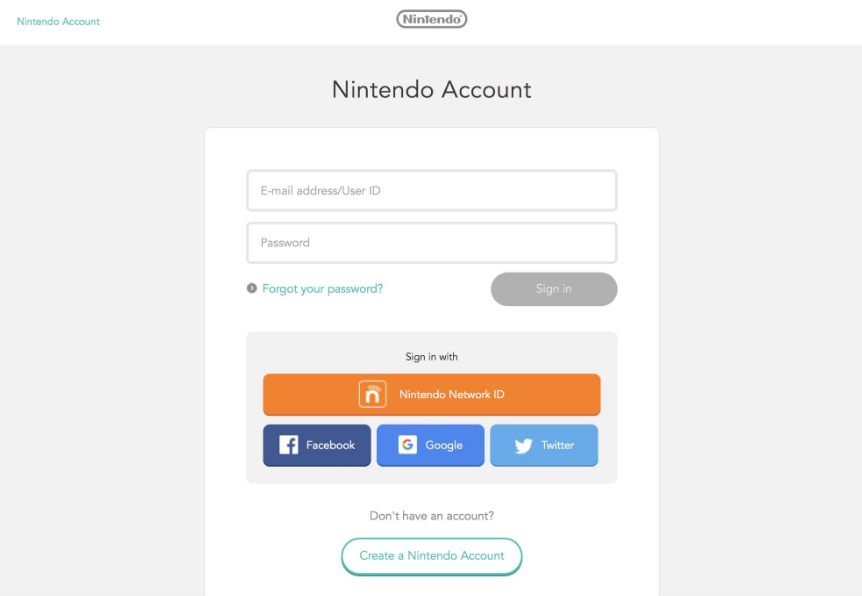 3. Choose User info from the drop-down menu on the left side of the screen.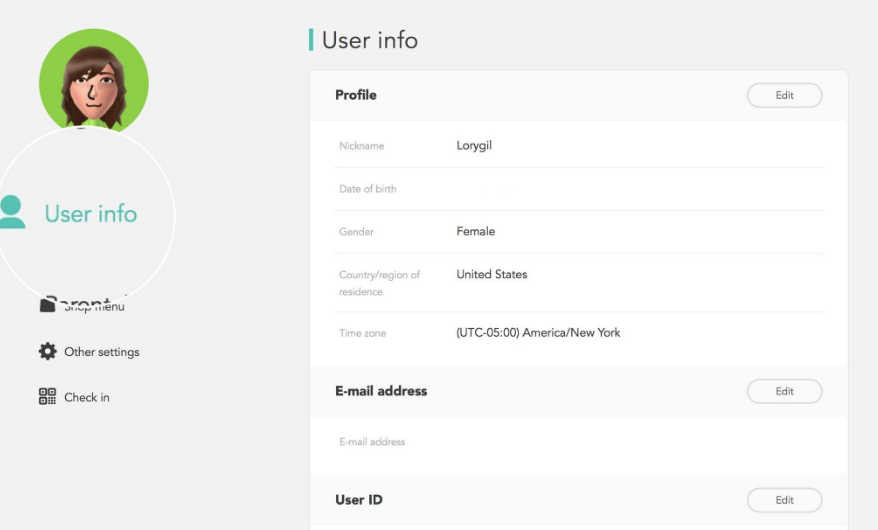 4. Keep scrolling down until you reach the Linked accounts section, and then select Edit.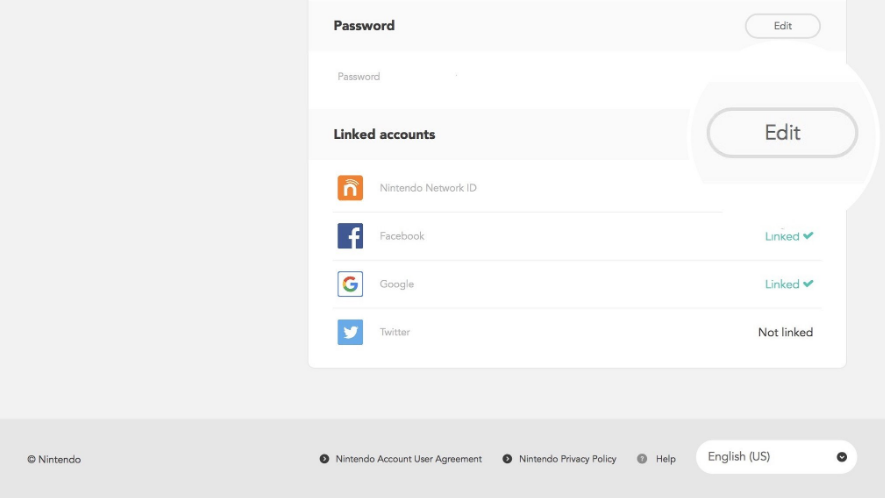 5. Make sure the checkbox next to Nintendo Network ID is checked.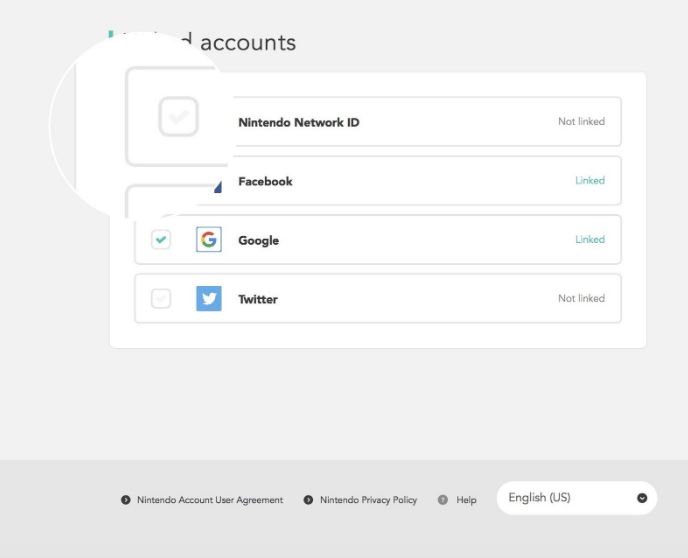 6. If you are prompted to do so, enter the User name and password that are connected with your NNID.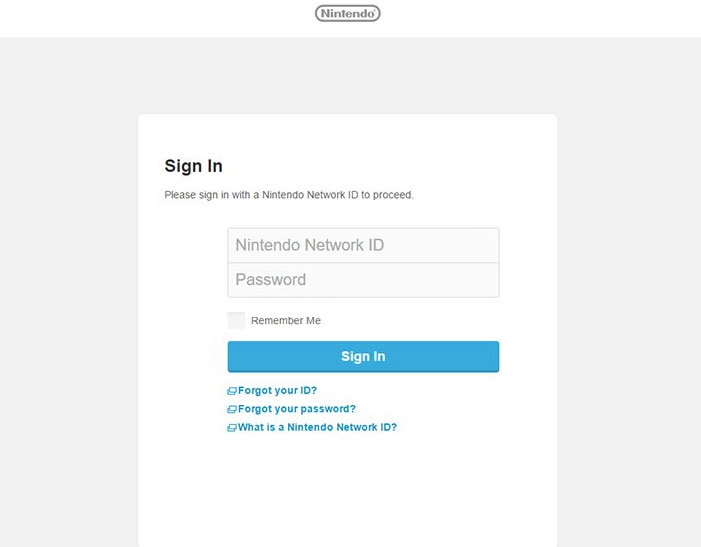 7. You can now head over to the eShop on your Switch to merge your finances, which will allow you to purchase games on all of your Nintendo devices (or at least three of them) using the same account.
FAQs
Why can't I link a user to My Nintendo account?
You will not be able to link a Nintendo Network ID to a Nintendo Account if the country of residence setting on the Nintendo Account does not match the country of residence setting on the Nintendo Network ID. You won't be able to attach a Nintendo Network ID if the NNID is configured to prevent you from using it off-device.
Is there a difference between a Nintendo Account and a Nintendo Network ID?
On the Wii U and 3DS game systems, the user must have a Nintendo Network ID in order to use online services such as the eShop, Miiverse, and Wii U Chat. A Nintendo Network ID is an account. On the other hand, a Nintendo Account is an online account that enables you to use online services like the eShop and online play on the Nintendo Switch system. You can create a Nintendo Account by visiting the Nintendo website.
Is my Nintendo Network ID my username?
On the top of the screen, in grey text, is where your Nintendo Network ID may be found (next to the word ID). Your Mii name is written in black lettering and also displays beside the photo of your Mii. Both of these features may be accessed through the Mii Channel. This is not the identification for the Nintendo Network.
What is Nintendo Network ID?
On a Nintendo Wii U and/or Nintendo 3DS family system, one can generate a Nintendo Network ID (NNID), which can then be used going forward. On the Wii U and Nintendo 3DS, NNIDs are required in order to access online capabilities (such as online multiplayer or interactivity) and to make digital software purchases through the Nintendo eShop.
Is linking a Nintendo Account free?
There is no cost associated with opening a Nintendo Account (no cost involved). Users must be at least 16 years old in order to create their very own Nintendo Account. A Nintendo Account family group can have additional accounts added to it by a parent or legal guardian of a kid who is under the age of 16.
Do you need a Nintendo Network ID to buy games?
You are need to first create or link a Nintendo Network ID before using the Nintendo eShop to download any free demos or full-version software. It is not necessary to have a Nintendo Network ID in order to make purchases in the Nintendo eShop or to make use of any of the other online functions offered by the system.
What happens if I unlink My Nintendo Network ID?
If you established your Nintendo Account using your NNID, you will first need to link an extra service (a new NNID, Google or Apple ID), set a Nintendo Account password, and only then will you be able to unlink your NNID from your Nintendo Account. When the link is eliminated, your Mii will no longer be visible because it was being displayed.