How to Link or Connect Blink to Alexa on Android or iOS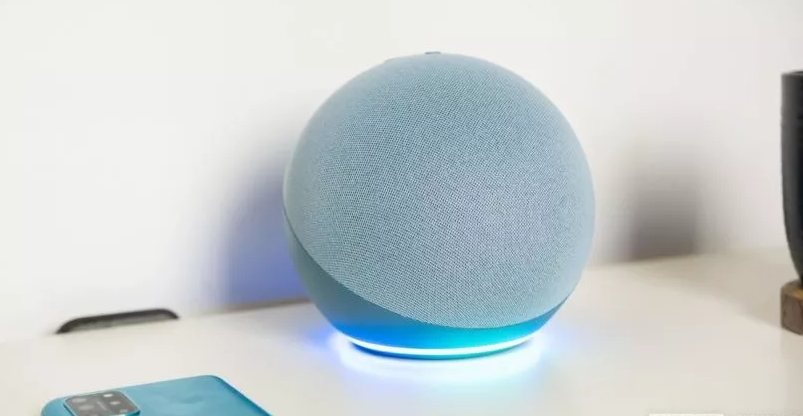 The design of a smart house must always include provisions for the protection of the dwelling. When it comes to delivering a solution for security needs that is both simple to operate and inexpensive, it is difficult to top the Blink line of cameras. Their programs are very user-friendly, and it just takes a few minutes to get a Blink camera installed and running after you've set it up for the first time. By reading the post that is to follow, you will acquire the knowledge necessary to link or connect Blink to Alexa. So let's get started:
Read Also: How to Connect Smart Home Devices to Alexa
How to Link or Connect Blink to Alexa on Android or iOS
1. Launch the Blink app on your mobile device (available for iOS and Android).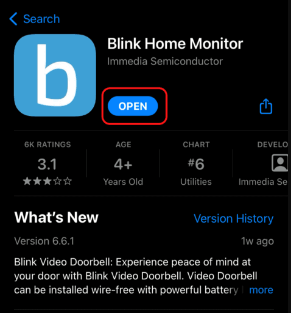 2. To access your account, select the Account icon located in the footer menu. It is the second one from the right and appears to be a single individual standing in the middle of a group.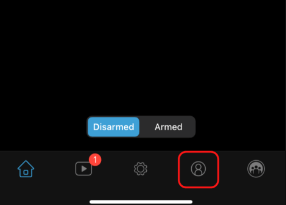 3. To connect your account to Alexa, select the option "Link to Alexa" from the Account menu.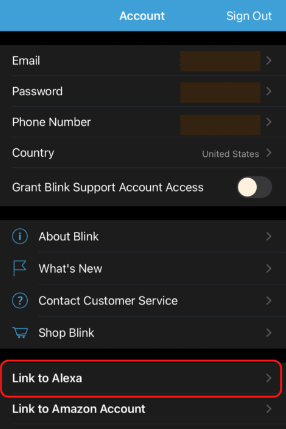 4. Tap the Open Alexa App button.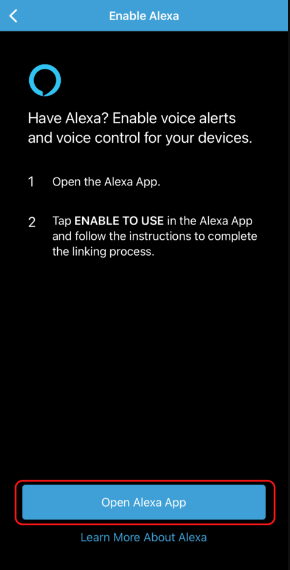 5. Simply start the installation process for the Blink Alexa skill by clicking the ENABLE TO USE button.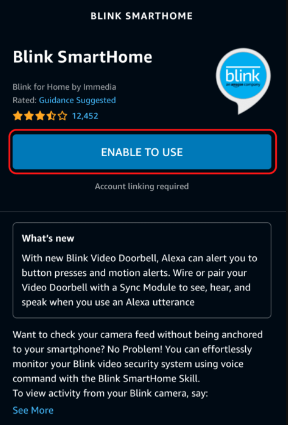 6. Followed by the Sign In button, enter your Blink login details. Before continuing with this step, you will need to make sure that you have already established a Blink account by using either the Blink app or the Blink website. The four-digit PIN can be anything that is secure and easy to remember, but you should never use 0000!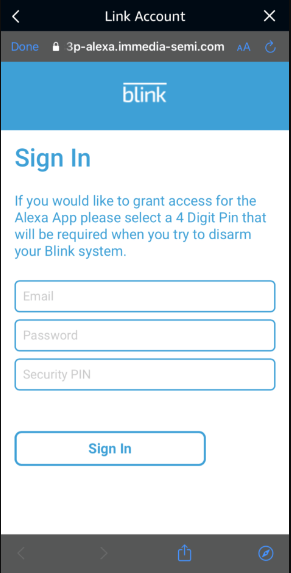 7. A verification code will be sent to you through text message from Blink. Enter the code you were given here, then click the Verify Code button. This process may have some kinks. Wait a few minutes and then give it another shot if it doesn't work.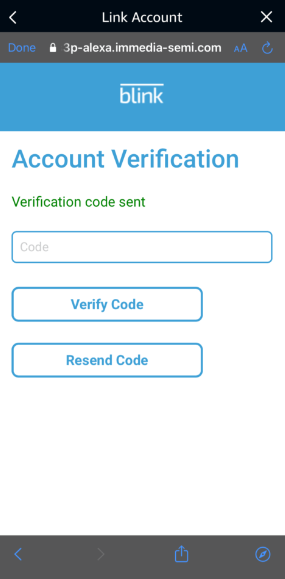 8. Simply hit the CLOSE button.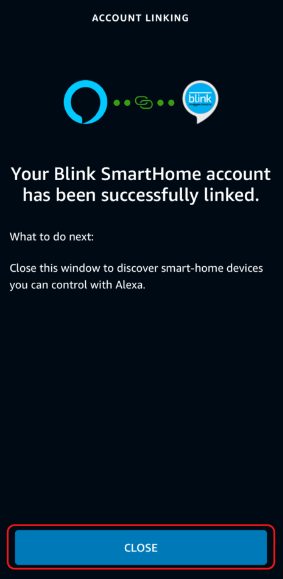 9. Click DISCOVER DEVICES. Before proceeding with this step, make sure that all of your Blink devices are connected in and, if possible, previously set up in the Blink app.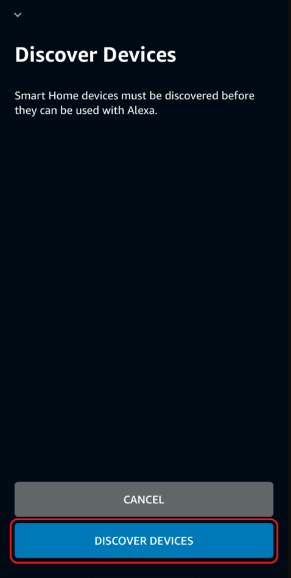 10. Click the SET UP DEVICE button if your Blink camera can be located. In any other case, follow the procedures for troubleshooting that are included in the program.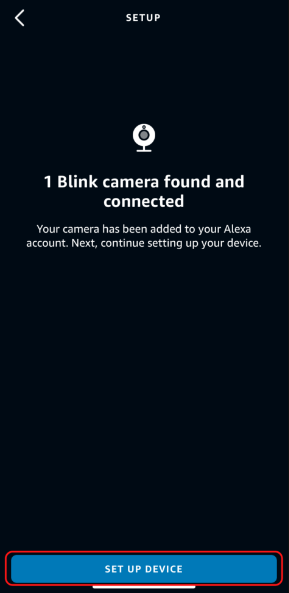 11. In the following two steps, you will be able to choose a category for your camera. You can skip this step if you like, but grouping devices makes it much simpler to set up Alexa instructions and routines. Choose the Alexa group you wish to add your camera to from the drop-down menu of available selections if you choose to do so. In this example, I will be adding a camera to the group that contains my living room.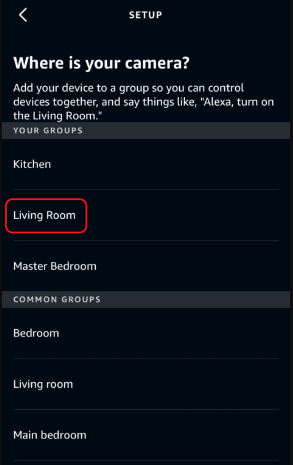 12. If you want to continue, click ADD TO GROUP; if you want to forgo adding the camera to a group, click forgo; you can always add it later.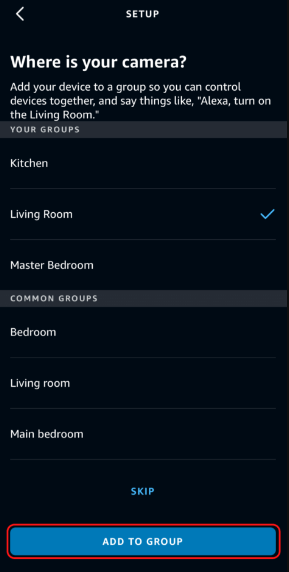 13. The next step is to click CONTINUE. If you chose not to add the camera to a group, you will not be shown with this screen.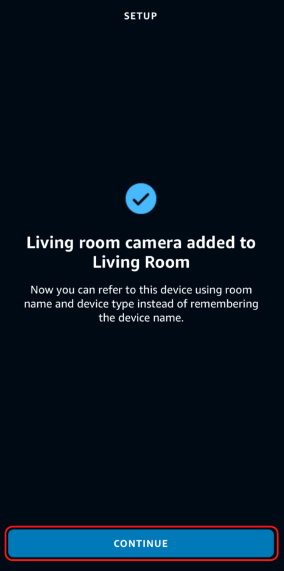 14. Just hit the DONE button. Alexa is now able to communicate with your Blink camera.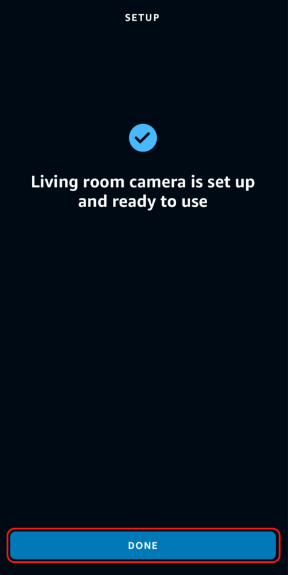 FAQs
Why is my Blink doorbell not connecting to Alexa?
In the event that Alexa is unable to manually discover your Blink devices, you will be required to reactivate the Blink SmartHome skill. To access the More section of the Alexa app, hit the menu button in the app's lower-right corner. Tap Skills & Games .
Why is my blink doorbell not showing live view on Alexa?
It's possible that your Blink Video Doorbell is set to operate in Event Response mode, which would explain why live views aren't working with Alexa and your Blink Video Doorbell. If your Blink Video Doorbell is set to operate in Event Response mode, the only time you will be able to see a live view is within the first minute and a half after pressing the doorbell.
Why can't I see my blink doorbell camera?
Check to see that your Wi-Fi at 2.4 GHz is both powered on and operating properly. The Blink smart doorbell requires a Wi-Fi network operating at 2.4 GHz and a minimum upload speed of 2 MB/sec. Check to see if the batteries in the doorbell are still good. It is possible that you may need to reset the circuit breaker in order to restore power to your doorbell if it is linked to powered wire.
Can I use my Blink doorbell without sync module?
No, the Blink Video Doorbell is capable of managing its own system; however, the battery life of the doorbell is improved and more functionalities are accessible when it is fitted with a linked Sync Module.