How to Get Pie Chart on Spotify (2023)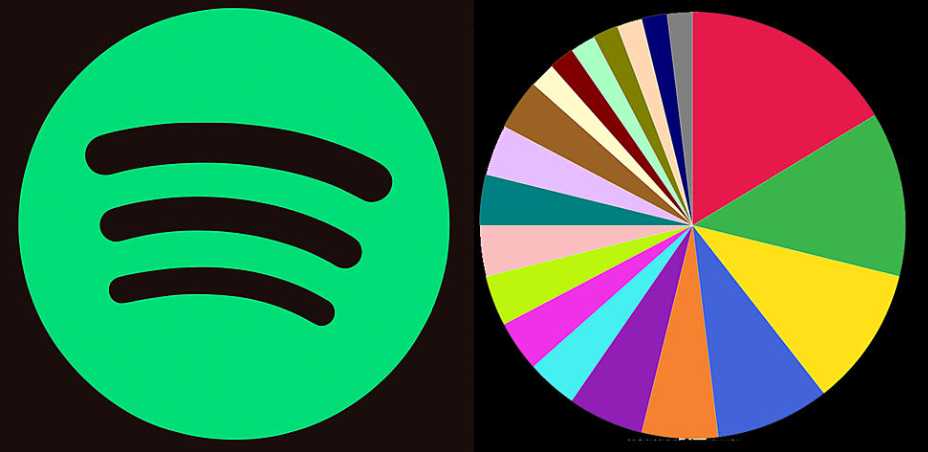 The Spotify Pie Chart, much like Spotify Unwrapped, offers users a graphical representation of the kind of music that they choose to listen to on the platform. Your pie will be divided into sections of varying colors, and there will be a key located underneath it that will explain which category each segment's color corresponds to. The fact that you are able to refresh the pie chart on a monthly basis will significantly enhance the overall quality of your experience with the Spotify Pie Chart.
You can get an overview of the most popular artists and genres on Spotify by using the Pie Charts. Those who wish to show their friends how they listen to their favorite music will find this function to be a very helpful tool. It does this by performing an analysis of the currently playing Spotify playlists and assisting you in organizing your Spotify listening into a pie chart that can be shared. This post will walk you through the steps necessary to obtain a Spotify pie chart. So let's get started:
Read Also: How to "Enhance" a Playlist on Spotify
How to Get Pie Chart on Spotify (2023)
Creating Spotify Pie Charts is a rather straightforward process, as all it takes is a few clicks to finish what has to be done. Learn how to locate the Spotify Pie Chart by following the detailed instructions that are provided below.
1. On your personal computer, open a web browser and after that, navigate to the GitHub page. You will need to click on the green "Login to Spotify" icon when you see the Spotify Pie Chart webpage shown on your GitHub account.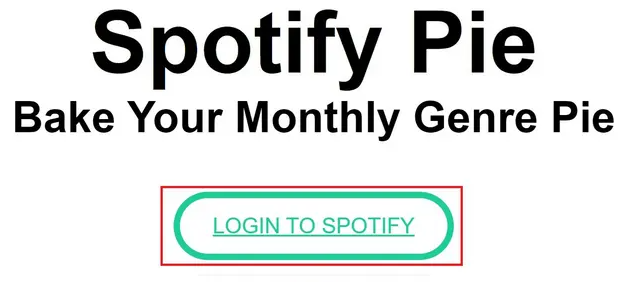 2. You will be prompted to sign in using your Spotify account at this point. Next, you'll need to enter your username and password for Spotify. Continue forward by clicking the button labeled "Login."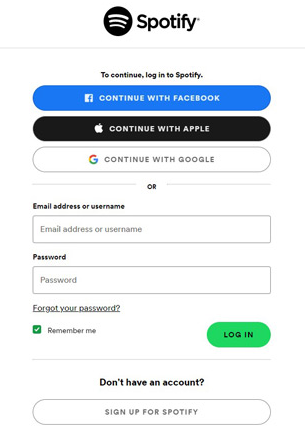 3. Following completion of the preceding step, an authorization prompt will appear in that location. The following step is to click the I Agree icon.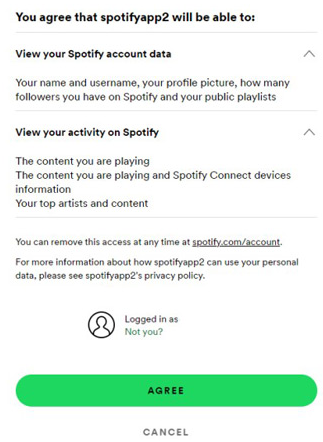 4. Now, the Spotify Pie Chart that was generated for you based on your listening habits will appear before you.
You didn't need to do anything else in order to create or locate the Spotify Pie Chart. It will bring up Spotify's most popular music genres as well as its most popular musicians. You can find the best artists in all categories if you go all the way to the bottom of the page.
FAQs
Does Apple do a Spotify pie?
Unfortunately, the Apple Music app is not compatible with the Spotify Pie application, and no one has developed a solution that is analogous to Spotify Pie for the Apple Music app. The 'Top 25 Most Played' playlist within the Apple Music app provides the quickest and most convenient way for customers to view their most-played songs and albums.
Is Receiptify Spotify safe?
Yes, using Receiptify is completely risk-free. Your personal information will remain protected when using because it connects to your Spotify account via the official API that was developed by Spotify.
Is Spotify pie trustworthy?
The Spotify Pie is an unofficial third-party application, yet it is compatible with virtually any desktop and mobile browser out there. Be aware that in order to view your results, you will need to sign in with your Spotify account; however, the only data the app will access is your listening history, so your information should be safe in all other respects.
Why I don t have Spotify Wrapped?
If you do not already have the app, you may obtain it from either the Google Play Store or the Apple App Store. In the event that you already possess the app, check to see that it has been upgraded to the most recent version of Spotify (8.7.78). After your application has been checked, you should see the 2022 Wrapped banner on the homepage of your account.