How to Link or Unlink Honkai: Star Rail Account From PS5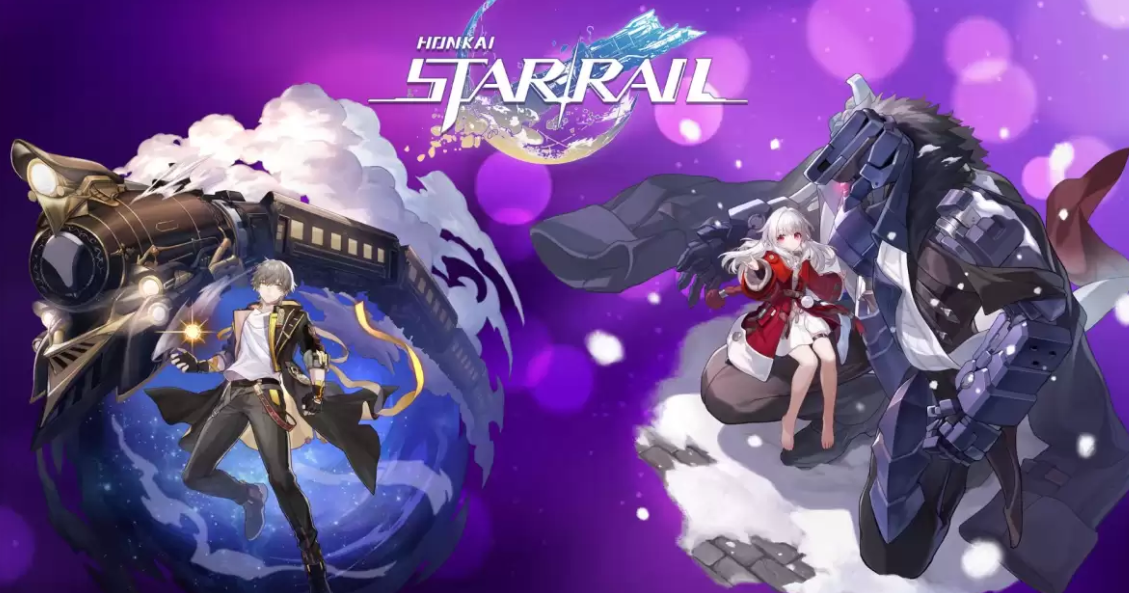 From the developers of Genshin Impact, Honkai: Star Rail is a turn-based RPG. New players to Honkai Star Rail will start a new campaign full of mystery, intrigue, and combat as the Trailblazer joins the Astral Express to correct Stellaron catastrophes. Honkai: Star Rail was once exclusively accessible on PC, Android, and iOS, but update 1.4 brings it to PS5. Honkai: Star Rail will cross-progress with PS5, allowing users to use their PlayStation accounts. This article explains how to link or unlink Honkai: Star Rail Account from PS5.
Read Also: Honkai Star Rail Banner Schedule
Honkai: Star Rail – How To Link
Players who launch Honkai: Star Rail on PS5 will either be thrust into the action instantly or will be presented with the Prepare to Begin Your Adventure box. If the game launches instantly, it signifies that the player has not yet unlinked their HoYoverse account from the PSN.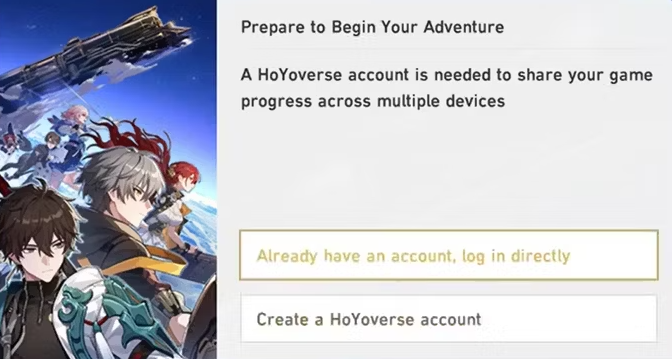 If there's no account linked to the PS5 yet, consumers can choose to have Already an account to begin their trip or Create a HoYoverse account to start anew. If a player already has an account, they can link it by entering their email address or scanning the QR code provided.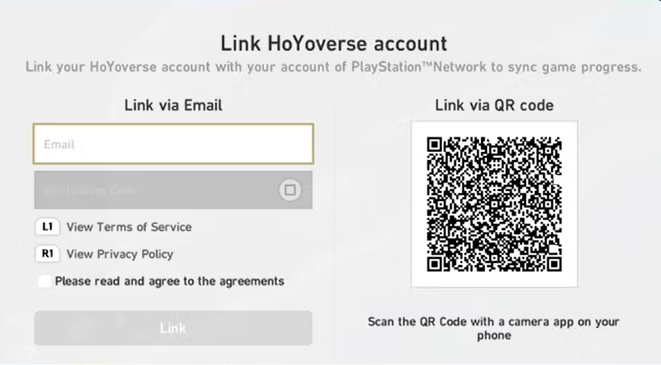 HoYoverse accounts linked only to Google or other platforms cannot be bound to an email address. Therefore, players must do this before they can do the former. After that, a window will pop up with the linked account's details. Unfortunately, Trailblazers can't choose the server they wish to play in, and the game will follow the PSN account's location.
Honkai: Star Rail – How To Unlink
To find out which HoYoverse Honkai: Star Rail account is linked to the PSN, Trailblazers can go to Settings > Account Settings > User Center on their PS5.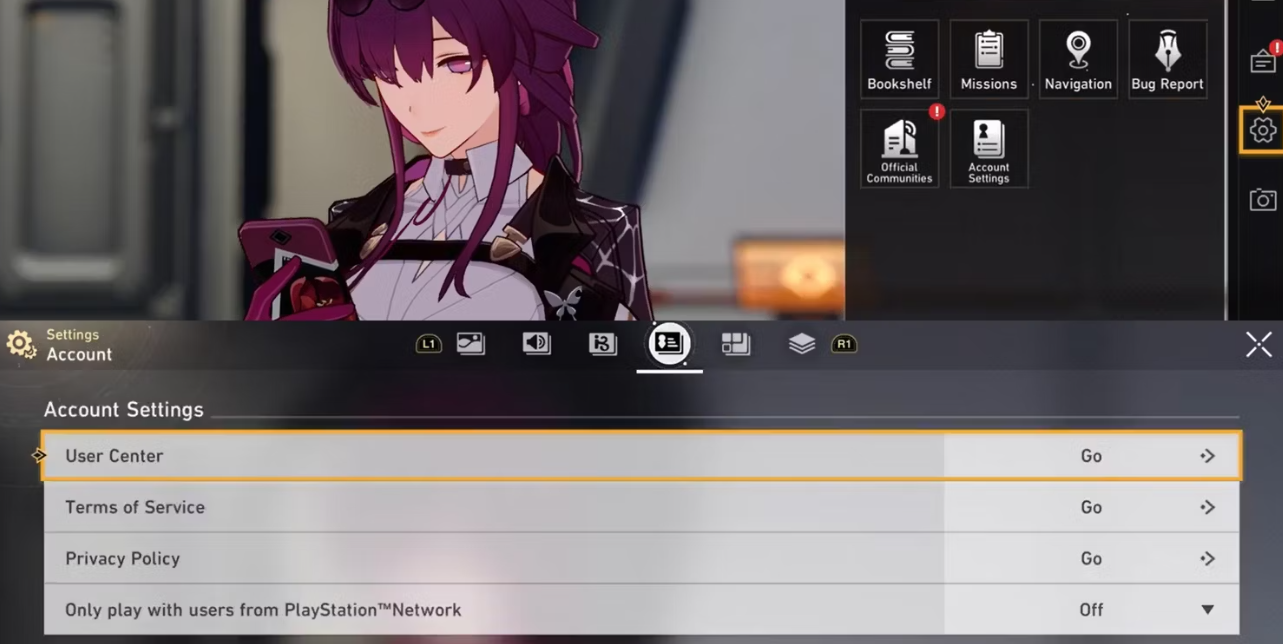 After identifying the account, gamers can either login directly at https://account.hoyoverse.com/ or access the account settings directly within HoYoLAB by going to Information Management > Account Settings.
After you log in, select Account Security Settings and then locate the PSN subheading. Select Unlink, think it over, and then select Confirm. Caution is advised because the disclaimer warns that a player's PSN account can only be unlinked from their HoYoverse account once.
FAQs
Can you transfer your Honkai Star Rail account to PS5?
You should already have a PSN account linked to Hoyoverse if you've played Genshin Impact on your PlayStation. This means that when you launch Honkai Star Rail on your PS5, you will be seamlessly logged into the game using the same Hoyoverse account you used before.
Will Honkai Star Rail be free on PS5?
The PS5 version of Honkai: Star Rail has finally arrived, and we can only imagine the number of individuals who are immediately clicking "Download." In case you haven't heard, this is another smash hit gatcha game from HoYoverse, the studio responsible for Genshin Impact and other massive hits.
How big is Honkai Star Rail on PS5?
Honkai Star Rail PS5 download size is roughly 30GB, according to HoYoverse. Both the original 1.0 game files and the 1.4 update are included in the first download.
Does honkai star rail have pity?
Honkai: Star Rail is a gacha game in which the base odds of any particular loot box having even one of the game's most desirable characters or weapons are really quite low, but the pity system is there to ensure that you eventually obtain a few of them.
What is the 5 * rate in Honkai: Star Rail?
The average loss rate for 5-star characters is 0.6%. If you get a five star character, there's a one in two chance that they'll be the main attraction. The mortality rate for four-star characters is 5.1%.