How to Make a Video Private on Youtube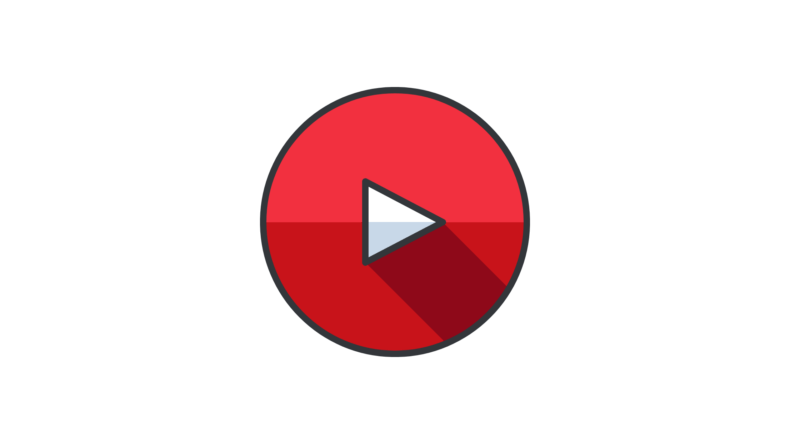 When you publish videos to YouTube, the visibility settings for such videos will automatically be set to public. Because of this, they can be viewed by anybody and subjected to their feedback. You have the option, though, to make a video private if that is more to your liking. That entails exactly what it sounds like: it is concealed from the general public, and the only person who may view it is you, the creator (though it is possible to share private videos with specific people). Here's how to lock down a YouTube video on your desktop or mobile device so that only you can watch it.
Read Also: How to Find a YouTube User's Email Address
How to Make a Video Private on Youtube
On Computer
You have the option of making a video private either at the time of its upload and publication or at a later time, after it has already been released. Follow these steps to submit the video if you are doing so from a computer:
1. Launch a web browser and open YouTube there.
2. Navigate to the top of the screen, where you'll find a button that looks like a camera and is labelled "Create a video or post," and then select "Upload Video."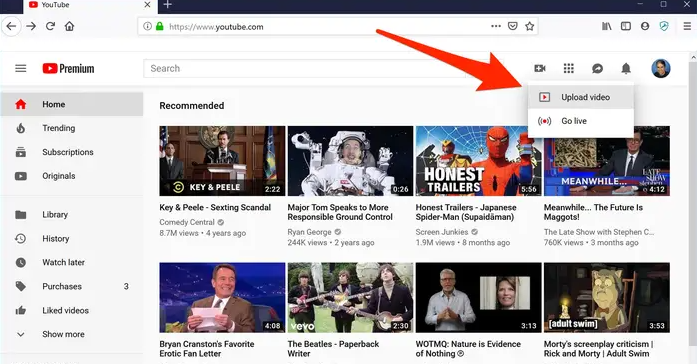 3. In the box labelled "Select files to upload," click the "Public" button, and then select the "Private" button.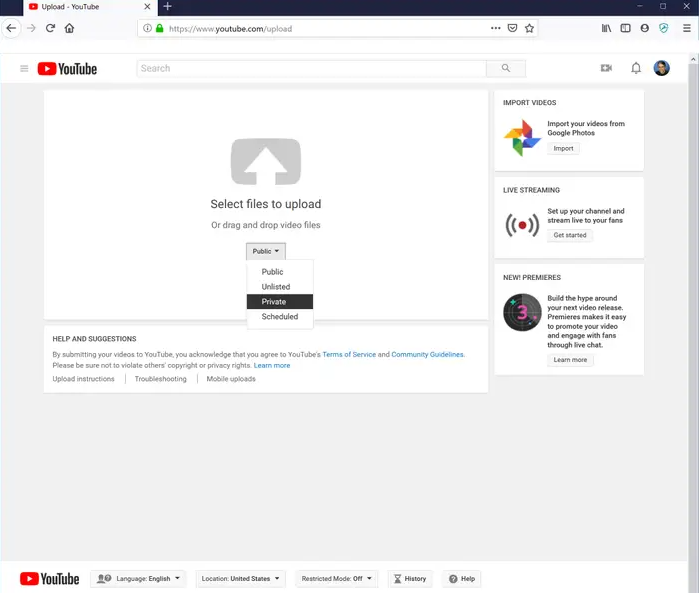 4. After you have finished the steps to upload and publish the movie, it will be preserved on your device as a private video.
On Mobile:
You have the option of keeping a video that you post to YouTube private either while you are in the process of uploading it or after you have already done so. This can be done either before or after the video has been uploaded. When you are prepared to share the video with others, do so in the manner described below:
1. Start the YouTube app, and then tap the "Upload Video" icon that is located at the very top of the screen (it looks like a camera).
2. From your mobile device, navigate to the video you want to watch, and then tap the "Next" button.
3. When you are on the page for inputting details, select the "Public" option from the drop-down menu.
4. From the choice that appears when the window shows up, select the option that reads "Private – Only You Can View."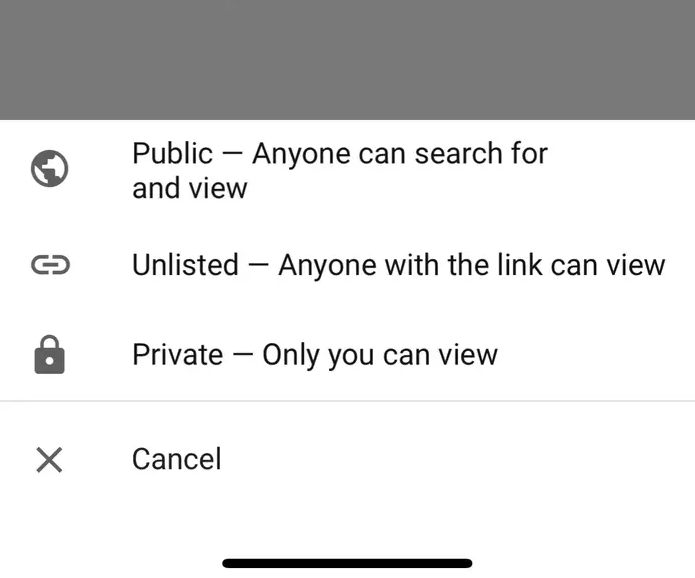 5. To finish publishing your movie, simply hit the "Upload" button at the bottom of the screen.