How to Open HEIC Files in Your Windows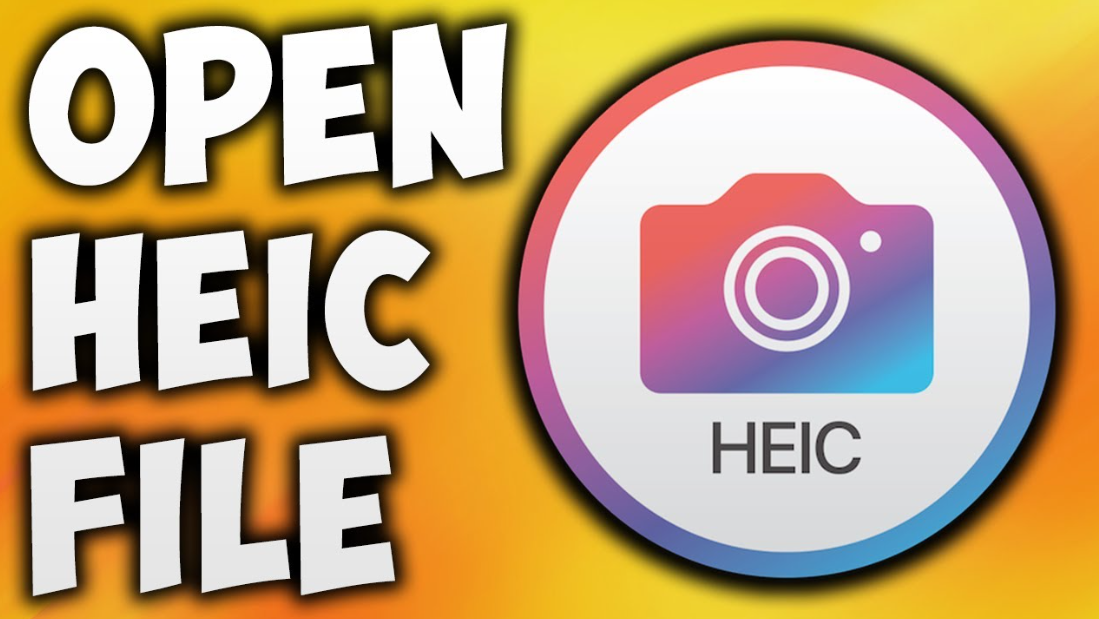 Images taken on modern iOS devices are stored in HEIC or HEIF format. This tutorial will show you how to open picture files in Windows using the appropriate software. These instructions are compatible with all versions of Windows, including Windows 10, Windows 8, and Windows 7. Such files can be opened in MacOS without requiring any additional configuration.
Read Also: How to Clean Up Space on Windows 10
How to Open HEIC Files in Your Windows
In Windows 10
You don't really need to do much at all in order to open a HEIC file; however, this is predicated on the assumption that your personal computer is up to date. This is the information that you must have regarding it.
Find the necessary file on your computer and open it.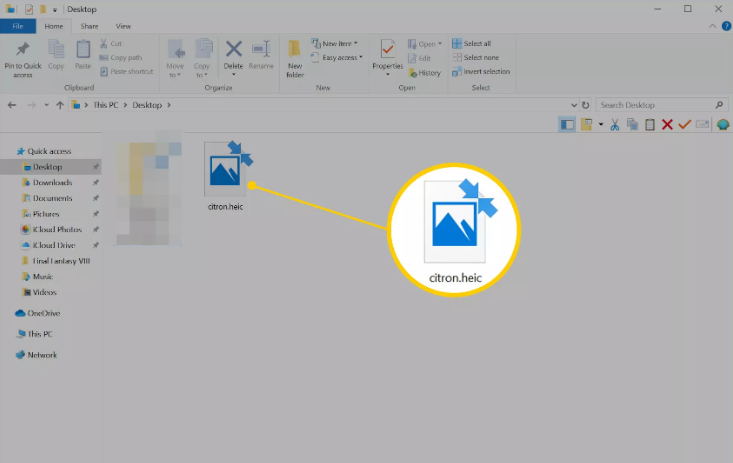 Double-clicking the file will launch the programme.
It should now open in a Photo Preview window just like any other image file that you could have on your computer at this point.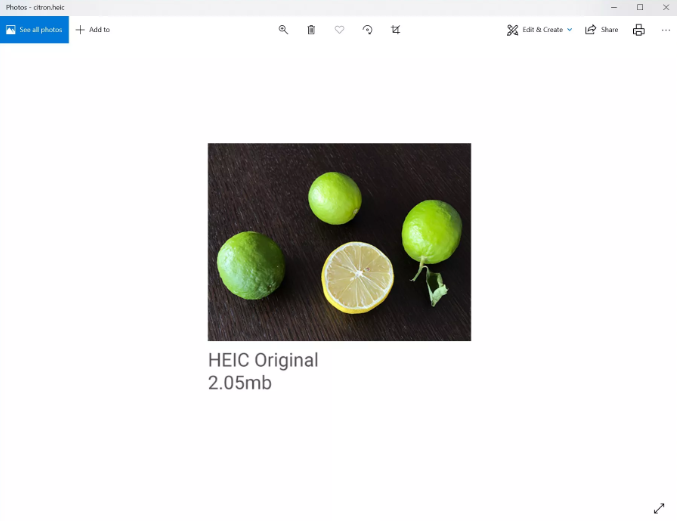 In Windows 7 and 8
Due to the absence of direct support for the HEIC and HEIF file extensions in Windows 7 and 8, opening a HEIC or HEIF file can be a bit more challenging. Downloading a programme known as CopyTrans HEIC for Windows is the most effective course of action that can be taken. Once the utility has been installed, it is a plugin that, once activated, makes opening HEIC files as simple as opening any other file type and requires no further user input.
Visit https://www.copytrans.net/copytransheic.
Choose Download, then proceed with the software installation.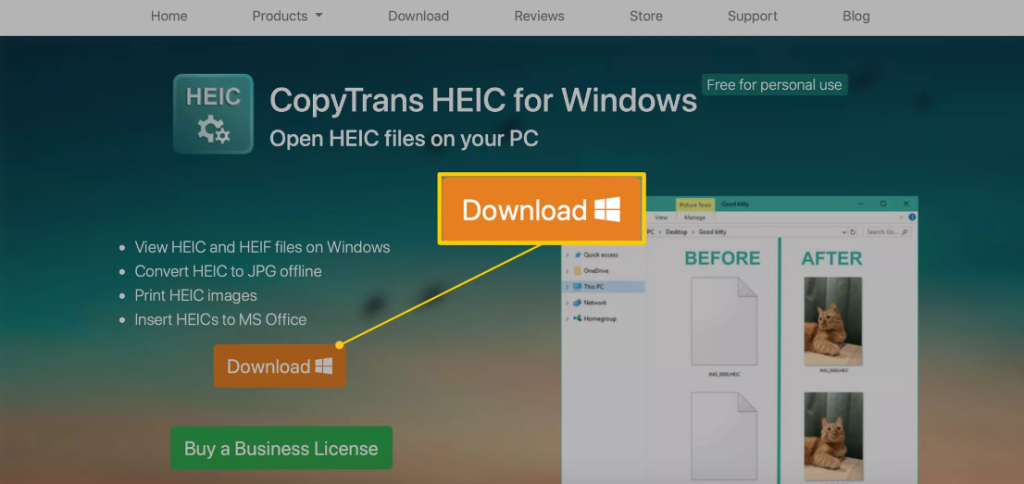 To open a HEIC file, simply double-click on the file.
FAQs
What HEIC Means?
HEIC is an acronym that means for high efficiency image file format, and it also stands for high efficiency video coding.
What Are HEIC Files?
In 2017, Apple decided to abandon support for the JPEG file format in favour of the more modern HEIC format. The HEIF file extension, commonly known as the HEIC file extension, is distinguished by its superiority in terms of both size and quality. It has been utilised in the past for Apple's iPhone Portrait Mode, which, among other benefits, makes it possible to capture photographs of a significantly higher quality than with a standard JPEG.
Does HEVC provide better compression than JPEG?
It is true that the HEVC format, which is employed in the process of storing data in HEIC and HEIF files, offers superior compression to that of other formats. Across the board, the performance of HEVC compressed content was 118% better than that of JPEG XR, 44% better than that of JPEG 2000, and 139% better than that of JPEG.
How to Convert HEIC File?
To prevent your iOS device from saving photographs in the HEIC format, you can stop the feature in the iOS Settings by following the instructions on our page devoted to HEIC file conversion. You can also learn what to do if you have files saved in HEIC format on your iOS device and you need to convert them to JPEG by reading the information that is provided on this page.