How to Open HEIC Files in Your Windows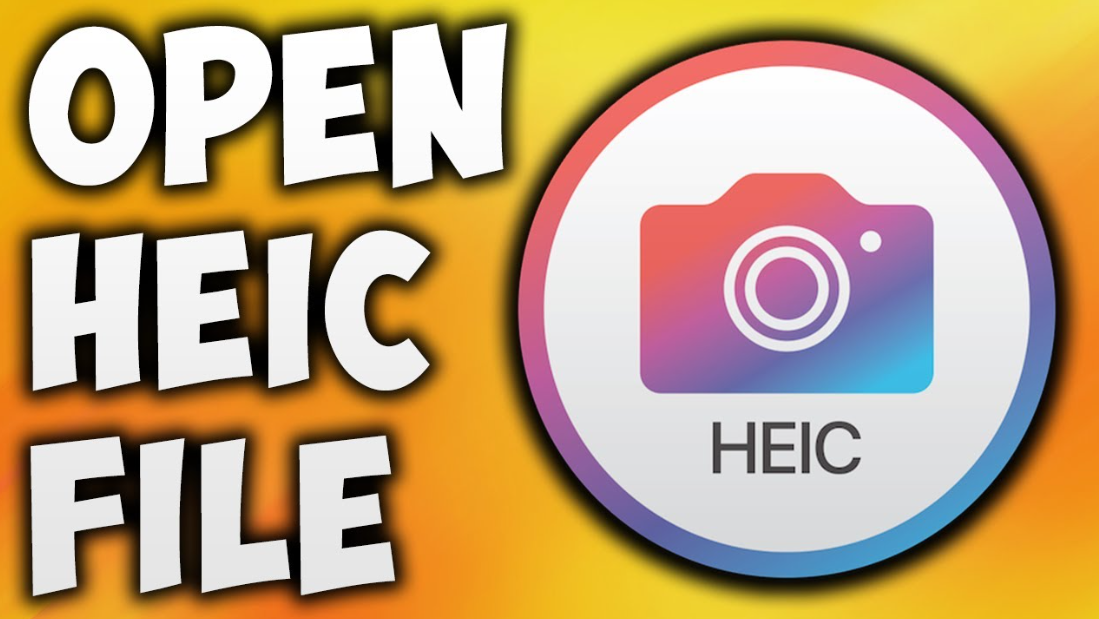 Images taken on modern iOS devices are stored in HEIC or HEIF format. This tutorial will show you how to open picture files in Windows using the appropriate software. These instructions are compatible with all versions of Windows, including Windows 10, Windows 8, and Windows 7. Such files can be opened in MacOS without requiring any additional configuration.
Read Also: How to Clean Up Space on Windows 10
How to Open HEIC Files in Your Windows
In Windows 10
You don't really need to do much at all in order to open a HEIC file; however, this is predicated on the assumption that your personal computer is up to date. This is the information that you must have regarding it.
Find the necessary file on your computer and open it.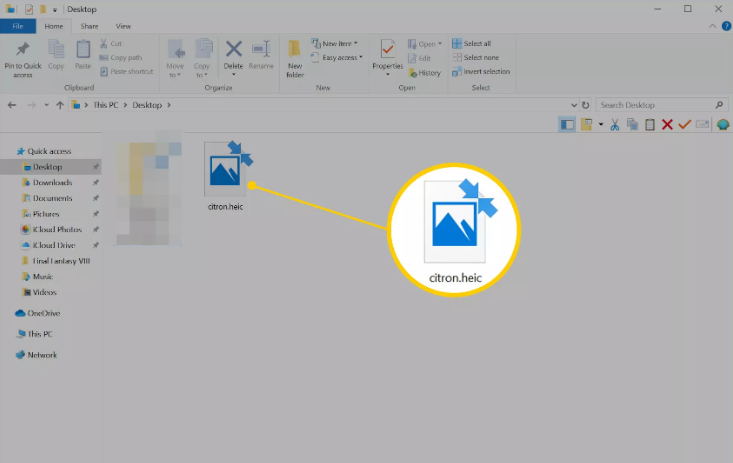 Double-clicking the file will launch the programme.
It should now open in a Photo Preview window just like any other image file that you could have on your computer at this point.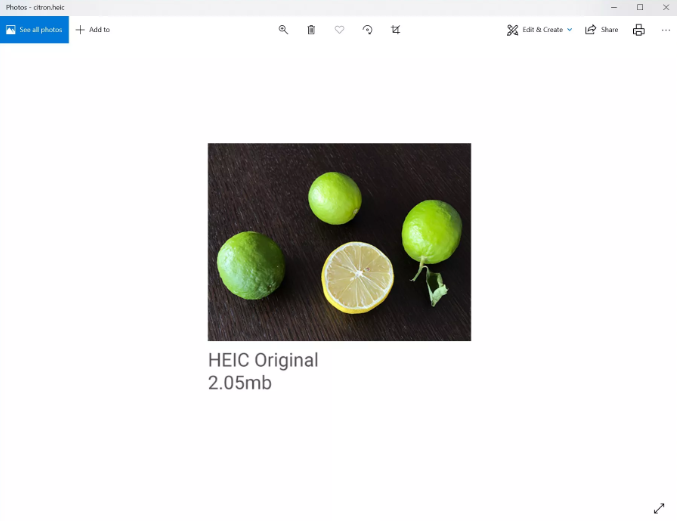 In Windows 7 and 8
Due to the absence of direct support for the HEIC and HEIF file extensions in Windows 7 and 8, opening a HEIC or HEIF file can be a bit more challenging. Downloading a programme known as CopyTrans HEIC for Windows is the most effective course of action that can be taken. Once the utility has been installed, it is a plugin that, once activated, makes opening HEIC files as simple as opening any other file type and requires no further user input.