How to Change Screensaver on Roku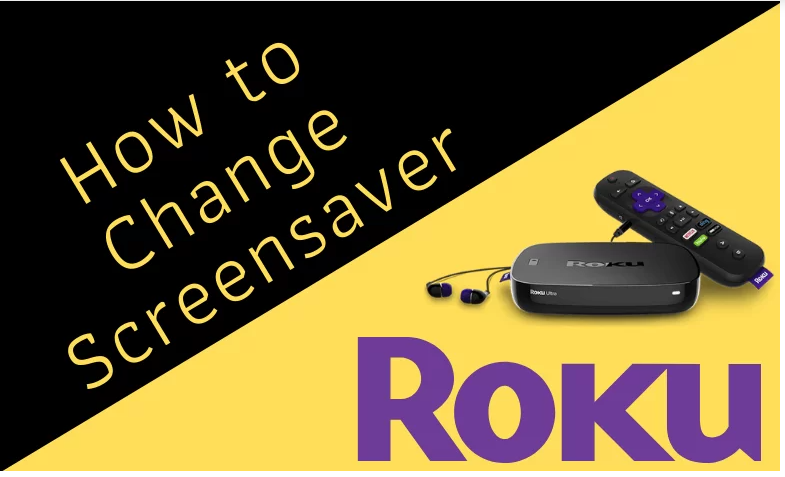 When you're not actually watching it, your television seems like a dull black rectangle sitting in the middle of your living room. It may be made more engaging by using a screensaver. The screensaver options available on Roku devices are among the best in the industry. We'll demonstrate how to modify it for you.
Read Also: How to Stream Apple Music on Roku
How to Change Screensaver on Roku
There are screensavers on Roku devices, such as the 3D aquarium that is seen above, that come pre-installed on the device; however, there are also screensavers that users can install on their own at their discretion. If you want to watch the screensaver in a continuous loop, you have the option of preventing the television from ever turning off, which is convenient if you choose to do so. In addition to that, we shall discuss it in detail.
To begin, navigate to the "Settings" section of the Roku home screen, which can be found in the sidebar on the left side of the screen.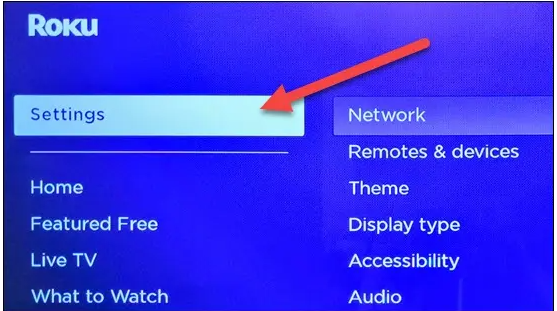 The next step is to scroll down until you see the word "Theme."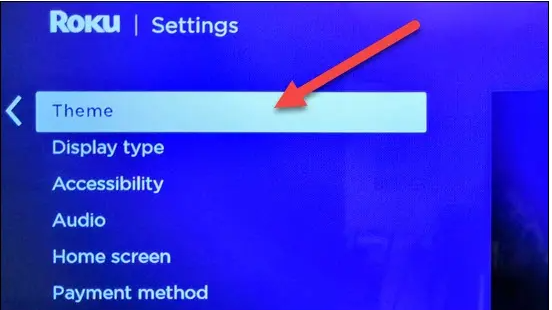 Choose "Screensavers" from the "Theme" menu to change your screen saver.