How to Manage Notifications on Youtube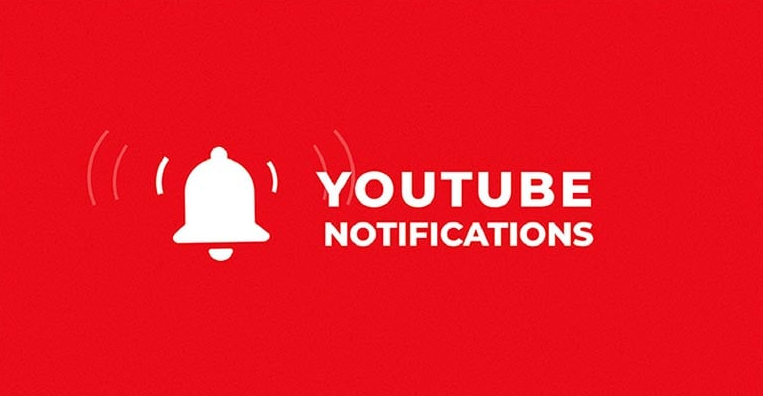 You can easily keep up with the most recent episodes of your favourite videos and channels on the video-sharing website YouTube. This is made possible by the website's ability to notify you via push notifications whenever there is new content or an update. YouTube will send you notifications about channels that you have subscribed to as well as others that it thinks you might find interesting in addition to the ones that you already receive.
If you find that you are receiving an overwhelming number of notifications from YouTube, you can easily manage the number of notifications and the different types of notifications that are sent to you by configuring your preferences. By reading this article, you will acquire the knowledge necessary to effectively manage the notifications that YouTube sends you. So let's get started:
Read Also: How To Embed a YouTube Video in Google Docs
How to Manage Notifications on Youtube
Manage General Notifications on YouTube Desktop
Simply choose the broad types of videos for which you'd like to be notified on YouTube.
1. Get YouTube up and running on your machine, then sign in.
2. Select an image for your profile using the menu at the top of the page.
3. Access the Personalized Settings by clicking the Settings button.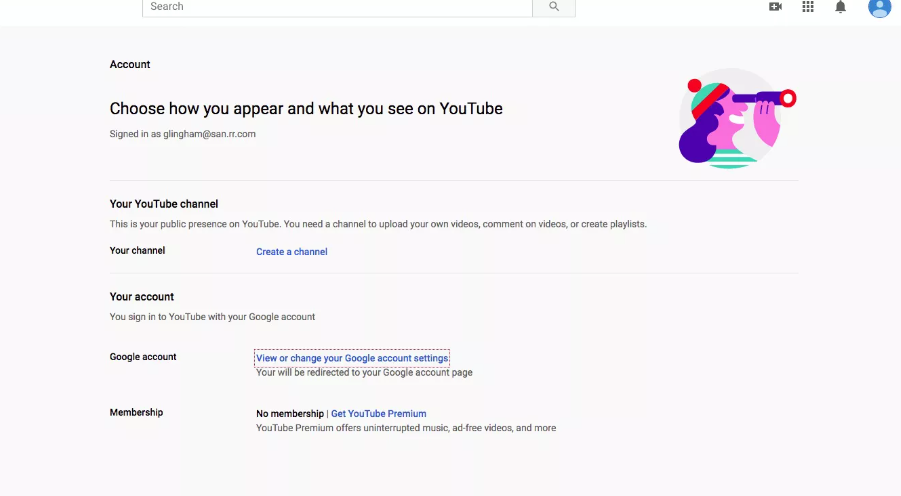 4. Select an option under the Notifications tab.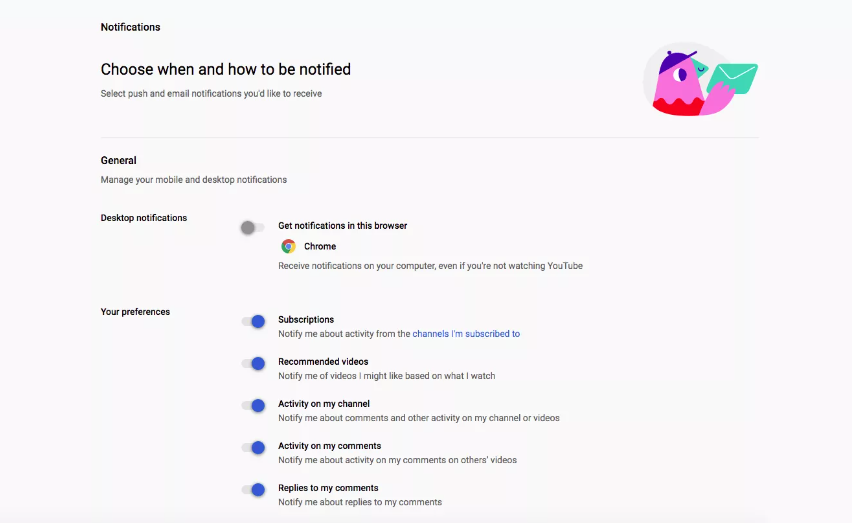 5. In the "General Notifications" tab, you can modify the alerts that are sent to your computer or mobile device. Here you can configure how and when you want to be notified of various events, such as new subscribers, suggested videos, activity on your channel, comments, replies to comments, mentions, and other channels.
6. In the Email Notifications tab, you can give your consent to receive emails about the specified YouTube actions. Toggle this on if you want to receive these messages; off if you don't.
7. Here you can enable or disable channel-specific, product-specific, and subscription-specific alerts.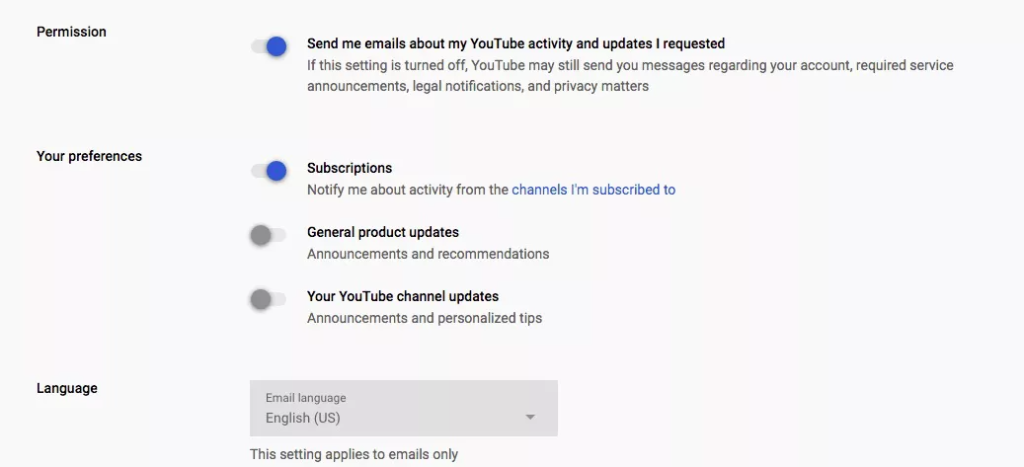 Manage Channel Notifications
Getting the latest updates from a specific channel is as easy as subscribing to it. You have complete control over enabling or disabling these features.
1. Go check out their main page!
2. By choosing the alert symbol, you can choose between receiving All, Personalized, or No Alerts at all.

Manage YouTube Notifications on Mobile App
You may also manage notifications by installing the official YouTube app (which can be done for free on iOS and Android devices) and utilising that on your device.
1. Get the app for YouTube up and running.
2. Tap on it to have access to your profile picture (at the top of the screen).
3. Tap Settings.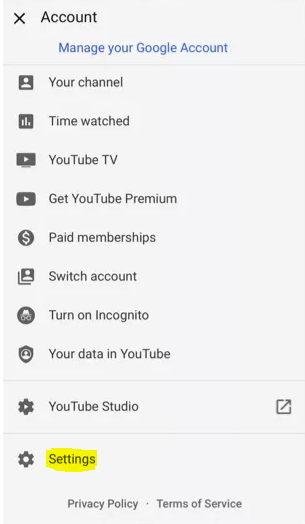 4. Choose the option that says Notifications.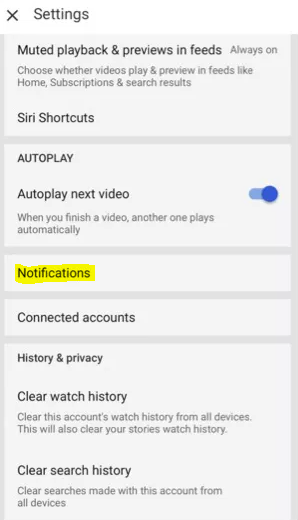 5. Turn on the notifications for anything you want to be notified about, and deactivate them for anything you don't want to see or hear about.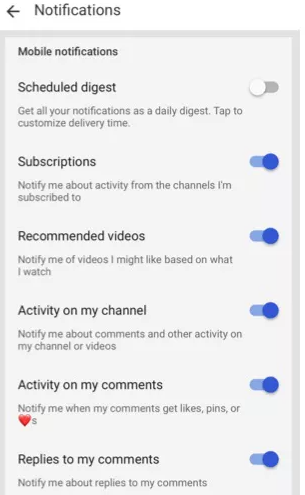 Manage Channel Notifications on the YouTube App
The app for iOS and Android allows you to easily control notifications for channels to which you have subscribed.
Select the Subscriptions tab (at the bottom of the screen).
Tap the All button located at the very top of the page.
Tap Manage.
To enable or disable notifications for a channel, choose the bell next to the channel's name and tap it.
What is the Difference between Notifications and Subscriptions Feed?
The Subscriptions feed, which can be accessed on a mobile device as well as a computer, will display any recently uploaded videos that are associated with your subscriptions.
Your subscriptions' notifications will alert you whenever there are new videos or other updates available for viewing. We will contact you via e-mail, as well as via personalized push notifications on mobile devices and inbox notifications on desktop computers. When you subscribe to a channel, you will immediately begin receiving individualized notifications that provide you with summaries of recent activity.