How to Measure, Prioritize & Execute SEO?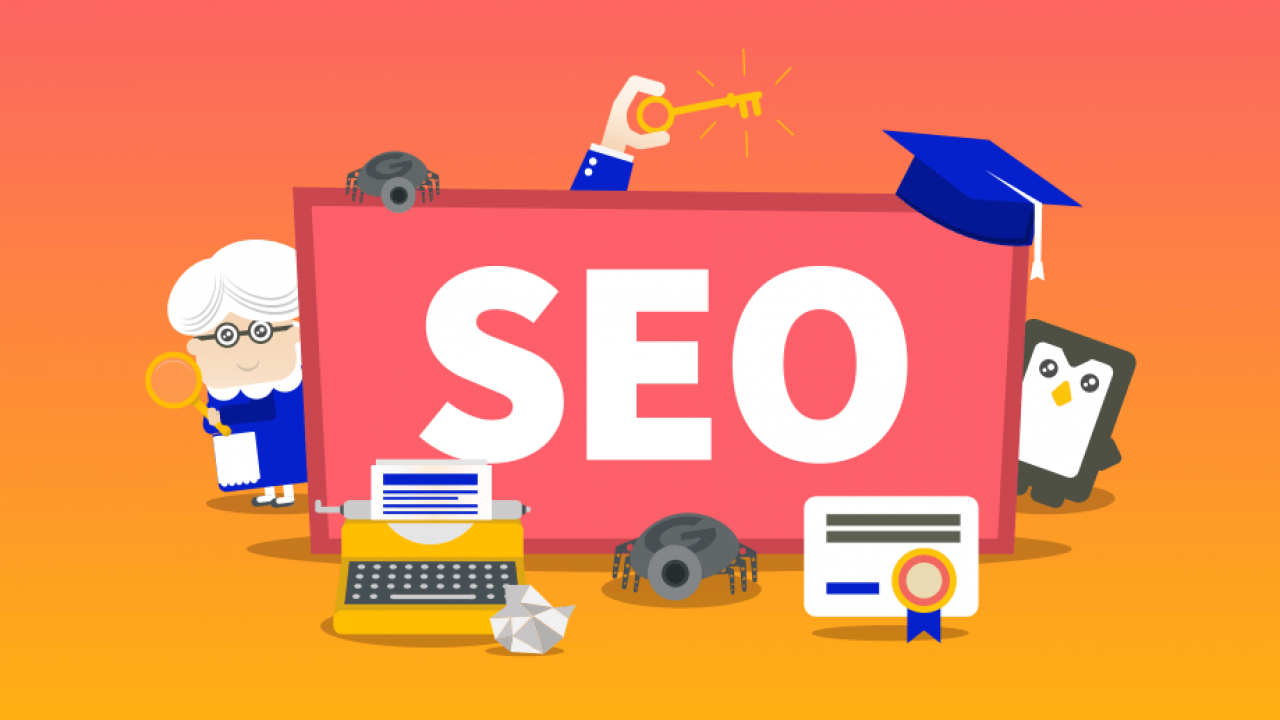 To stand out in today's overcrowded virtual marketing field, it is necessary to set up a goal and concentrate fully on the steps to reach your goal. Firstly, during your procedure of setting the primary goal, additional goals, and benchmarks for a website, you need to focus on some basic SEO aspects followed by professionals like new york SEO. They are – through measurement of your goal for improvement, you need to be more specific about your audience, and finally sharing your thoughts and ideas with others can increase your possibility of reaching them. In this matter, we will discuss now the most convenient ways to measure, prioritize & execute SEO.
Start by Measuring:
Proceed step by step by measuring your SEO metrics to reach your goal.
Focus on the Engagement metrics:
You must have a good knowledge of how your audiences are reacting after reaching your website. The most common indicators for measuring on people's involvement in your content can be the conversion rate which can be applied to anything from the email registered to the making of an account, via purchase and this will eventually help you to evaluate the ROI.
How much time the visitors are spending on your page, the number of pages per visit, bounce session, Scroll depths tracking – all these are considered as the most important engagement metrics in SEO.
Measure the Organic performance and Traffic to your site:
Ranking in Search engines is very important for your website, but sometimes even if you are ranking well, it can happen that you are not getting enough traffic for your site. Now, if you have determined to gain more and more traffic than follow the most precise ways for this via Google Analytics.
Google Analytics allows you to grab a look over the total number of view by sessions/users/page on your site; it also views the traffic in your site by channel. Google Analytics is again a great tool for evaluating the number of visitors a particular page has received. Another free tool Google Search Console by measuring the Click-through rate (CTR) can give you insights on how good your page title and Meta description are optimized.
Some other important SEO metrics:
A website ranking position depends on a number of other important SEO metrics like Keyword rankings, a total number of link in your website, page speed, content quality, and crawlable of your page in search engines etc.
Prioritizing:
Firstly, it is essential to have specified, agreed-upon goals established between you and your client. In this way, you can effectively prioritize SEO fixes. You should prioritize SEO in terms of importance and urgency.
SEO planning & execution:
Finally, perfect mapping and scheduling of your SEO tasks are needed. For this, you can use free tools like Google Sheets, Google Calendar, scrum board or daily planner. Measure your SEO metrics, and it will help you to track your growth and make changes accordingly. Proceed step by step and start by understanding your goals as well as the basics of SEO better. Then make your site crawl-able, include triggered keywords, optimize your page from time to time, finally always evaluate the effectiveness of your strategy and always modify it.
Conclusion:
Always evaluate your own work by test again and again and keep courage for going the extra miles by challenging yourself and learning new SEO techniques.