How to Measure Wrist Size for Apple Watch Bands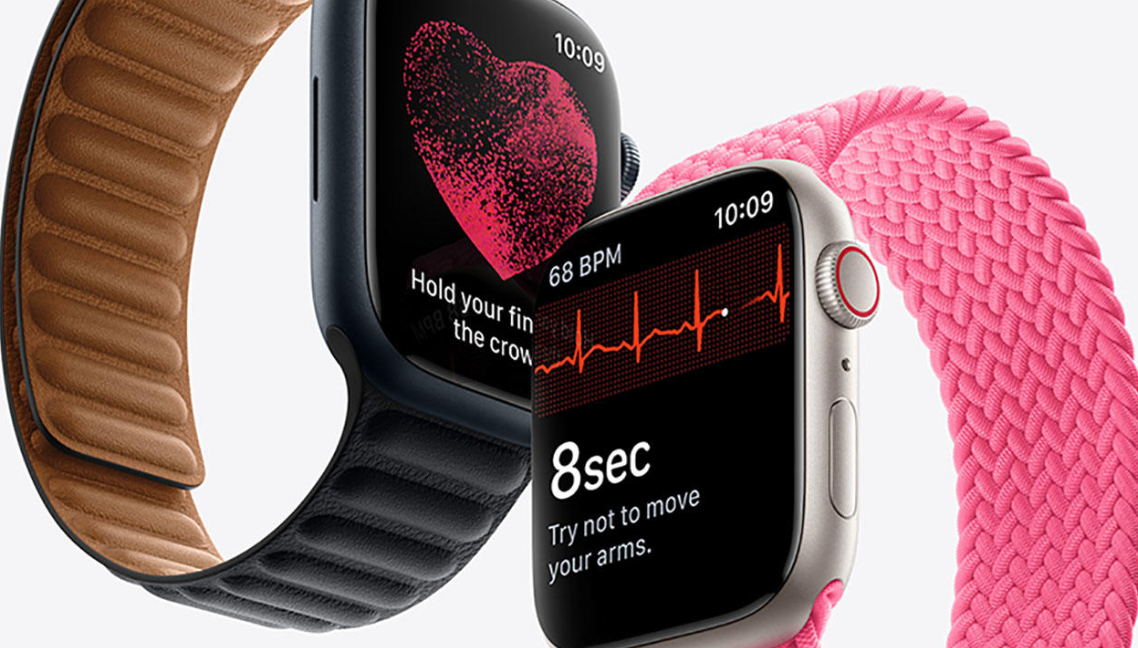 The results of the exercise and health sensors included in the Apple Watch are influenced by how you wear it. The manufacturer has provided detailed instructions for putting on the smartwatch band. These new bands, compatible with Apple Watch Series 4 and later watches, contain no clasps, buckles, or other fasteners. Instead, they have a single, stretchy strap that can be pulled over your hand to put them on and take them off. This article covers how to measure your wrist size for Apple Watch bands. Consequently, let's begin:
Read Also: How to Measure Blood Oxygen Level on Apple Watch
How to Measure Wrist Size for Apple Watch Bands
Using Apple's printable tool:
1. Visit the Apple website. Look for "Solo loop" or "Braided Solo Loop" in the search box.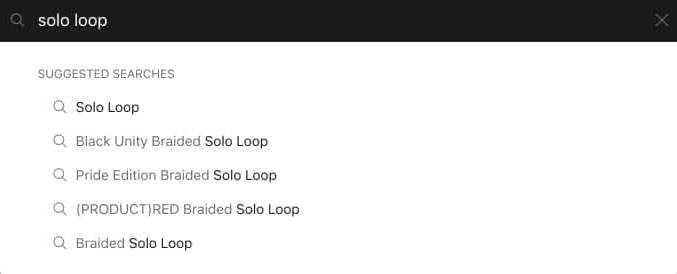 2. Choose the band you want to purchase.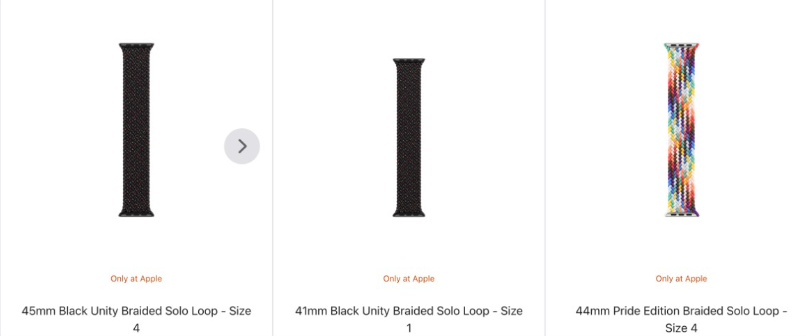 3. Under Band Size, click Start your measurement.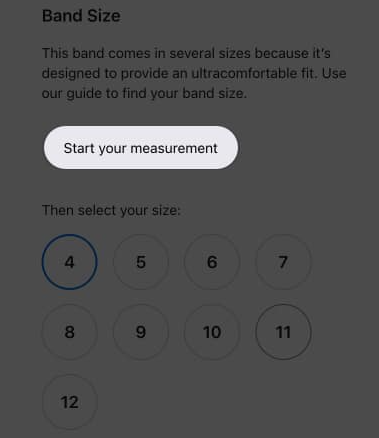 4. Click Print Tool to download.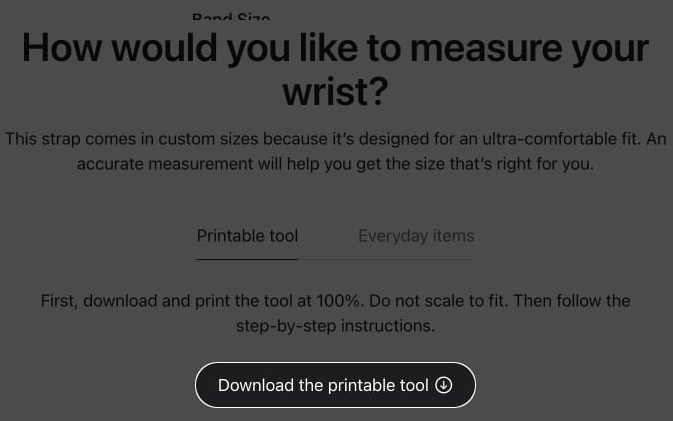 5. Print the item you downloaded.
6. Confirm the printout's layout by maintaining a credit card in the box.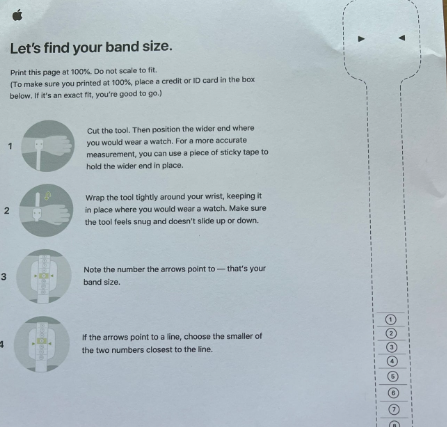 7. Wrap your wrist with the wrist-size tool after cutting it.
8. In between the arrows, there is a number that should be checked.
FAQs
What size is my wrist for Apple Watch band?
In contrast to the 44/45mm Apple Watch models, which are sized to accommodate wrists between 140 and 220mm, the 40/41mm Apple Watch models are intended to fit wrists between 130 to 200mm. The Apple Watch Ultra can accommodate wrist sizes ranging from 130mm to 210mm.
Is there an app to measure wrist size?
Users of Android devices must download the Ruler App for Android. Follow steps 1-3 of the string and ruler approach or steps 1-4 of the paper and ruler method after downloading the app. To measure your wrist, place the thread or piece of paper against the app.
Should I get Apple Watch 40 or 44 wrist size?
Although the two watches have a similar appearance, they differ. For persons with narrow wrists (130mm to 140mm) and slim builds, the 40mm version is best. On the other hand, those with large wrists (140mm to 220mm) and physiques fit the 44mm version wonderfully.
What wrist is best for Apple Watch?
Your non-dominant hand (in this case, your left hand) is the appropriate arm to wear your watch on. The digital crown on Apple Watches is always positioned to the right in advertisements. The Apple Watch should be worn on the left arm with the buttons towards the right.
Can I shower with my Apple Watch?
When you take a shower or go swimming in the ocean or a pool, you can easily wear the watch. You cannot use your Watch when diving, water skiing, or engaging in other aquatic sports, with the exception of the Apple Watch Ultra. It would struggle with the water's depth and pace.
Does Apple Watch come with 2 bands?
One is for wrists that are shorter, while the other is an extension. Apple no longer does that, and when you place an order, you can select between the S/M and M/L sizes, and there are only TWO items in the box. With your band, you got precisely what you deserved. The band is adjustable for wrists between 140 and 190 millimeters.