How to Mute Tabs in Any Web Browser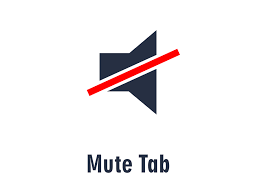 If you've been online for a long enough period of time, you've almost certainly seen the internet's most dreaded scourge: auto-playing video advertisements. The experience of opening a website only to have it blast unwelcome music at you is one of the worst things that can happen.
That's why practically every online browser has the option to silence individual tabs. The mute tab function mutes everything in a given tab, so even the loudest video advertisement will not irritate you. How to silence tabs on your Mac or PC using Google Chrome, Microsoft Edge, Firefox or Safari is shown below in this article.
Read Also: How to Make Your Firefox Default Browser
How to Mute tabs in Google Chrome
Despite the fact that Google Chrome is the most widely used internet browser on the planet, it does not provide a built-in option to silence tabs like other browsers.
As an alternative, you may silence whole webpages using Google Chrome. That is, any other tab that is on the same website will likewise be muted if you mute one of the tabs on the same page.
To silence websites, follow these steps:
1. Right-click a tab that is on the webpage you want to mute and select "Mute this tab."
2. Select the Mute Site option.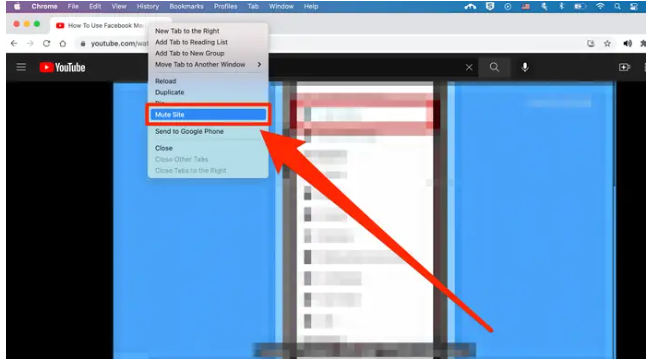 Unmute the website by right-clicking another tab that is on the same page and selecting Unmute Site from the context menu.
In order to silence individual tabs rather than entire websites, you'll need to install an extension on your browser. Tab Muter is a straightforwardly named addon that we suggest.
How to make use of it:
1. Start by visiting this website and clicking on Add to Chrome in the top-right corner, followed by Add Extension.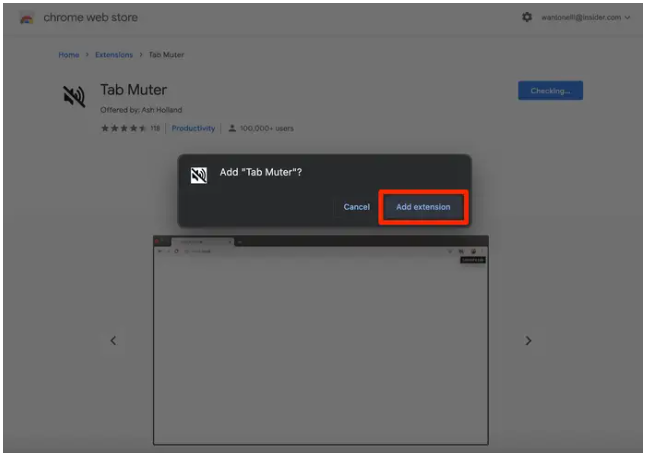 2. An icon in the shape of a black speaker will appear in the Extensions section of your browser. It's possible that it will appear in the top-right corner of Chrome immediately. If not, click the puzzle piece symbol and it will appear. You may also click on the thumbtack symbol next to the Tab Muter icon to ensure that it is always displayed on the screen.
3. To silence a tab, first open it and then click the black speaker symbol in the top right corner. It will immediately bring the tab to a halt.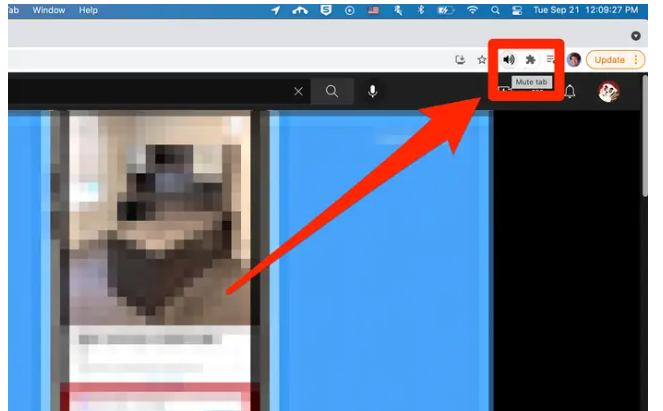 When you wish to unmute the tab, simply click the black speaker symbol on the toolbar once more.
How to Mute tabs in Microsoft Edge or Firefox
Microsoft Edge and Firefox both allow you to silence tabs in the same way, and it's far easier to do so in Microsoft Edge and Firefox than it is in Google Chrome.
1. Right-click the tab you wish to mute and select "Mute this tab."
2. Click on the Mute Tab.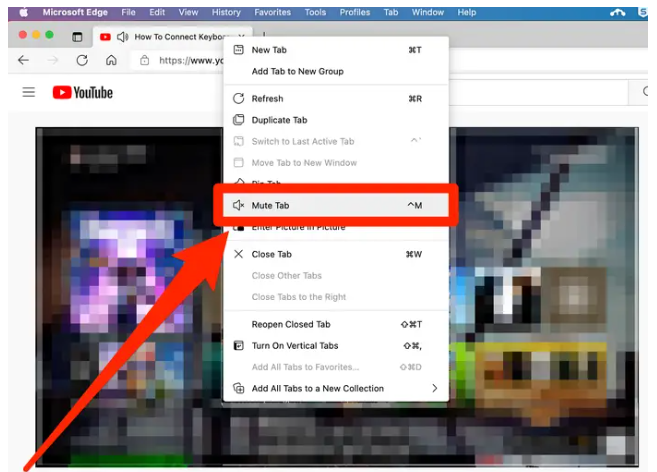 When you want to unmute the tab, right-click it once more and choose Unmute Tab.
If you prefer, you may open the tab and hit the Control + M key combination on your keyboard.
How to Mute tabs in Safari
The ability to mute tabs is available in Safari, but there is a stipulation: you may only mute tabs that are currently producing sound. If you attempt to mute a tab while there is no sound emanating from it, the choice will either be removed or greyed out completely. This implies that you will be unable to mute tabs in advance.
In addition, the methods alter based on how many tabs you have open at the same time.
Then, if the tab you wish to mute is the only one you have open, select Window > Mute This Tab from the menu bar at the top of your screen. When you wish to unmute a tab, enter the Window menu and pick Unmute This Tab from the drop-down menu.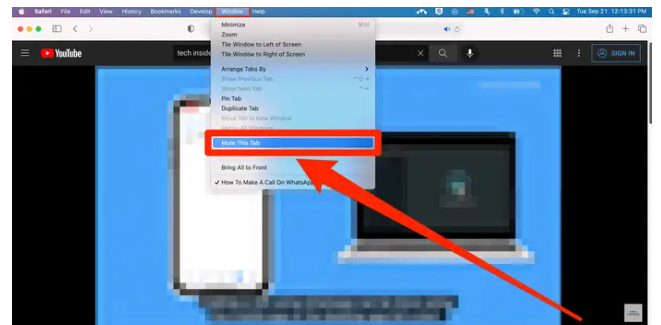 If you have multiple tabs open, pick Mute Tab from the context menu by right-clicking the tab you wish to mute. To unmute, right-click once more and select Unmute Tab from the context menu.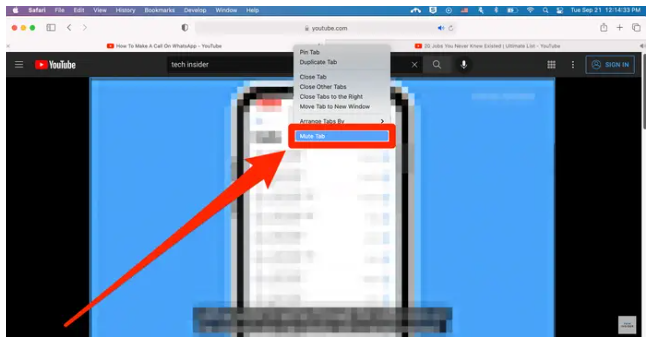 Alternatively, if you want to mute every tab that makes sound except for the one you're presently in, go to Window > Mute Other Tabs at the top of the screen. Just keep in mind that it will only mute the tabs that are already producing sound at the time.
Video